Our solutions
Software Development
Systems Integration
The large variety of IT systems functioning in the organization causes considerable challenges in terms of maintaining adequate work efficiency and fast information flow.
If you have a need to connect different IT systems, enable automatic data exchange between them and improve the quality of work and communication, system integration is the right direction.
As part of the service, we offer analysis, design and construction of an optimal API solution and implementation of the microservices environment. We will adapt the appropriate technical solution to your needs and propose a step-by-step approach that guarantees quick achievement of basic benefits.
Ask for details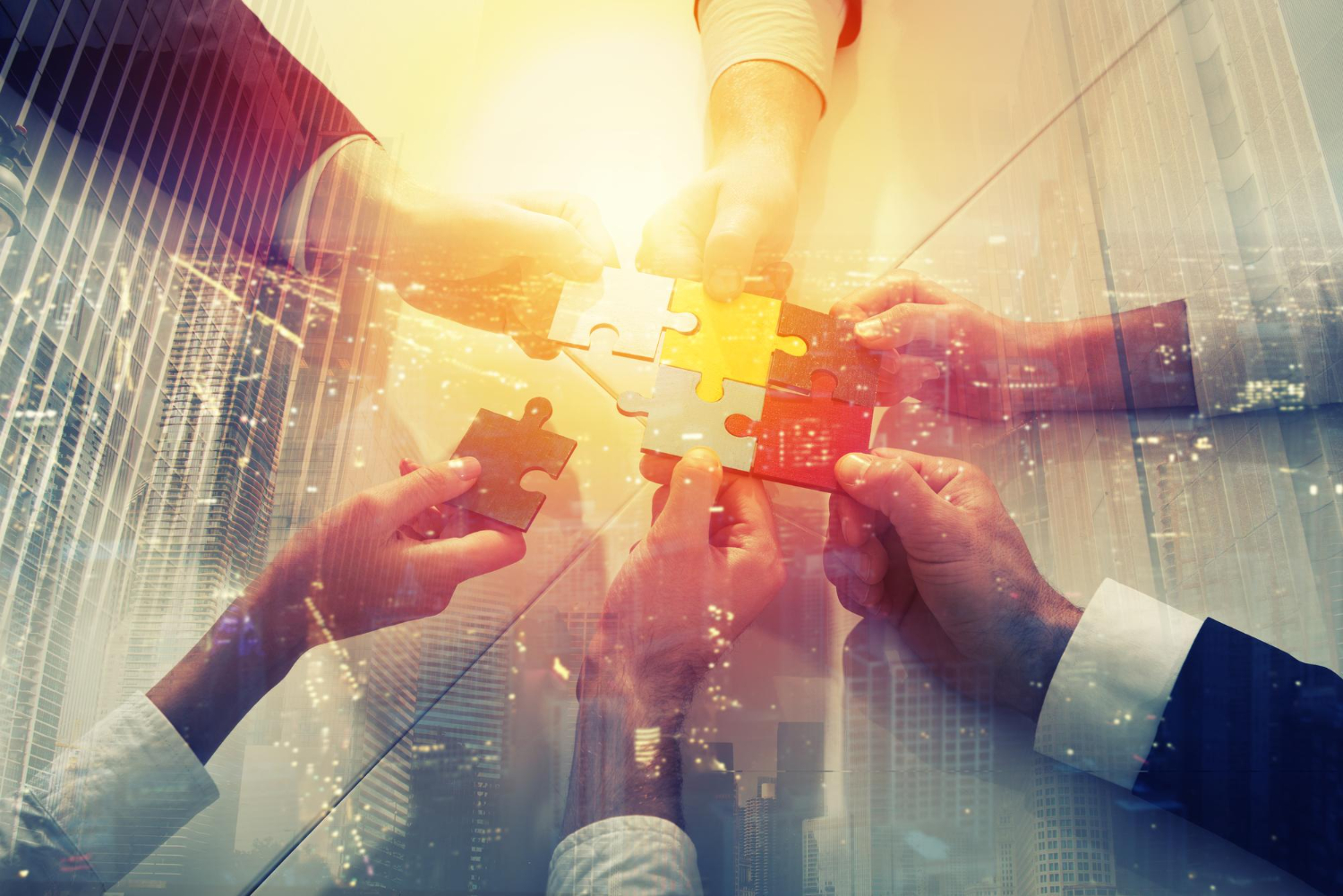 Ask for an offer
Would you like to learn more about our offer or have any questions about specific solutions. Please do not hesitate to contact us.