industries
Our solutions
Finance and banking
Solutions for the financial industry
There is no other industry that would prioritize security issues like banking. Customer data and internal IT systems must be secured in every possible aspect.
For our clients from the financial industry, we provide not only cybersecurity solutions, but also tools for reliable communication with clients and within the organization.
Ask for details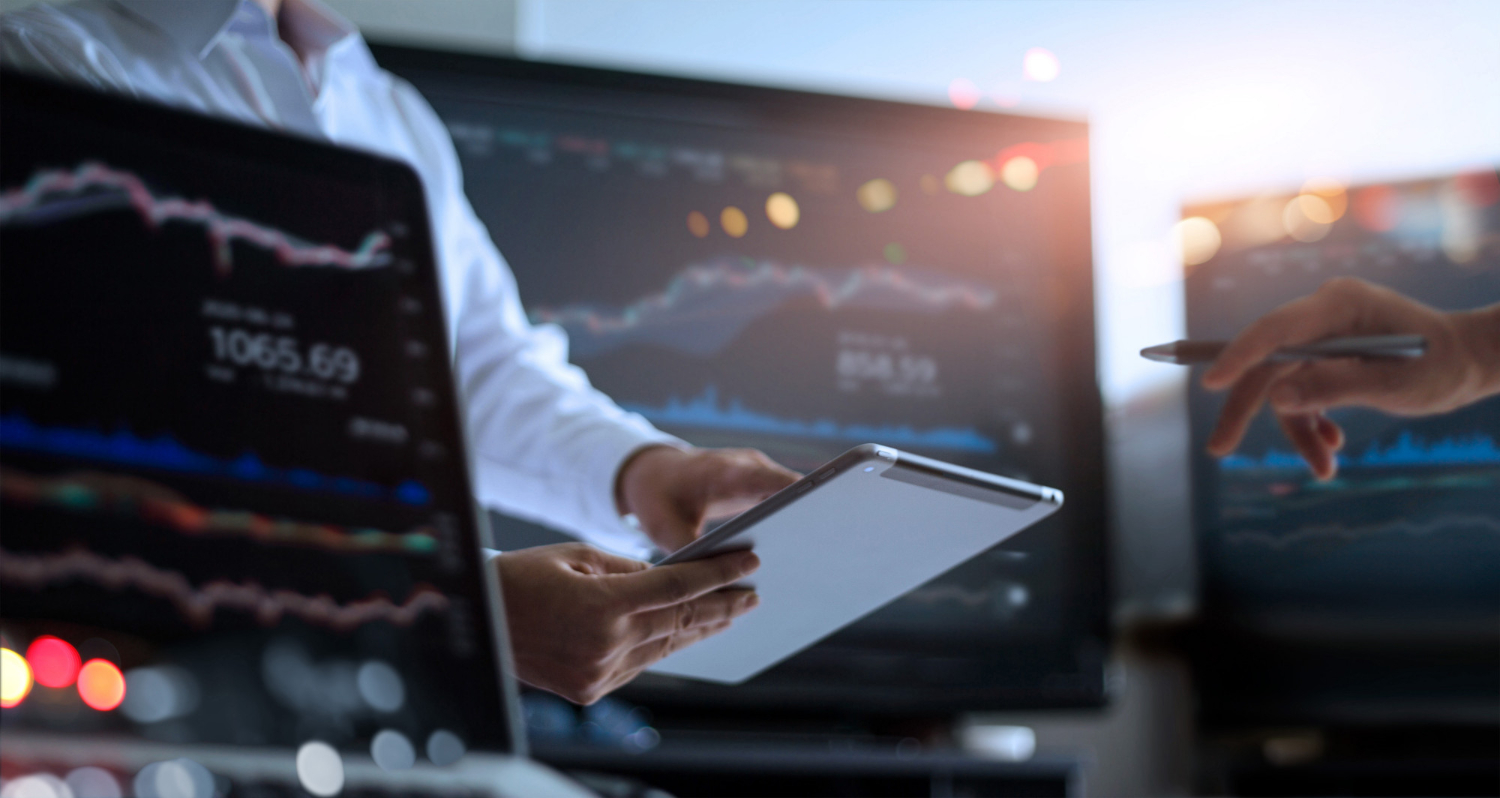 Ask for an offer
Would you like to learn more about our offer or have any questions about specific solutions. Please do not hesitate to contact us.