Industries
Our solutions
Retail and e-commerce
Services and solutions for the Retail and e-commerce
The retail and e-commerce industry is today one of the most multi-channel and customer-centric. It also makes good use of the mobile technologies, especially since online shopping is made by several to a dozen or so percent more people than before the pandemic. Therefore, arranging optimal schedules, delivery routes, as well as fast internal communication and process automation are gaining in importance.
How to efficiently manage all channels of reaching and customer service? How to optimize the delivery process and the issue of transport? We are happy to help you find the answer to these questions.
Take advantage of our experience and proven technological solutions. Make an appointment with our specialist.
Ask for an offer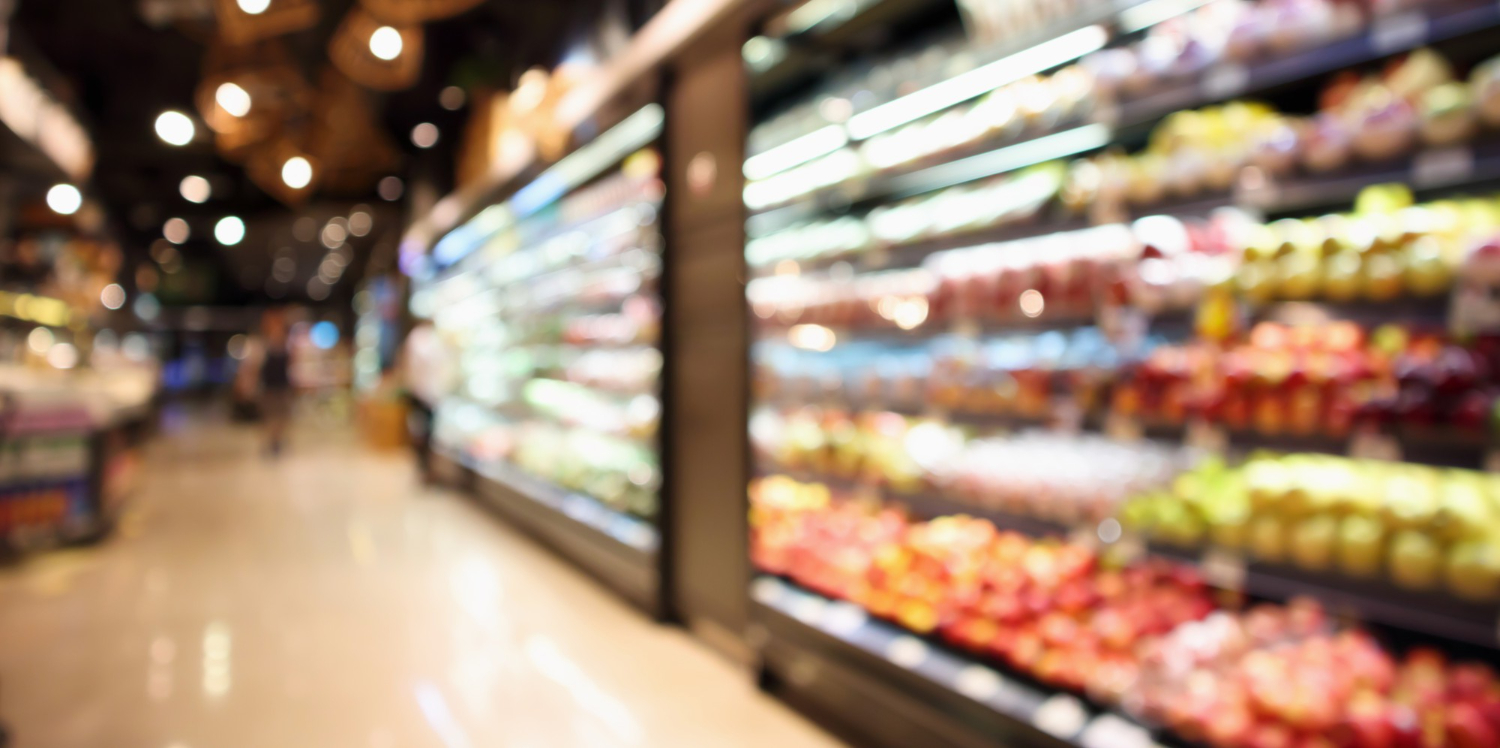 Ask for an offer
Would you like to learn more about our offer or have any questions about specific solutions.Please do not hesitate to contact us.