Industries
Our solutions
Hotels and gastronomy
Solutions for HoReCa
More and more advanced technological solutions become an indispensable element of every modern hotel equipment. On the one hand, they are an interesting variety that can attract the attention of guests and allow them to stand out from the competition, on the other hand, practical solutions can make the stay easier and more attractive.
There is also a group of solutions that, to a lesser extent, directly concern the customer, but translate into the quality of customer service and a significant optimization of activities carried out as part of the hotel business.
If you are wondering how technology can improve the functioning of your hotel and what to do with its help to provide professional service to your customers – please contact us, we offer our experience.
Ask for details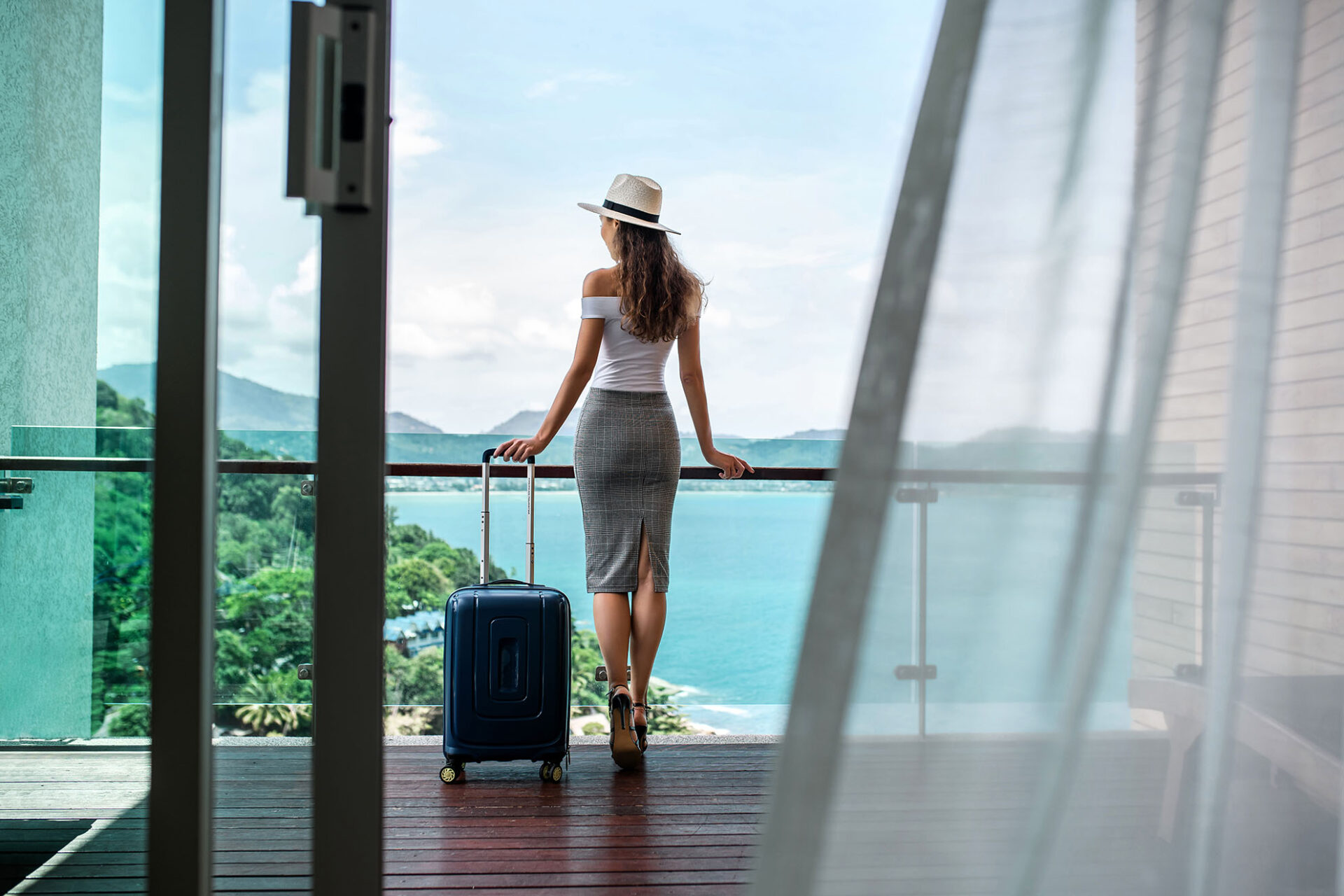 Ask for an offer
Would you like to learn more about our offer or have any questions about specific solutions. Please do not hesitate to contact us.