our solutions
Smart City
Parking zone analytics
Parking data analytics with CITYSCANNER®'s MultiSensor ™
What is the actual occupancy of parking spaces? Daily, weekly, monthly, depending on holidays and seasons? How far do drivers come from and how many parkers are residents?
Modern cities, especially administrative departments dealing with communication areas, need specific data to make decisions that are appropriate and useful for their residents. The CITYSCANNER® parking analytics solution, which uses the mobile MultiSensor ™, performs an in-depth analysis of the areas intended for urban parking zones, taking into account the behavior of drivers, traffic intensity or the search for vacancies.
Ask for details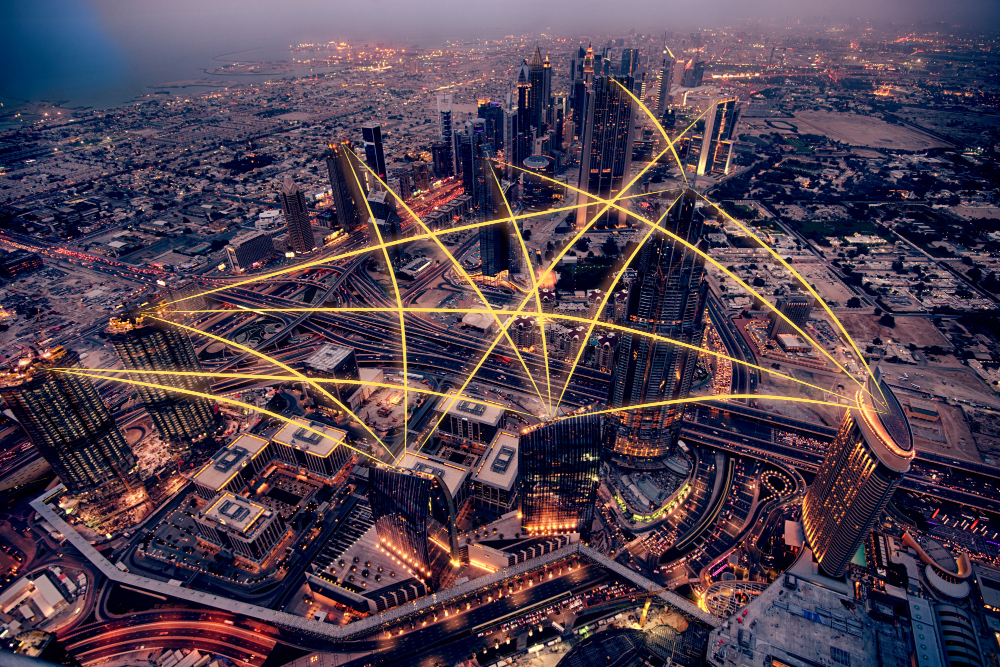 Digital, georeferential recording of parking zones
Precise parking zone occupancy indicators
Data on the use of the parking space for the user
Anticipation of future utilization rates
Before / After Analytics
Data acc. assumptions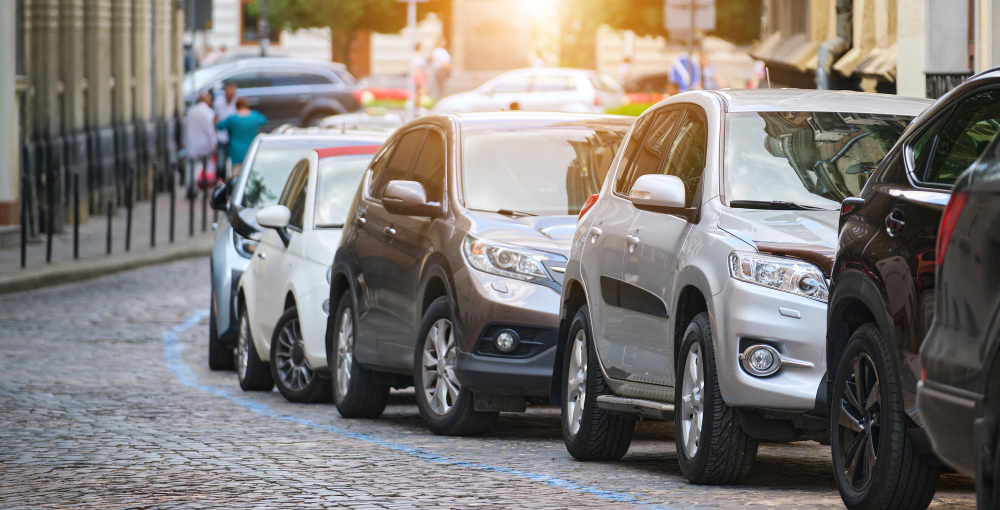 Use of parking spaces within a specified period of time
Statistical data for the occupancy of parking spaces in the defined time period:
in real time
daily
monthly
annual
Possibility of predicting the use of parking spaces by combining real data with mass data and machine learning algorithms.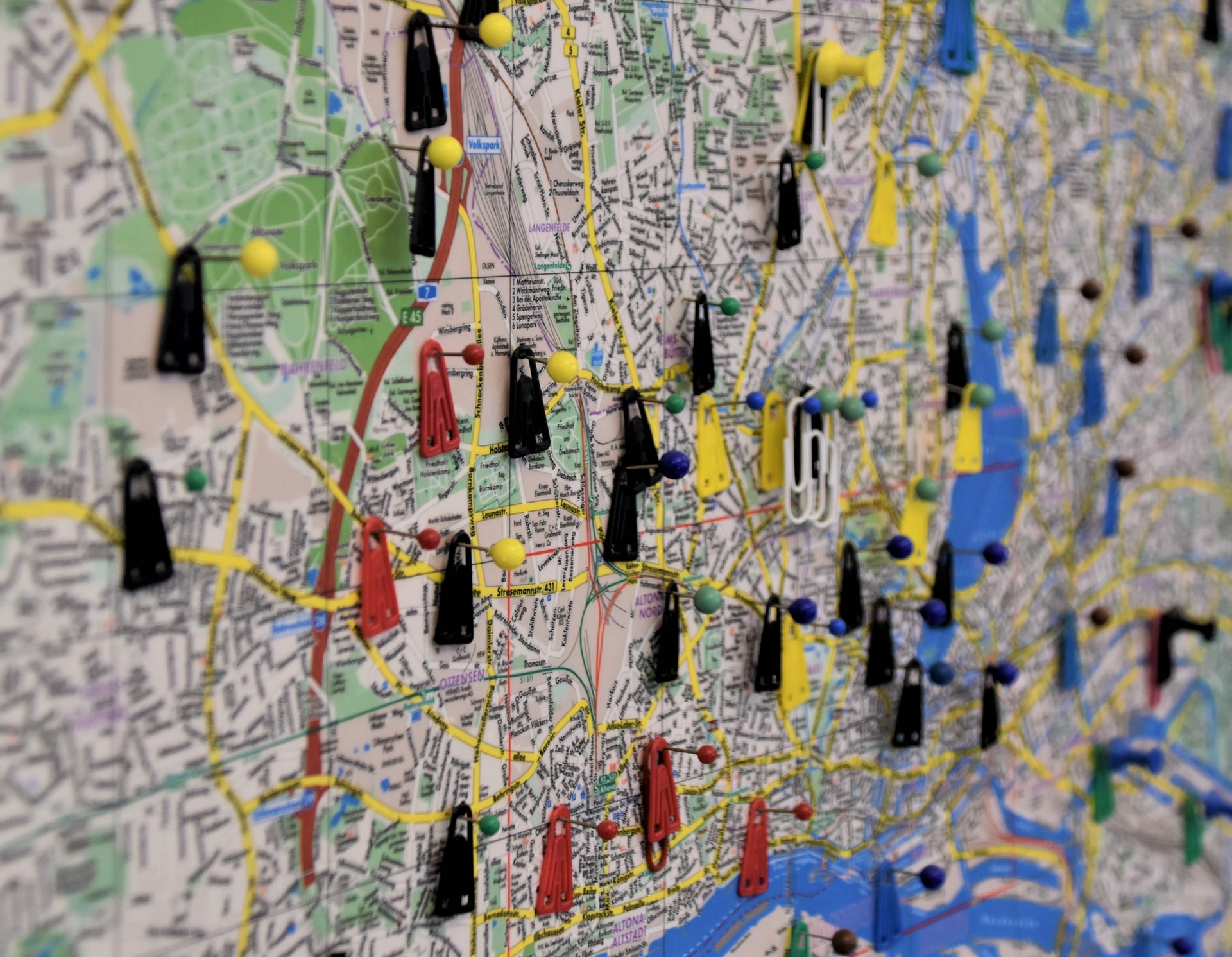 Advantages of the solution
Accuracy of measurements
Time saving
Money saving
Identification of all vehicles
Ask for an offer
Would you like to learn more about our offer or have any questions about specific solutions. Please do not hesitate to contact us.