MCX
About us
We are specialists who integrate with passion the areas of Software Development, Engineering, Telecommunications and Cybersecurity. By combining these worlds, we provide useful solutions for business and the public sector.
It is our mission to design, create and deliver safe solutions using technological innovations that improve the lives of each of us.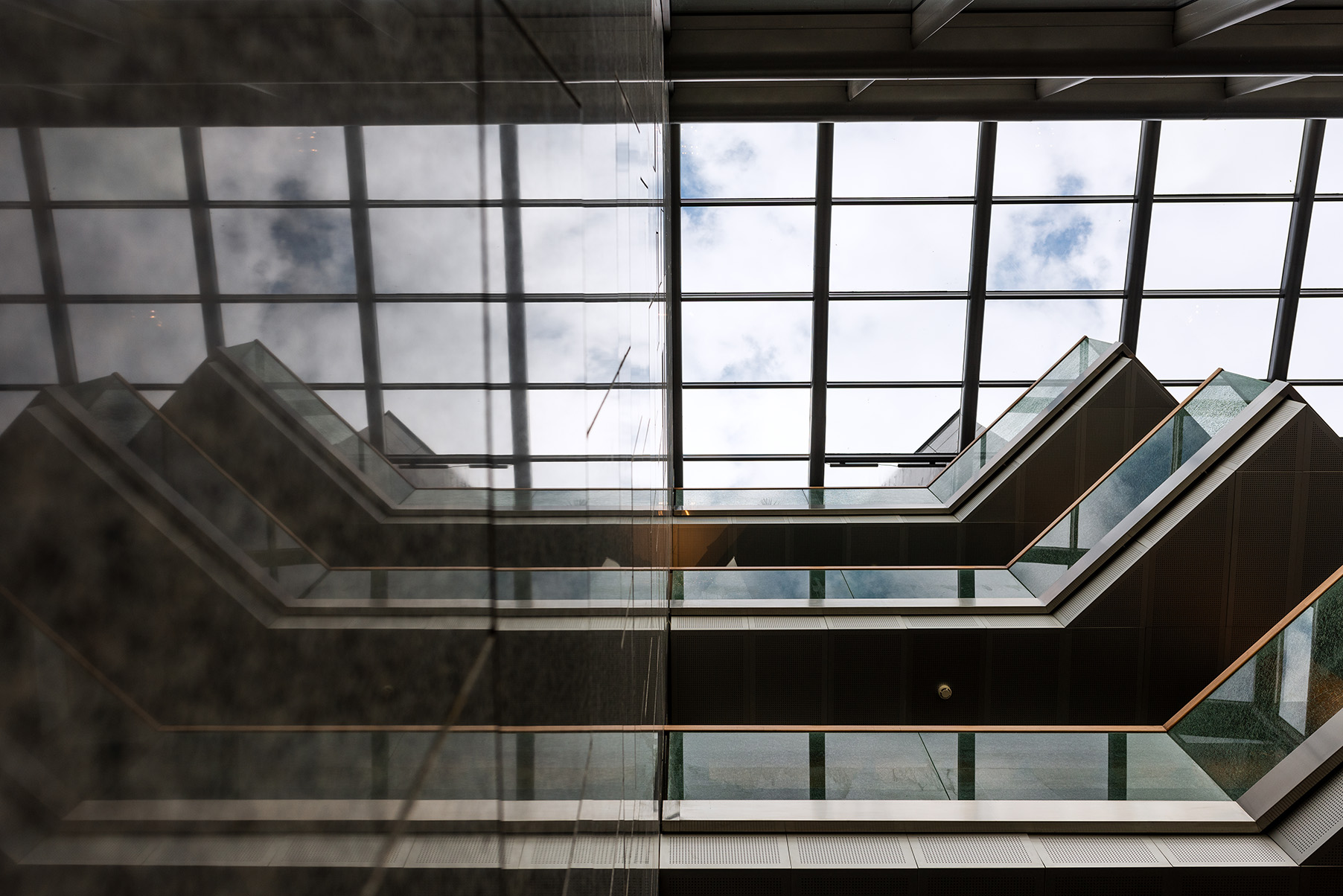 MCX Group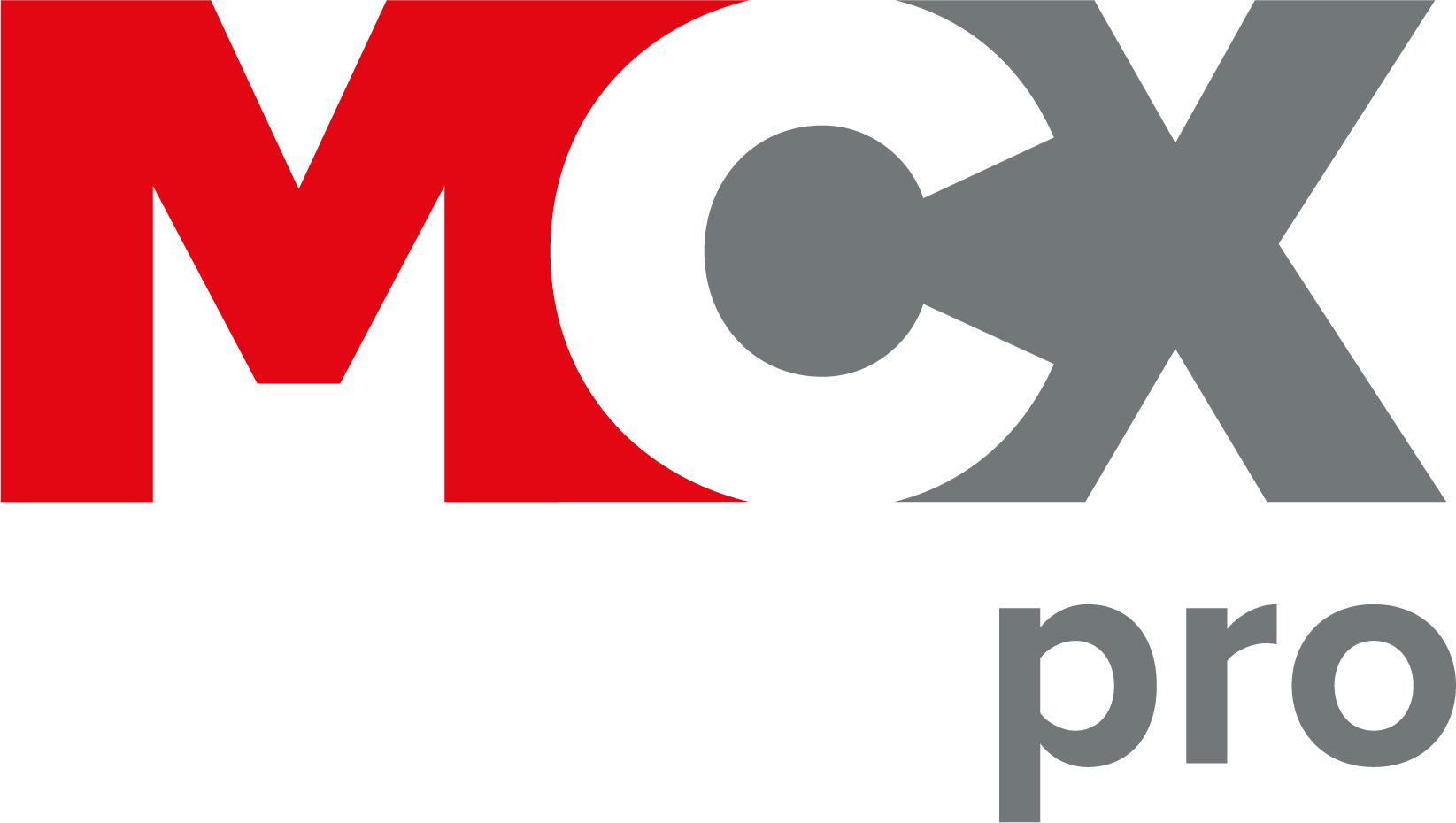 MCX Pro
Provider of cybersecurity, smart city and telecommunications solutions. It acts as an integrator of sales, maintenance and service of the entire Group's products.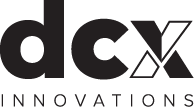 DCX Innovations
Provider of Smart City solutions supporting intelligent mobility and advanced city data analytics.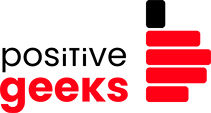 Positive Geeks
A group of experts that provide planning, design, application development and IT solutions services.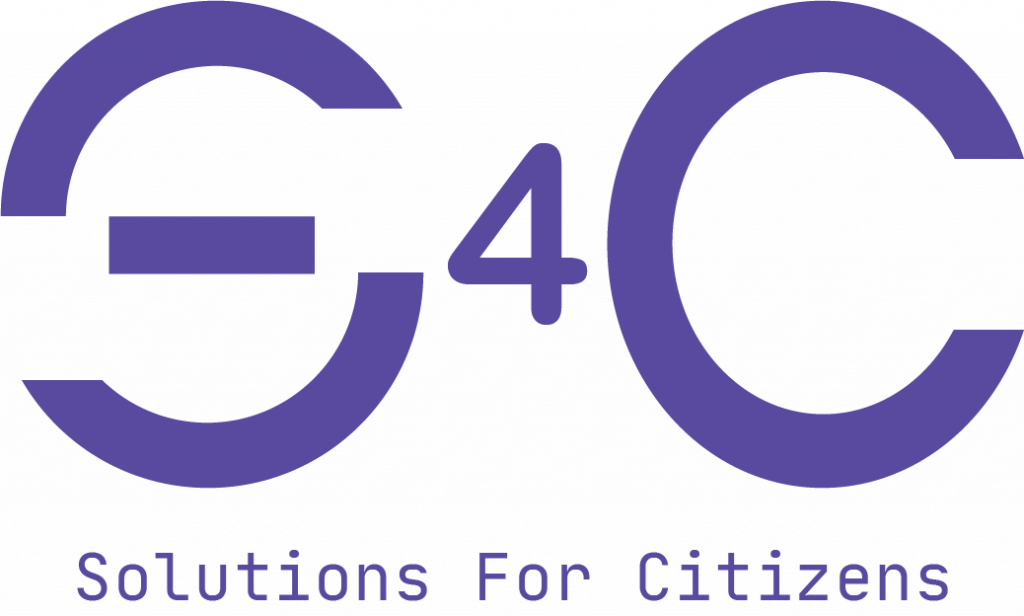 S4C Operator
Provider of solutions for local communities and local government units. Producer of applications and IT systems for the public sector.
Social Responsibility
A truly strong company can only be built thanks to the passion and commitment of employees, but also the trust of business partners and high-quality services provided to clients.
With this in mind, we also do not forget about our surroundings – both in the social and environmental context.
We are aware of the challenges related to responsibility for the planet, which is why we care about an ecological perspective in every aspect of our business – from energy-saving habits, through supplying the office with energy from renewable sources, to the development of the area of modern energy.
We regularly involve our employees in helping those in need and for the protection of the environment. We want the sense of responsibility and the perception of others to be a natural perspective in our company.
We take care of health and family
Career
In our company, we create space for growth.
We employ the best specialists in their fields.
See available roles