MCX
Career
The MCX Group is a team of over 250 specialists who have been involved in the development of modern technologies for years.
Join us
We are constantly growing and looking for: product owners, solution architects, security administrators, testers, cybersecurity engineers and business communication solutions. Maybe you are the person we are looking for.
Our benefits
Medical package
Language courses
A friendly office
Hybrid work
Benefit program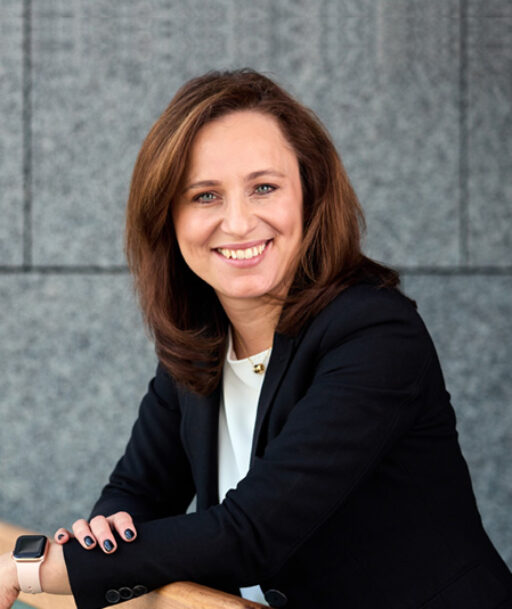 In our company, we create space for growth. We employ the best specialists in their fields. Join our team to create state-of-the-art solutions.
Our job offers
We believe that success is determined by people, which is why we constantly invest in the development of our employees – at MCX, funding for learning foreign languages is a standard.
We listen to our employees to make this place one of a kind – a dream place of work.
Our office is conveniently located in Warsaw – near a shopping center, service premises and restaurants.
Our job offers
We care about the work environment
Our office space was designed with sustainable and conscious use of natural resources in mind.
We collect rainwater, which we store in tanks, then use it to water lawns and flush toilets. The office is also equipped with a gray water system, thanks to which we are able to save up to 30% of water.
The right working atmosphere is taken care of by advanced filters installed on the roof, which provide safety from PM2.5 particles, bacteria, pollen, dust and other components of smog – making the air inside much cleaner.
The building is powered by 100% green energy, supplied by the Polish Biogas Group – one of the companies in the energy sector of the MCX Group.
What is happening on our Instagram?
Contact our HR department