Industries
Our solutions
Energy
Services and solutions for the energy sector
The topic of the energy sector has been on the headlines for several months and it is not going to change any time soon. The challenges faced by this industry clearly translate into other sectors of the economy. In addition to investments in green energy, it is also important to develop digital technologies in this industry to increase production efficiency (IoT) or introduce energy demand management systems.
The second extremely important aspect for the energy sector should be ensuring cybersecurity for enterprises – resistance to external but also internal attacks that threaten the stability of not only individual units, but the entire sector. The industry must not forget its end customers and use efficient and reliable communication systems, especially for urgent failure reports.
These and other solutions for the energy sector can be found in our offer. For more details, please contact our specialist.
Ask for details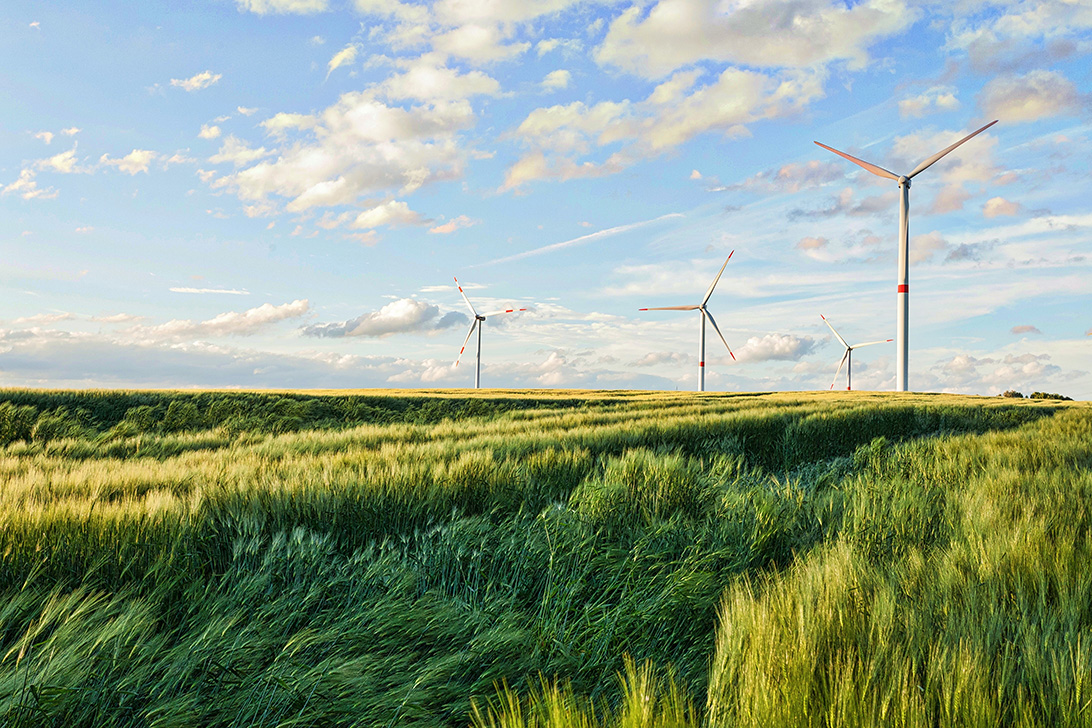 Ask for an offer
Would you like to learn more about our offer or have any questions about specific solutions. Please do not hesitate to contact us.