Industries
Our solutions
Public sector
Solutions for public sector
More than half of the world's population already live in cities and it is estimated that by 2050 there will be another 2.5 billion new inhabitants. Metropolises struggle with infrastructure and environmental problems as well as the growing demands of their inhabitants.
Smart city solutions make life in cities easier, more pleasant and happier. It is even said that "A Smart City is a Happy City". Smart cities use data and modern digital technologies to improve the quality of life and build a common future – in the social and economic dimensions.
Ask for an offer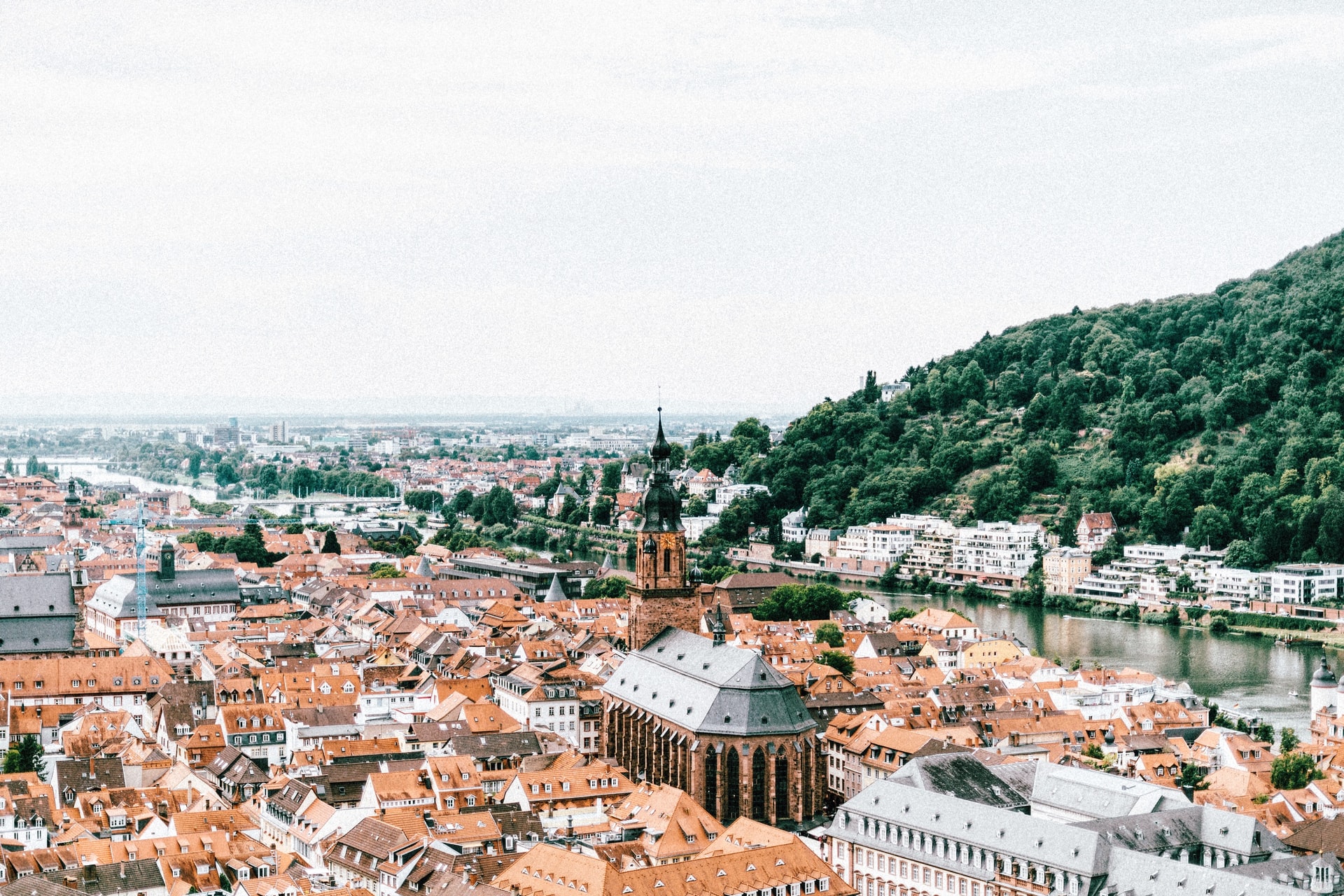 Ask for an offer
Would you like to learn more about our offer or have any questions about specific solutions.Please do not hesitate to contact us.