Our Solutions
Communication systems
Customer service automation
Customer service automation
It is no longer a surprise that customers are increasingly expecting near-the-clock service from companies. Self-service is also becoming a popular form. To meet the growing expectations of customers, it becomes necessary to introduce bots to your communication channels.
Automation of customer service processes also allows employees, e.g. contact center, to outsource some or most of the repetitive tasks (e.g. inquiries about the order status, shipment number). Modern solutions give the possibility to include the Speech-To-Text, Text-To-Speech functions, increasing the efficiency of bots.
Ask for details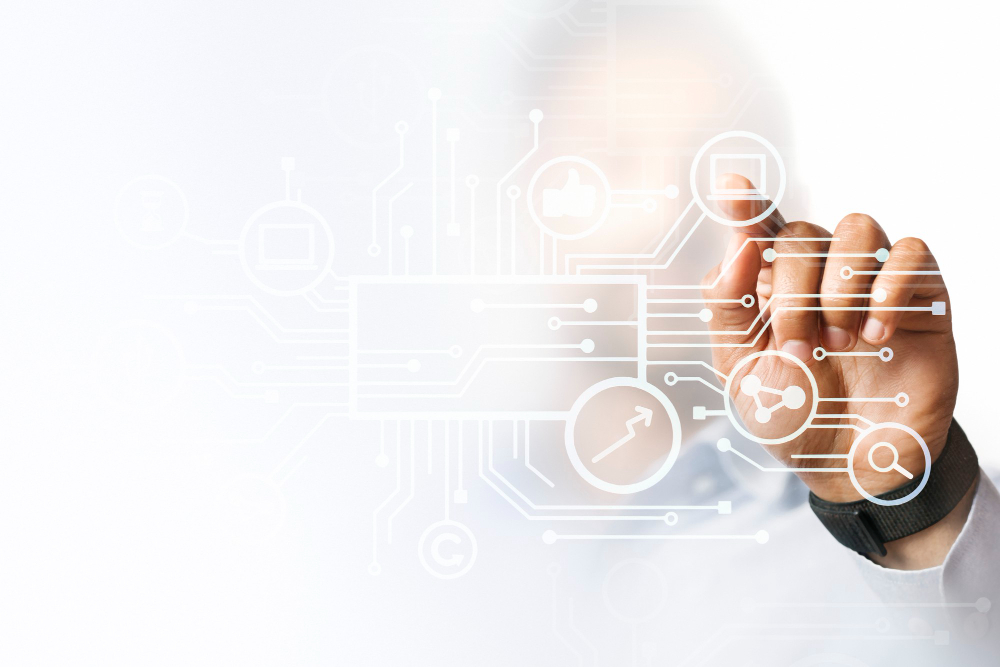 Benefits
Automation of repetitive messages
Increasing customer satisfaction
Lowering the cost of daily maintenance
Reduced waiting time
Chat and voice support
Why is it worth introducing bots to your Contact Center?
automate repetitive processes and messages
they do not require training
they let employees out for more complex, complicated tasks
improve everyday contact between the client and business
one solution can make many outgoing calls simultaneously
reliable, depending on the business needs, they can operate 24/7
Ask for an offer
Would you like to learn more about our offer or have any questions about specific solutions.Please do not hesitate to contact us.