Our Solutions
Cyber Security
Risk Monitor
Diagnosis and construction of a safe work environment
Risk Monitor is a dedicated solution supporting your activities in building IT security of your institution.
The solution concept is based on two key processes.
1. Analysis of the current situation, assessment of the level of security of the existing infrastructure and the implemented procedures.
For this purpose, we use a proprietary solution that allows us to conduct an in-depth safety diagnosis in the form of a questionnaire survey.
Thanks to it, in just 30-40 minutes, you can easily and without the need for a lot of knowledge in this field, independently or with the support of our specialist, carry out an IT security diagnosis.
Ask for Security Diagnosis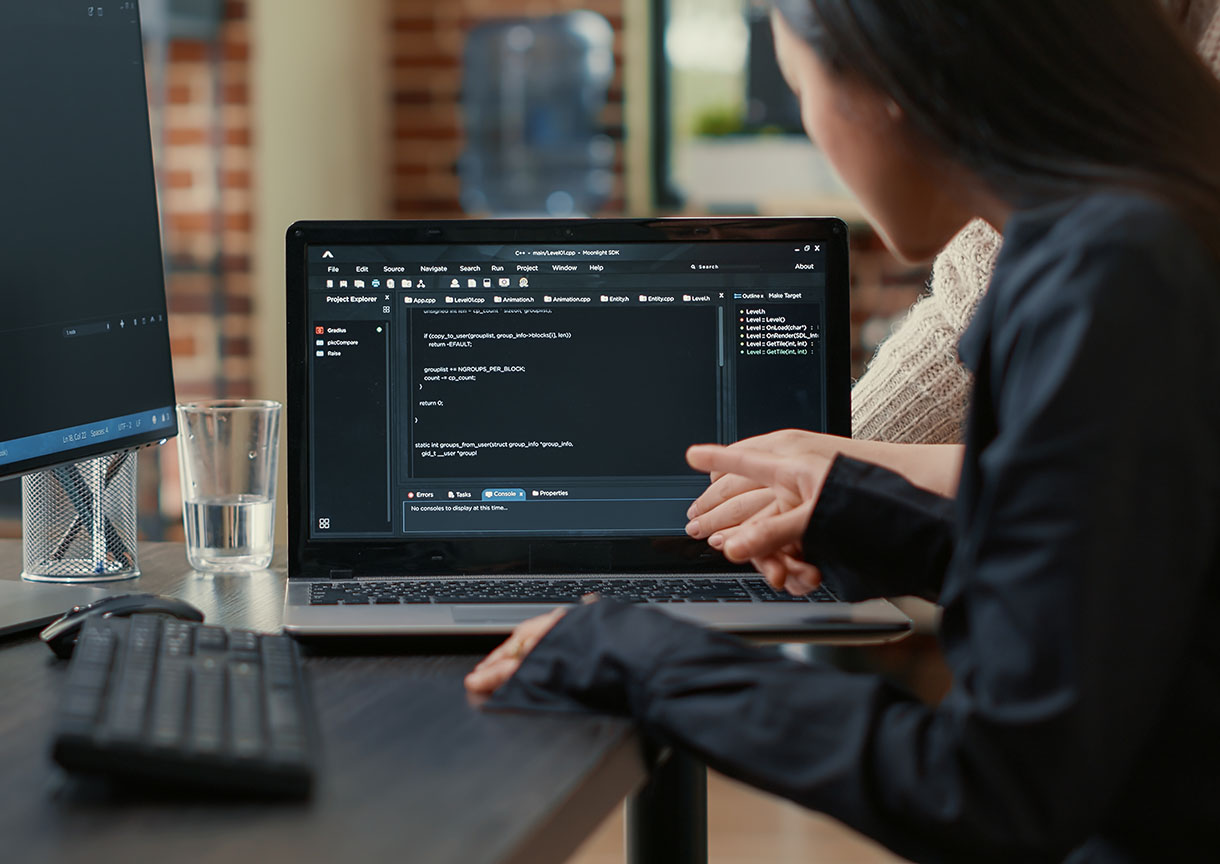 2. Implementation of services, development of processes and building user awareness.

Having the knowledge about potential threats and existing vulnerabilities in security systems, we take steps to remove the diagnosed problems.
A cyclical vulnerability scan, network communication audit and the RiskStudio toolkit are the elements with which we are able to address the most advanced technical needs. In addition, throughout the duration of the cooperation, we will support you in the implementation of the education process of your employees as well as in the preparation and implementation of new security procedures.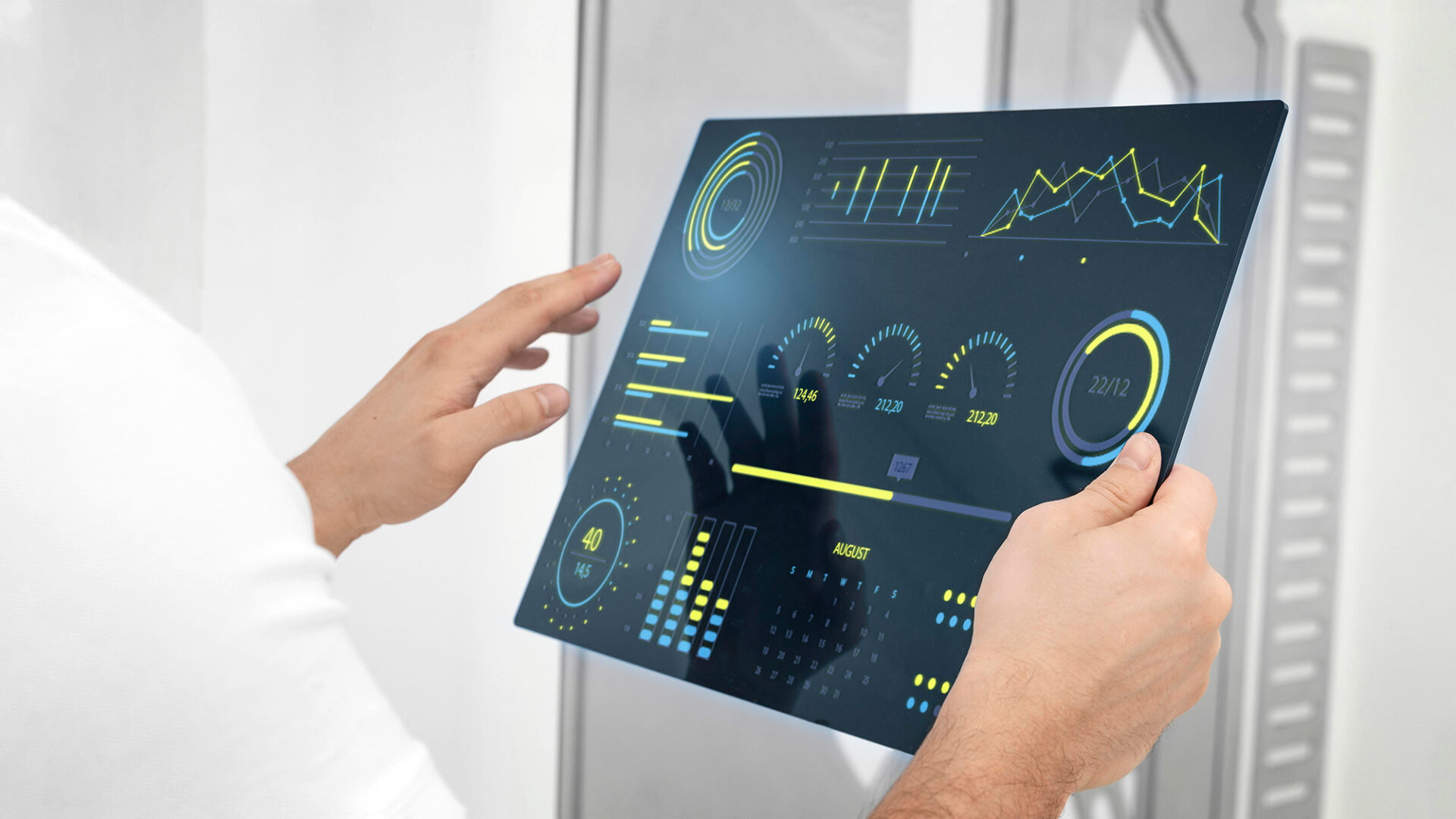 What do you gain with RiskMonitor solution
Significant time savings
Easy, intuitive operation
Full consultation support
Professional diagnosis
Ask for an offer
Would you like to learn more about our offer or have any questions about specific solutions.Please do not hesitate to contact us.