Our Solutions
Cyber Security
Risk Monitor
Diagnosis and construction of a safe work environment
Risk Monitor is a dedicated solution supporting activities in building IT security of institution.
The solution concept is based on two key processes.
analysis of the current situation,
assessment of the security level of the existing infrastructure as well as the implemented procedures.
Risk Monitor supports small and medium-sized organizations in systematizing the processes of detecting and removing ICT threats.
Ask for Security Diagnosis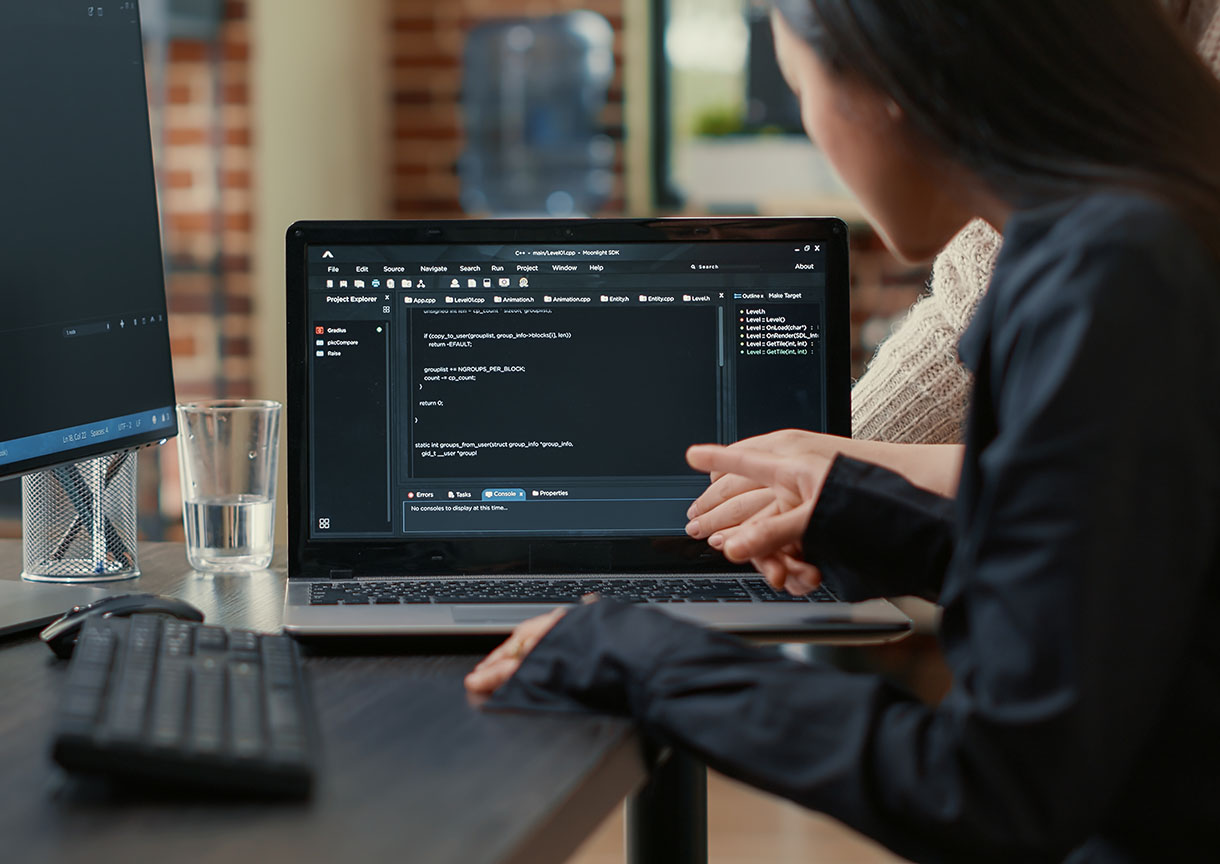 Our tool is a virtual information security manager. Areas that we will secure together:
IT security standards
Employee awareness
Risk management procedures
Business Continuity Plan
Supplier verification procedure
Management and supervision of permissions
Authentication/cryptography
Creating and storing backups
Device configuration
Software development
Physical and facility security
Prepare your company for various scenarios by using properly structured processes and procedures. Also, take actions necessary for the efficient elimination of the detected danger.
Find out more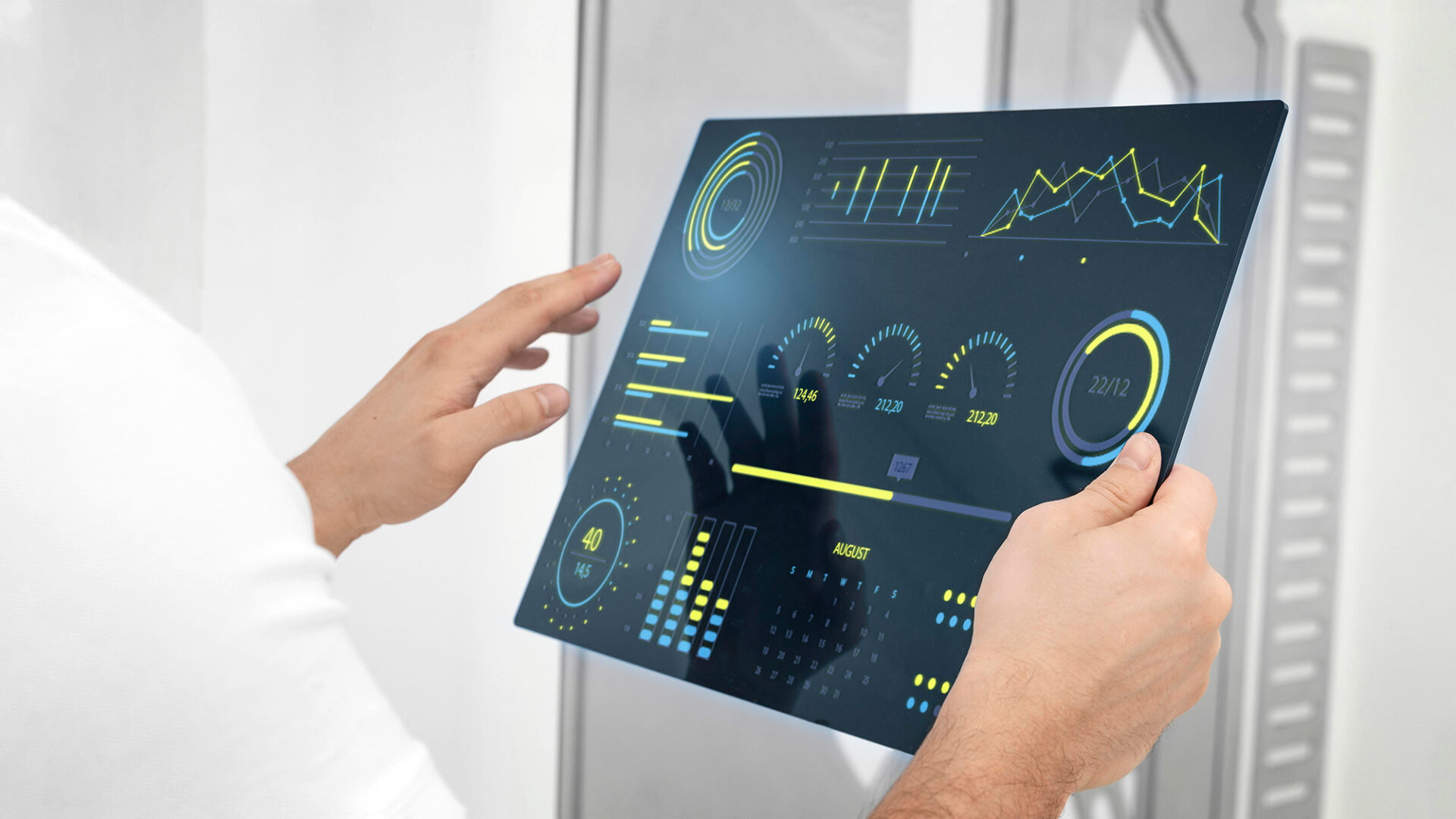 What do you gain with RiskMonitor solution
Significant time savings
Easy, intuitive operation
Full consultation support
Professional diagnosis
Ask for an offer
Would you like to learn more about our offer or have any questions about specific solutions.Please do not hesitate to contact us.