Industries
Our solutons
Healthcare
Solutions for healthcare
The time of the pandemic has drastically increased the pace of digitization in the medical industry in order to be able to address patients' needs, at least in part. However, digitization carries the risk of attacks by cybercriminals. Protecting confidential data must become a priority for patients to feel safe.
The second extremely important aspect for healthcare is efficient and reliable communication with patients. Combining telemedicine, chat functions, dedicated applications and an appointment scheduling system is the nearest future of healthcare facilities so that patients can count on 24/7 support.
If you are looking for solutions for your medical facility that will improve communication with patients or systems that ensure the security of their data – contact us. We will select the right tools to address your needs.
Ask about our comprehensive offer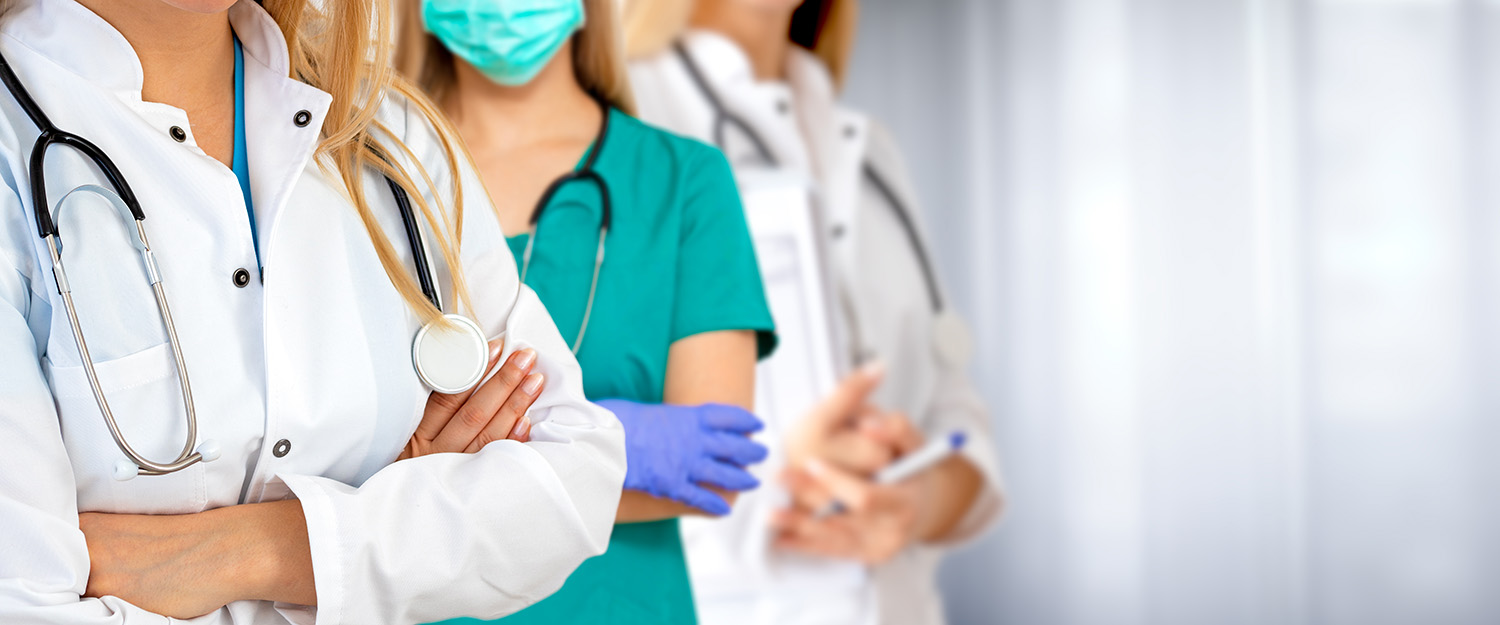 Ask for an offer
Would you like to learn more about our offer or have any questions about specific solutions. Please do not hesitate to contact us.