products & services
Our solutions
Smart City
Solutions for green cities
Technologies are more and more often the basis of changes taking place in urban areas – thanks to their use, the designed information exchange systems allow for the collection of data about the city's resources and its subsequent processing. The use of such solutions brings savings and allows for process optimization.
In order to fully use the potential hidden in the collected data, it is necessary to create a complex ecosystem, the individual 'layers' which will be interconnected and interdependent. Smart City will not be created only by launching several innovative systems or applications. What is needed is an integrated, uniform, but open solution that, promoted by the city, will respond to the needs of its users – residents.
Ask for details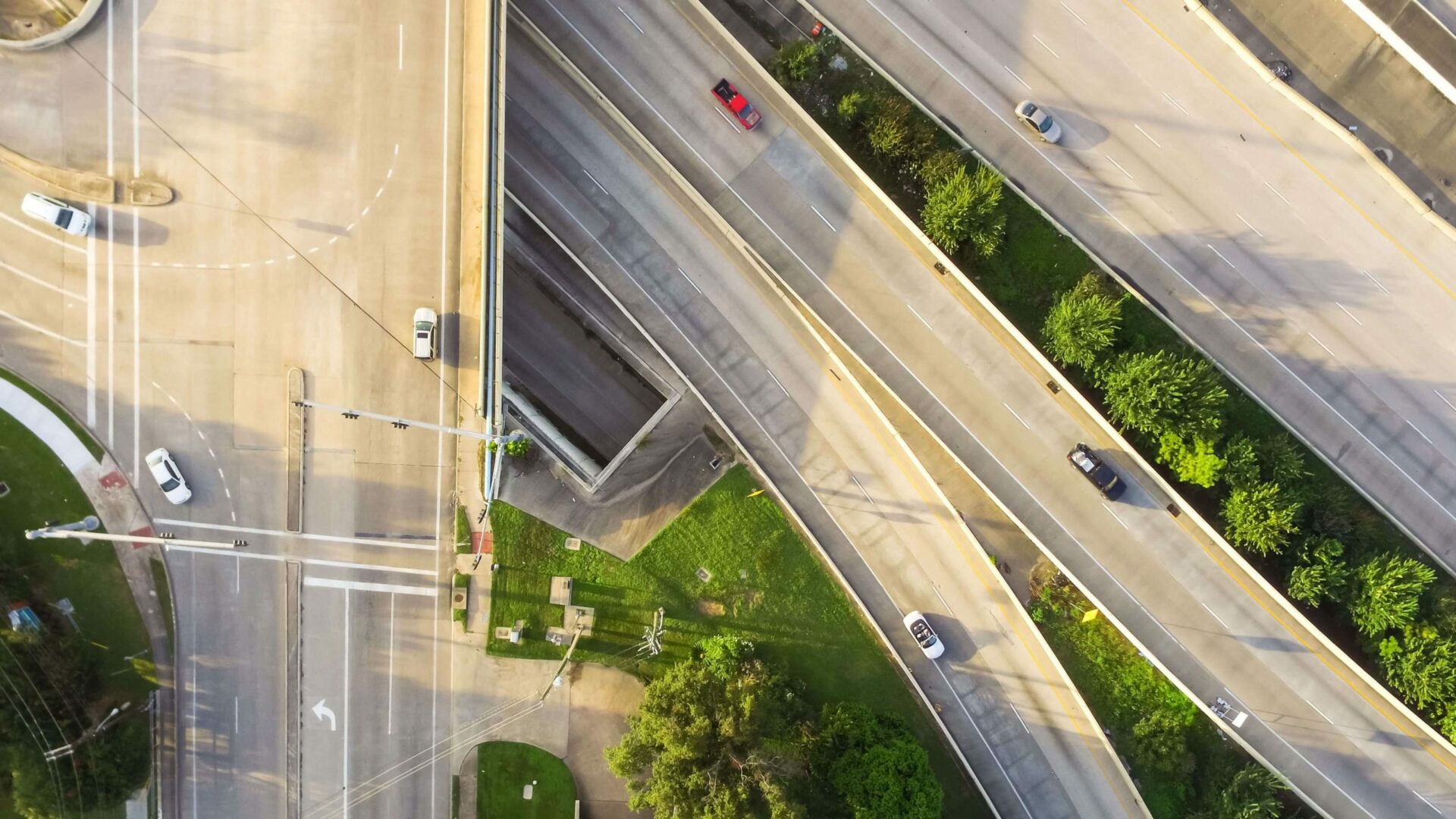 Why MCX
30cm
accuracy of mobile multisensors
20+
implementations carried out
Trusted us
Warsaw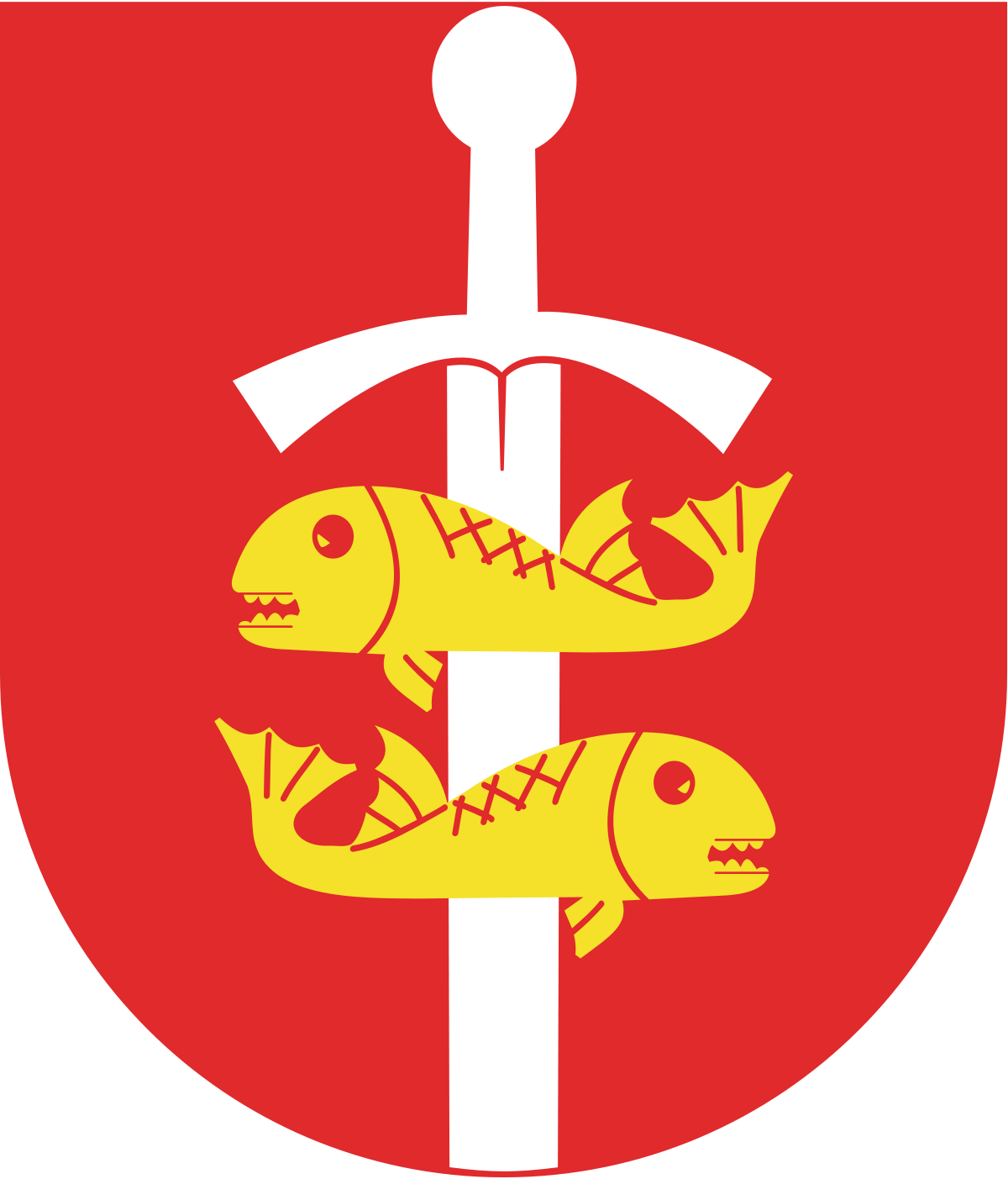 Gdynia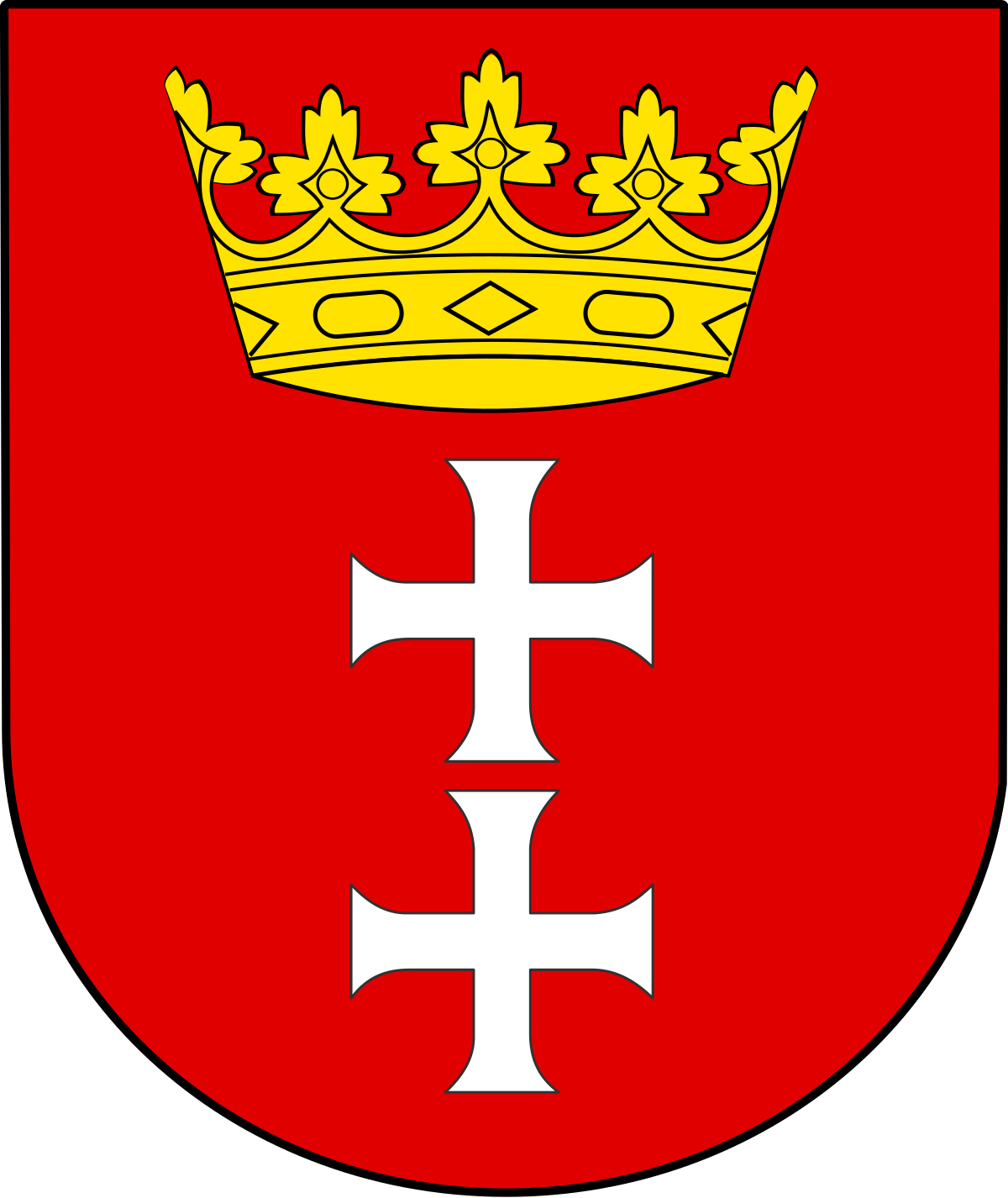 Gdansk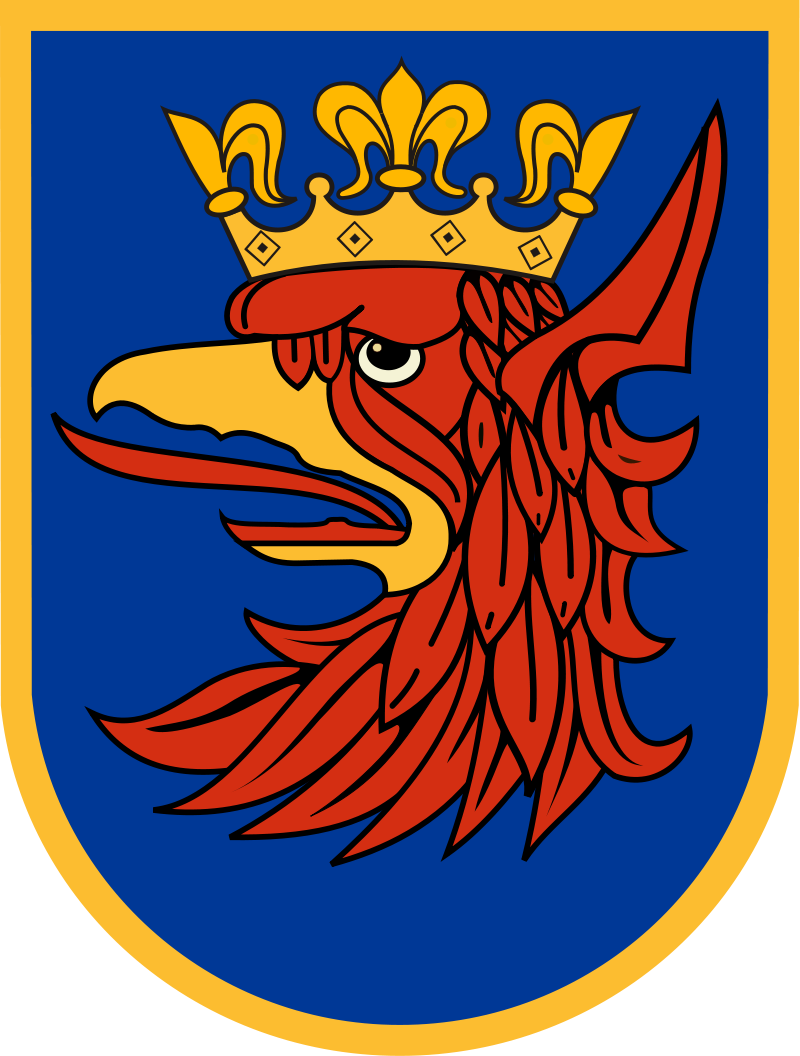 Szczecin
Ask for an offer
Would you like to learn more about our offer or have any questions about specific solutions. Please do not hesitate to contact us.