Industries
Our solutions
Industry and production
Solutions and services for the industry
The industry sector in Poland has been developing extremely dynamically for years thanks to numerous investments. The constant work of Polish entrepreneurs on the success allows us to deliver better and better products for customers who are becoming more and more demanding. They expect companies to focus on modern production systems and software.
At the same time, the market is constantly changing, production costs are increasing, and ultimately the prices of manufactured products. Therefore, entrepreneurs should focus on introducing automation, systems supporting the management of a large and complex group of employees or technologies that will realistically translate into production dynamics.
If you are looking for such solutions, your goal is better production efficiency, you want to communicate with employees faster and more effectively – talk to us. We will propose tools that will support your company in development.
Ask about our comprehensive offer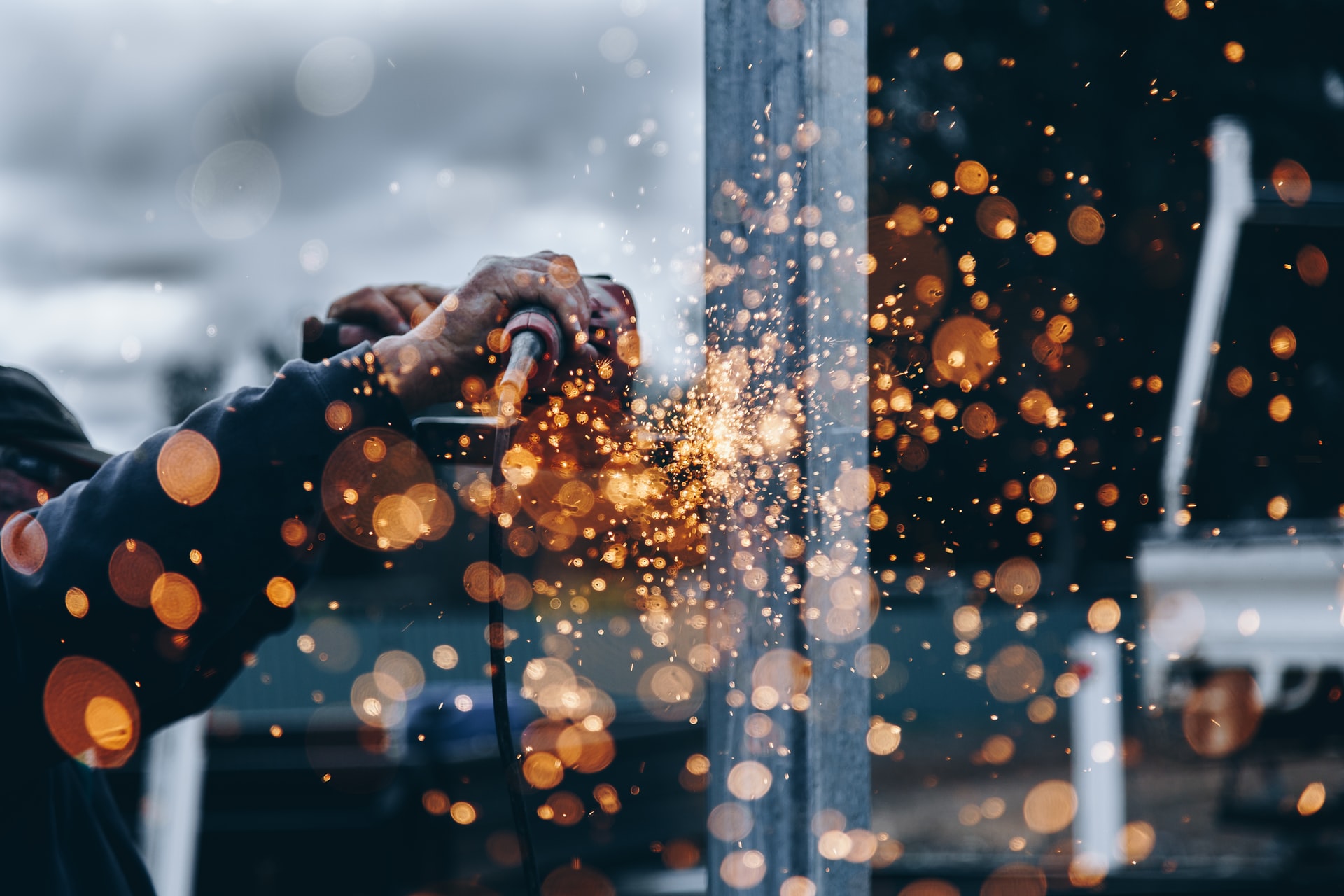 Ask for an offer
Would you like to learn more about our offer or have any questions about specific solutions.Please do not hesitate to contact us.