Our solutions
Software Development
Payment systems
The payments market is constantly evolving. The expectations of payment service users are changing and new technologies are being introduced. These phenomena force changes in the offer of the services presented. In order to achieve a competitive position in the market, individuals are forced to introduce changes that meet the demand side in a way better than their competitors. Motivation to change does not arise in a vacuum, it most often appears as an effect of the expectations of the environment.
Advanced payment solutions based on a complex business architecture are a leading trend on the cashless market. Technological possibilities allowing for the adjustment of functionality, a wide range of modern devices, terminals (including Android) and the highest security standards confirmed by PCI DSS certificates determine the quality of a given solution.
Ask for details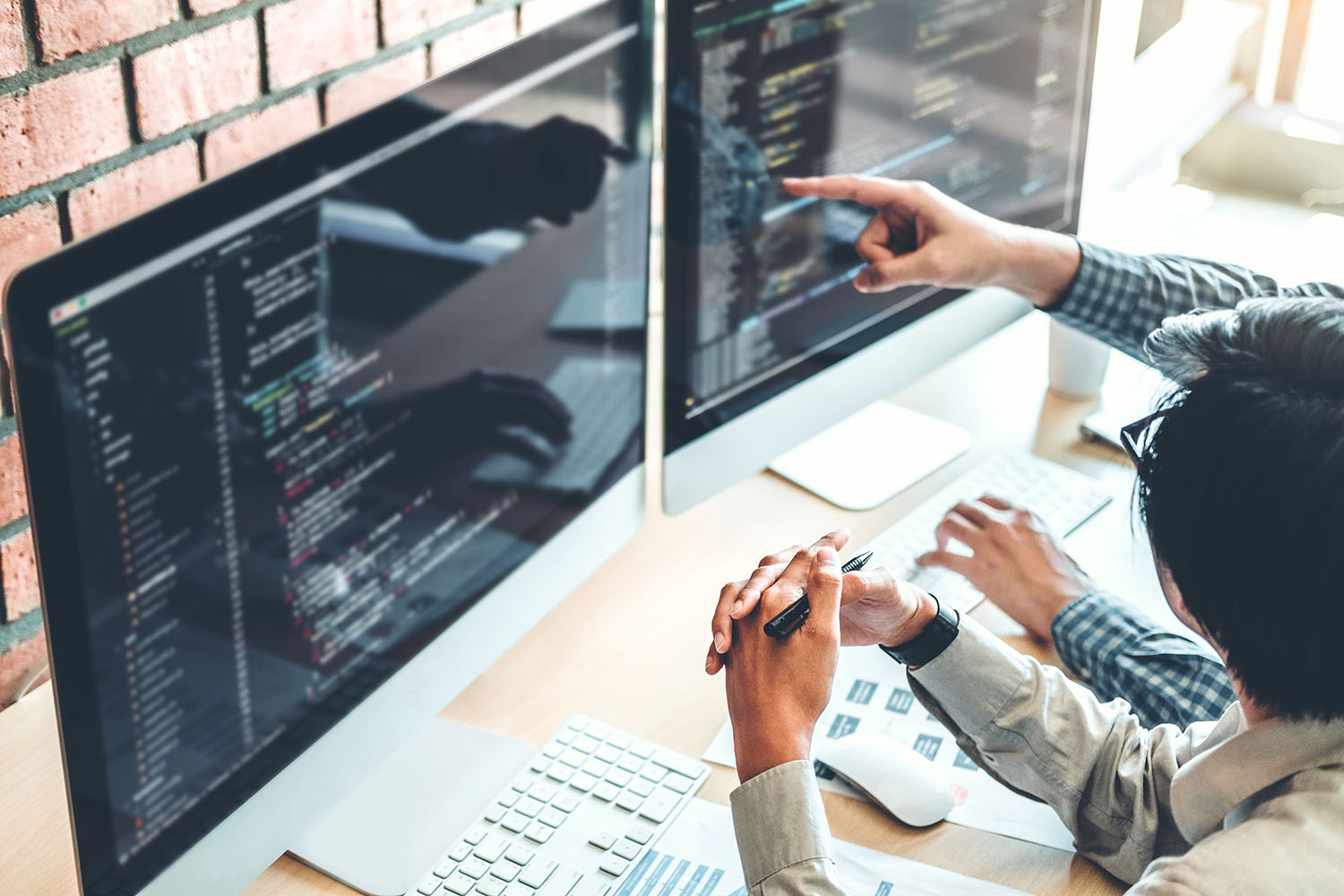 What we offer:
Payment applications for attended terminals (including Android) / unattended from manufacturers: Ingenico, Verifone, Castles, Sunmi
Support Pos2Host / Host2Host communication
Support for contact / proximity cards: Mastercard, VISA, American Express
NFC, BLIK payments
Integration: MDB, SWC, RS232, USB, ETH
Additional functionalities: AFD, fleet cards
Security:
Building a safe environment for payment transactions
Security is ensured by the annual PCI DSS certificate
Security of PIN-secured transactions through the use of hardware HSM and PCI PIN Security Certification
Certifications:
SSF (formerly PA / DSS) – comprehensive certification service: preparation of audit documentation, contact with an external auditing company, conducting security tests. Proven experience.
Payment flow certifications (VISA, MC, others) using BTT and VPTT tools
Recertification
Maintenance:
Creation of hardware and network infrastructure
Preparing a work environment for developers or testers
CI / CD support
Managing the code repository
Application and infrastructure monitoring
Incident response and process automation
Ask for an offer
Would you like to learn more about our offer or have any questions about specific solutions. Please do not hesitate to contact us.