Integrated payment platform
A convenient tool for handling and analyzing transaction data and customer support.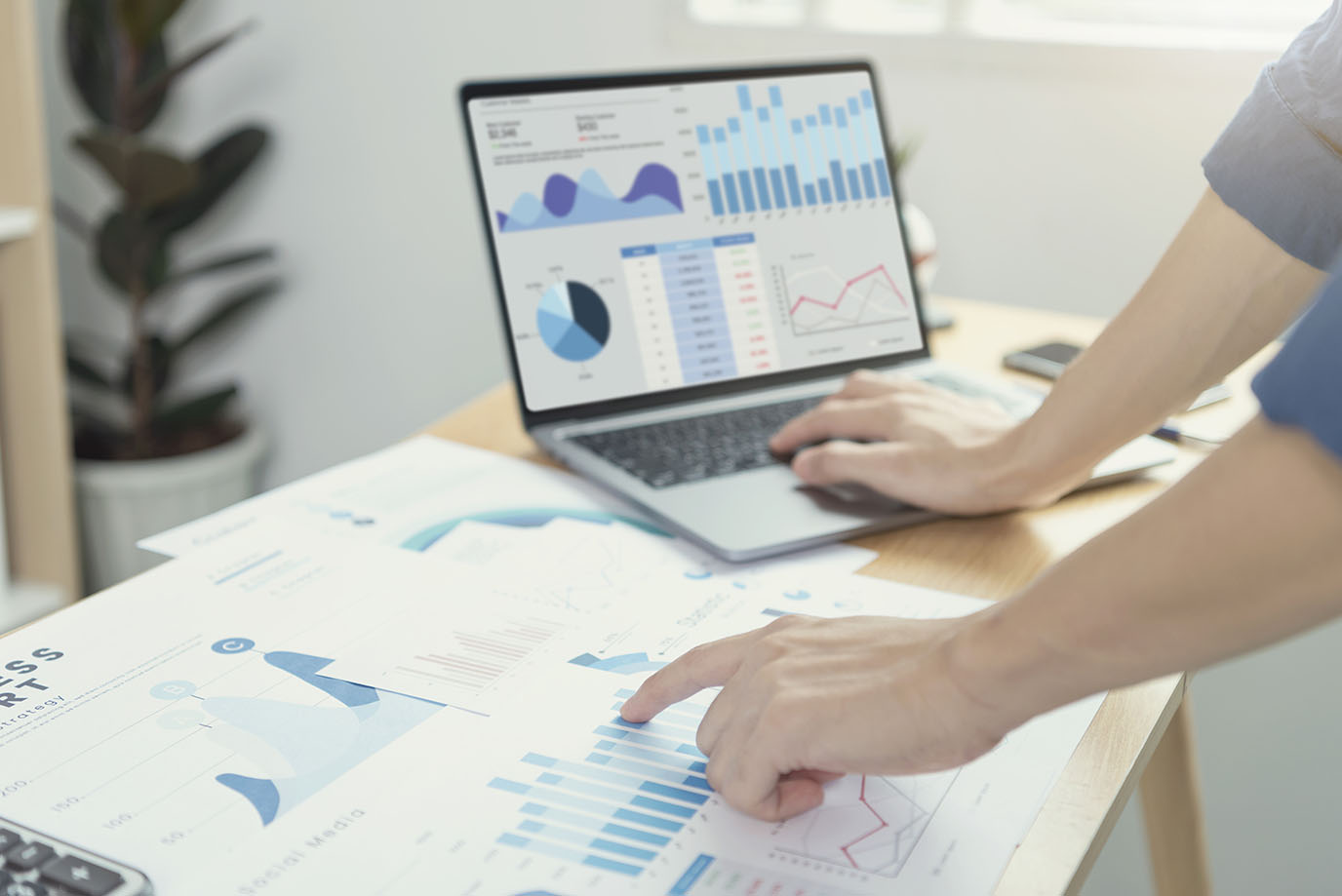 A convenient tool for handling and analyzing transaction data and customer support.
Challenges
a large number of solutions available on the market, but no universal one
the need to use the services of multiple providers
difficult and not very intuitive operation system
very poor support in solving technical problems
high maintenance costs
Platform
The implemented solution is based on a complex business architecture that allows for the integration of third-party products with the payment library created by MCX, which communicates directly with the payment gateway system.
The platform also includes a wide range of modern devices, mobile terminals with Android enabling the execution of payments, as well as many additional functions facilitating the work of a modern seller, such as NFC and RFID card reader, 1D and 2D code reader.
The entire ecosystem is complemented by an application store, which can be accessed directly from the devices. The platform's development model and its open form assume extensive cooperation with external suppliers.
The platform has been equipped with a convenient tool – merchant portal – for the presentation and analysis of transaction data, payment devices management and customer support. The available functions include: transaction preview, monitoring and management of devices (terminals), direct contact with the client's department, automation of the client's on-boarding process at the billing agent, remote application installation and access management.
Results
one tool to fully support the purchasing process and relationship management
easy access to customer data, along with the reporting function and planning promotional activities
reduction of operating and maintenance costs thanks to multifunctional devices
fast and cheap implementation
convenient and intuitive operation of the system and devices
dedicated applications for many industries
remote management and service support
The modular architecture of the Platform enables fast and
seamless integration with VAS vendor systems. We are also able to quickly provide a dedicated solution prepared by our project team.
Bartłomiej Rusiniak
CEO Positive Geeks