our solutions
Smart City
Parking zone management
A modern system for managing paid parking zones
CITYSCANNER® is a complete process of an automated system for patrolling and enforcement of parking fees in unguarded paid parking zones.
CITYSCANNER® works by patrolling and automatically scanning the paid parking zone: license plate reading and accurate position recognition. In order to prepare documentation for the enforcement of payments in paid unguarded parking zones in cities.
Recognition of parking vehicles and precise determination of the parking place is possible thanks to the use and combination of technical possibilities offered by high-resolution cameras, lidars and GPS systems. The data containing the measurement results are pre-processed by anonymization and format adjustment, after which they can be sent via network to municipal systems.
Ask for details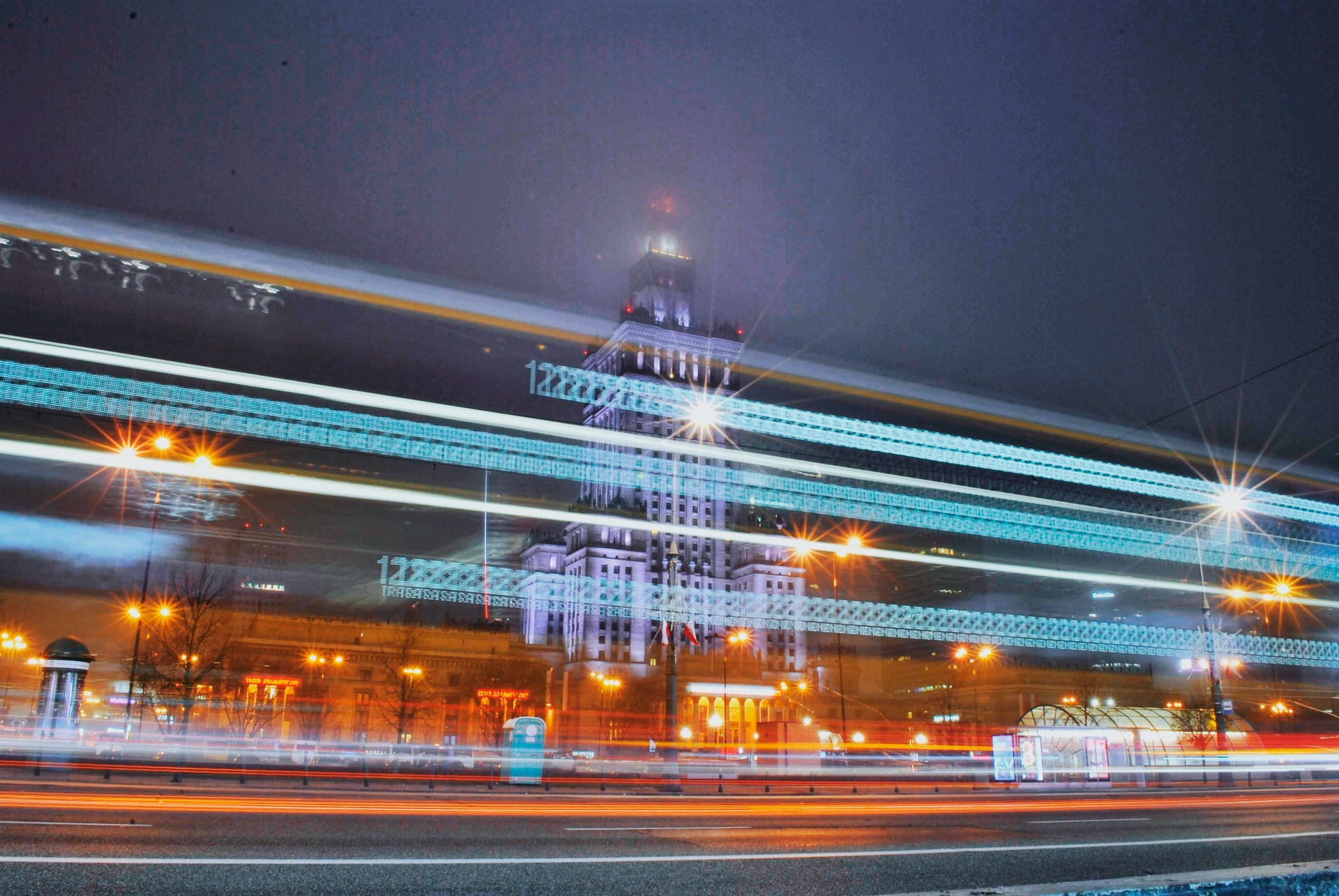 Advantages of the solution
Increase in city revenues
Automation of the parking settlement process
Optimization of the parking system in the city
Lower operating costs
Anonymization
In the case of solutions analyzing visual data, we deal with the collection, storage and analysis of data, including primarily photos and videos. The relevant provisions of the GDPR regulating these issues impose an information obligation that is difficult to implement on the entity conducting these activities, which resulted in the fear of collecting and analyzing this type of visual data.
That is why we developed a solution to anonymize any people and information that can be read as personal data. The anonymizer automatically recognizes people and blurs their images, making it impossible to identify anybody.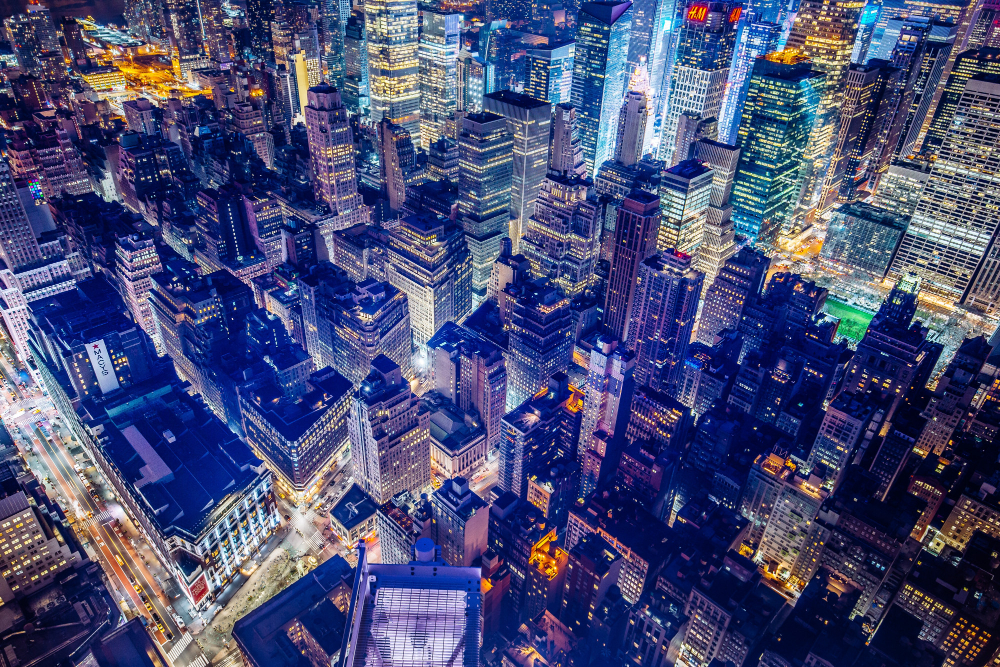 Mobile application
The e-controller mobile application complements the CITYSCANNER® system and enables the automation and optimization of the parking zone control process for pedestrian patrols. From now on, foot patrols can check license plates more quickly in areas less accessible to vehicle-installed systems. The collected data is transferred form the app in a form compatible with the CITYSCANNER® system.
The mobile e-control application is an element of the independent paid parking zone control system. Thanks to the use of geolocation, plate recognition algorithm and image analysis, it is able to determine whether it is a domestic or foreign registration. The application is able to correctly recognize the number and provide documentation for payment execution, fully compatible with the CITYSCANNER® system.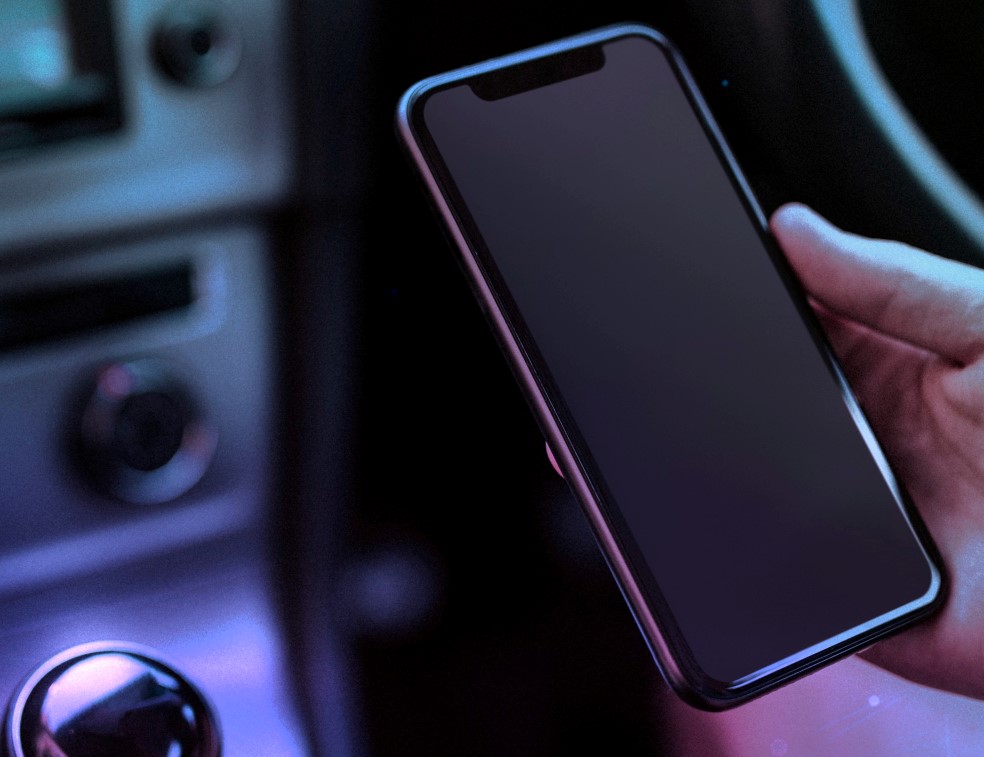 Trusted us
Warsaw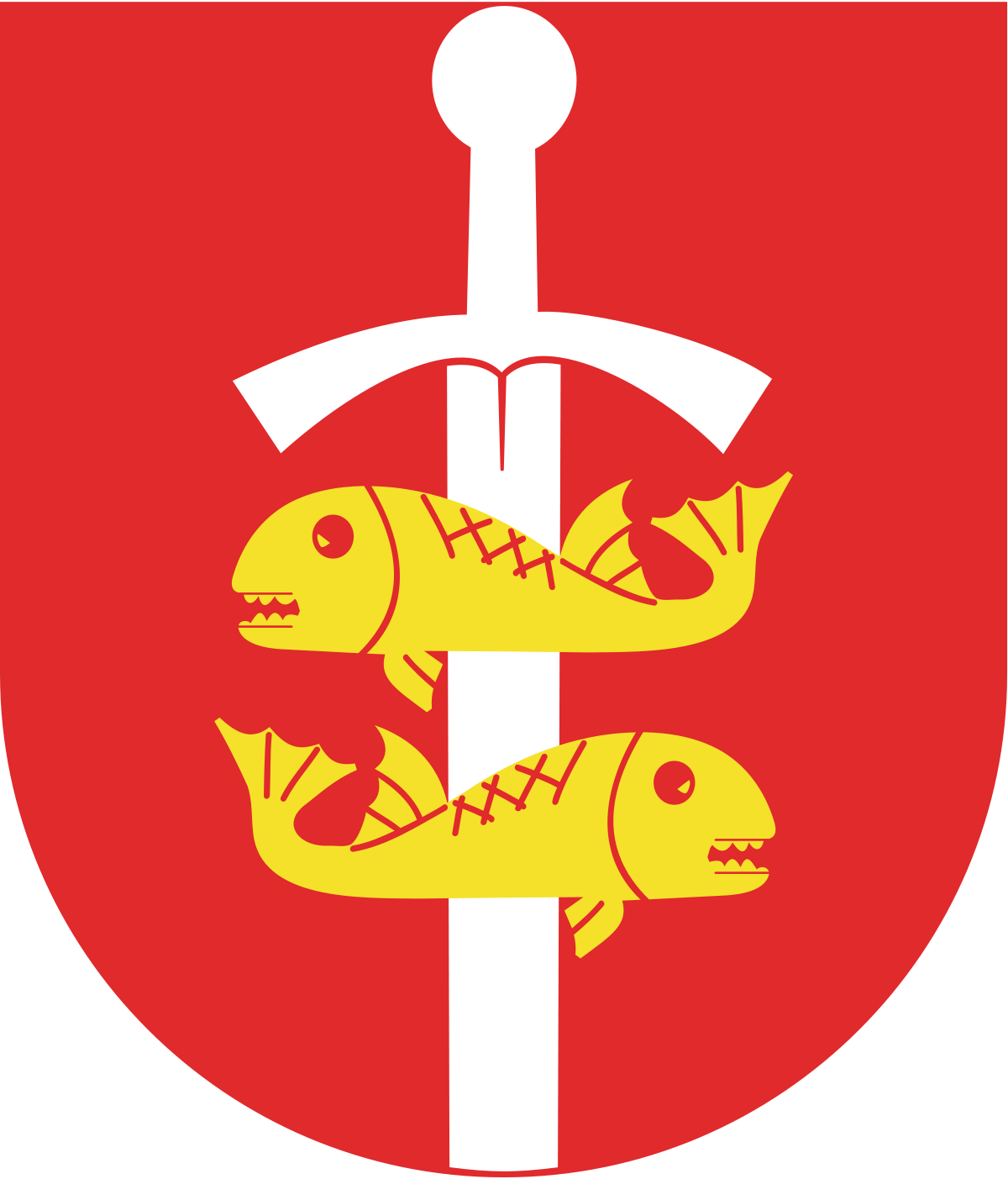 Gdynia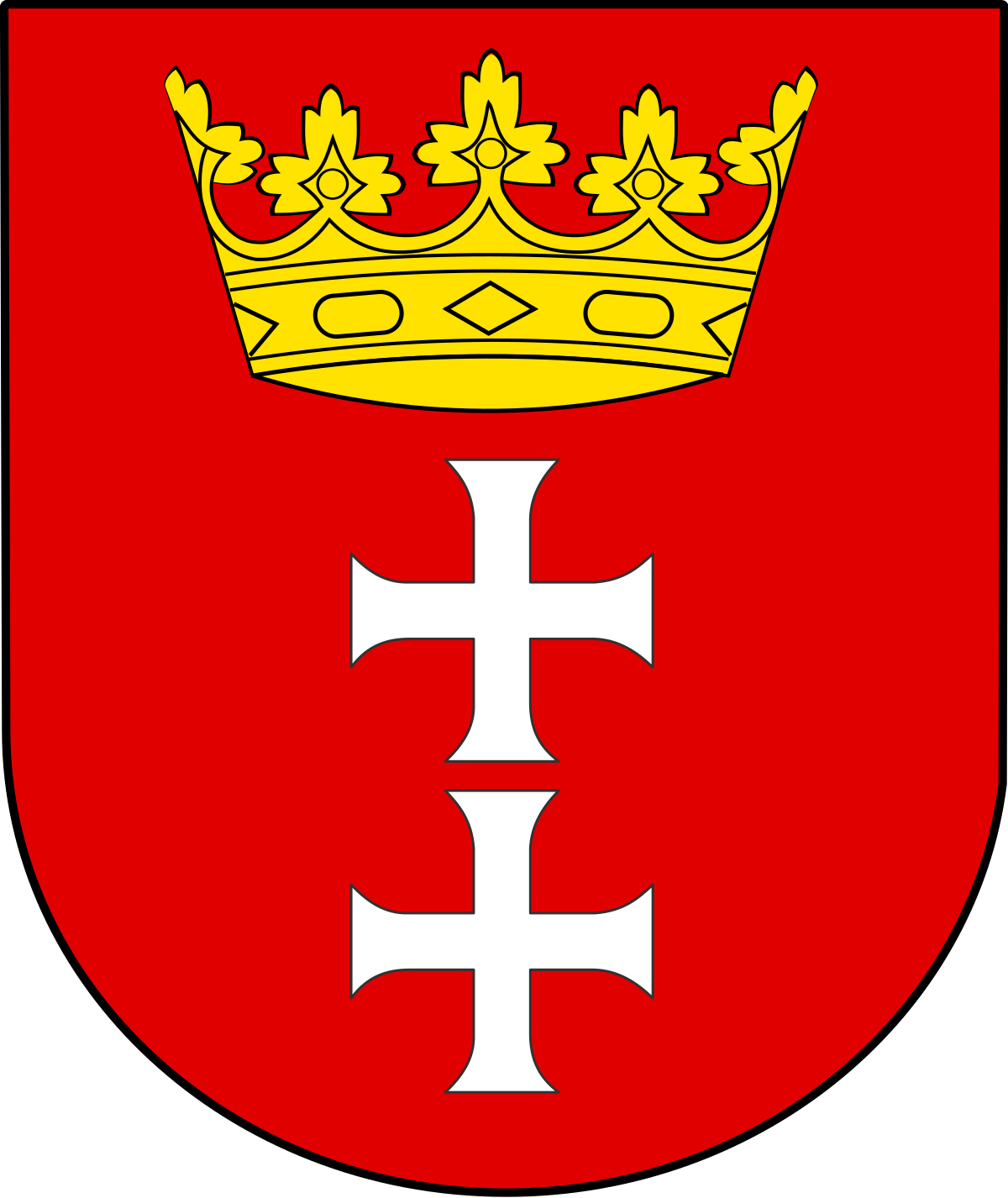 Gdansk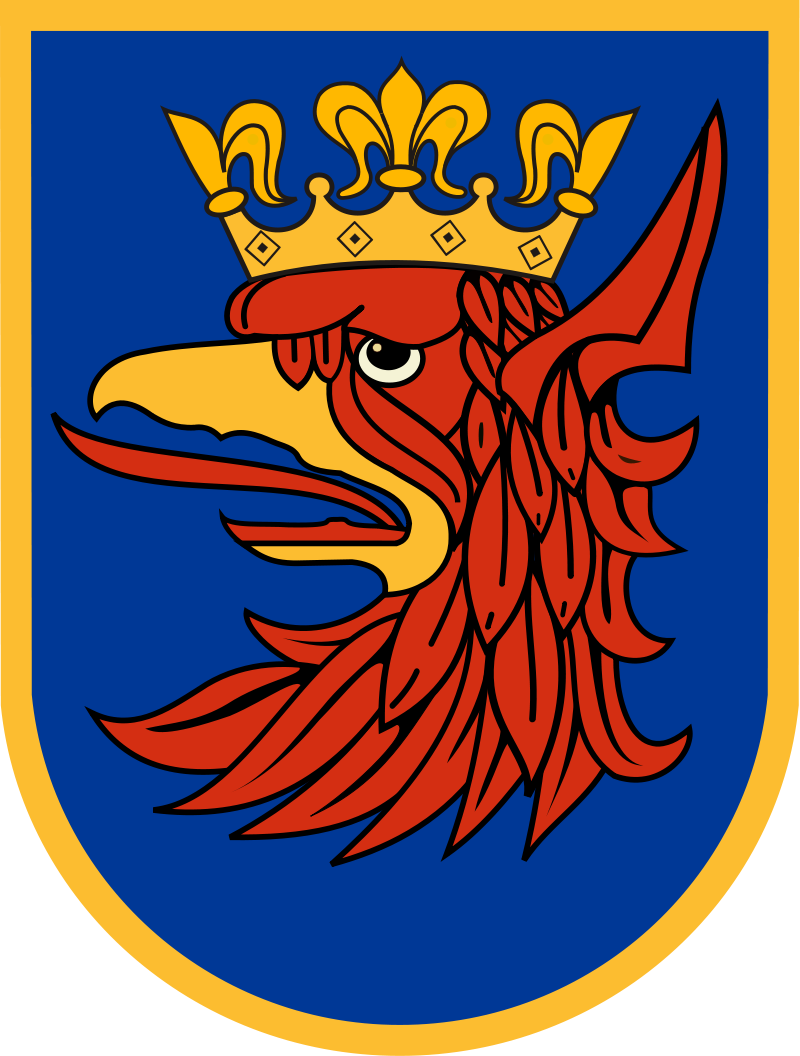 Szczecin
Ask for an offer
Would you like to learn more about our offer or have any questions about specific solutions. Please do not hesitate to contact us.