Our solutions
Software developments
Implementation, maintenance and service
Implementations
If you are looking for an expert who will guide you through the difficult process of software implementation, please contact us. We can be your partner both as a supplier of implemented software and as an expert supporting the implementation process by third companies.
The agile design (SCRUM) methodologies recommended by us allow for faster availability of software for everyday operational work. This means that the most important functions of the software being developed are delivered first.
Process automation (DevOps) is an additional element that allows you to shorten the time of subsequent implementations.
As part of this process, we can also support the testing and quality control process by planning and performing, among others functional and non-functional tests, including safety tests.
Ask for details
Maintenance and service
Thanks to our extensive knowledge of various IT solutions, we can offer comprehensive services from the first to the third line of support. In the case of taking over a service provided by another supplier, we develop the knowledge transfer process and improve service processes and work tools. As part of the service, we can also offer the development of maintained applications.
What distinguishes us the team is, among others unique experience in servicing and maintaining payment terminals and systems supporting biogas production.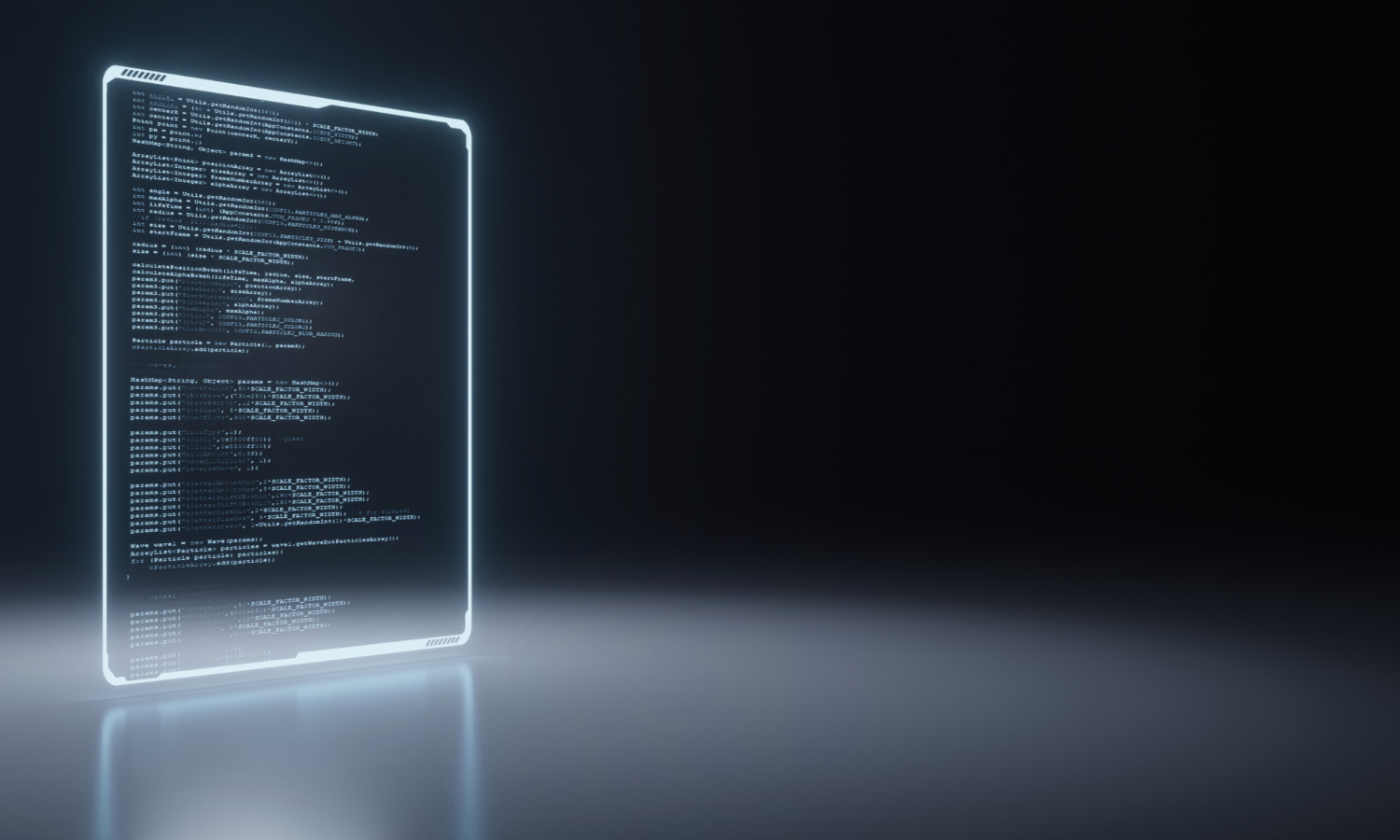 Ask for an offer
Would you like to learn more about our offer or have any questions about specific solutions. Please do not hesitate to contact us.
Ask for an offer
Implementation, maintenance and service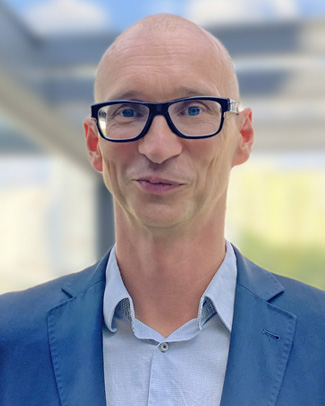 Tomasz Milik
Development Director
+48 539 907 073