Szczecin launches parking zone control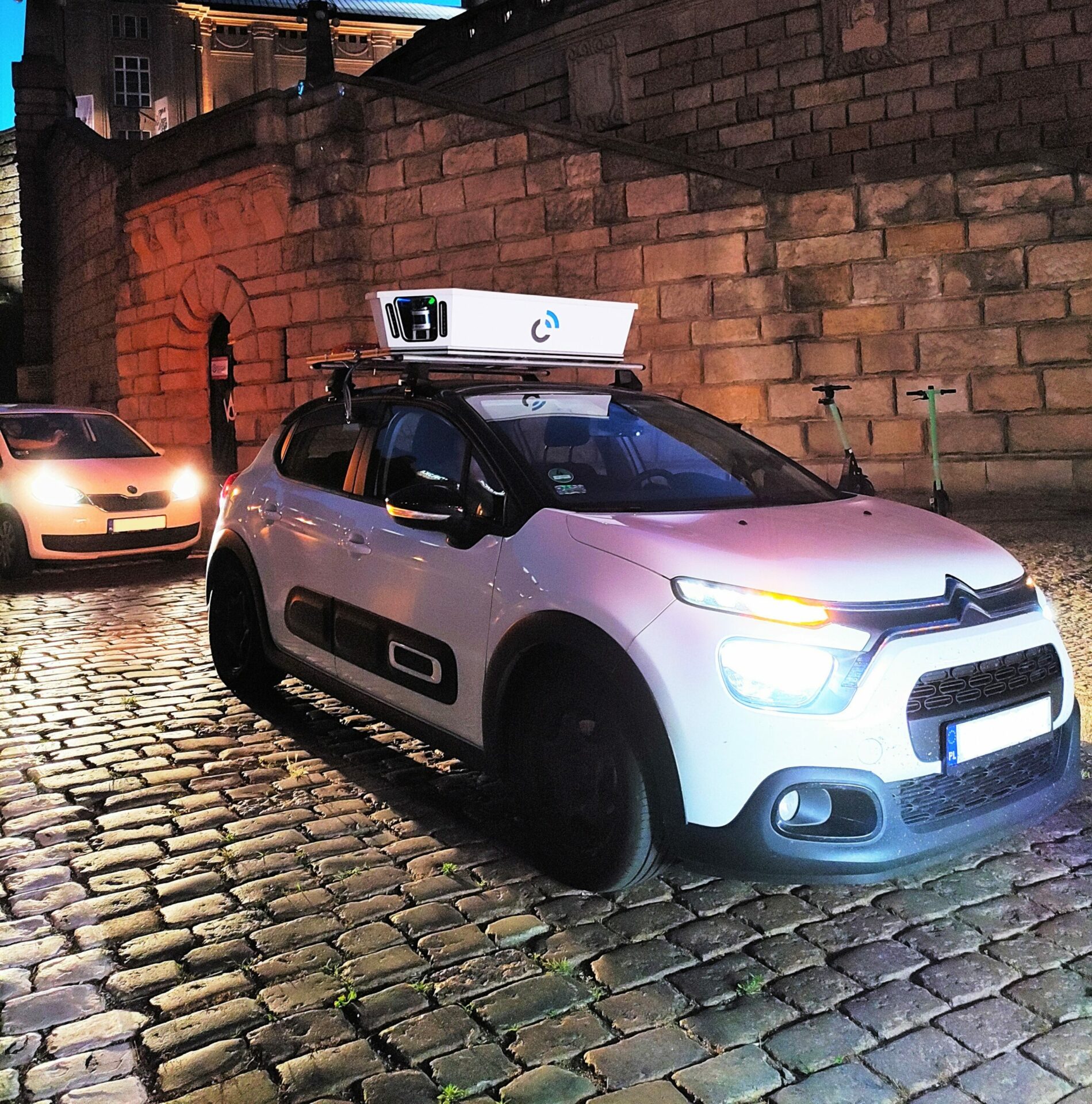 The Paid Parking Zone in Szczecin will soon be controlled by the CityScanner system.
Already in October, one car with the CityScanner system will start controlling the Szczecin SPP. The car is equipped with cameras and LIDARs scanning registration numbers of parked vehicles. Then, the system transmits the collected registrations to the database, which contains information about cars authorized to park in the zone, whose drivers have paid a fee or have a subscription.
In order to avoid a situation where an additional fee is imposed on the driver who has just parked and is on his way to the parking meter, the control is performed twice, with a few minutes' interval.
More on this: