Our solutions
Software Development
Software Development Process Audit
Verification of development processes
Every development process should be efficient, whether it is in-house or outsourced. However, some development processes, procedures, tools or project management techniques are not updated as often as they should be. In the day-to-day life cycle of an organization, there may not be the space or competence to take a holistic view of the current state of affairs.
That is why it is beneficial to commission an external audit of development processes, which, thanks to the vast experience of experts, will help define areas that require special attention. Identification of mistakes made, selection of the best tools from the market, understanding the causes of current problems – these are the areas on which our specialists focus in order to provide customers with an increase in overall efficiency.
Need an audit? Contact us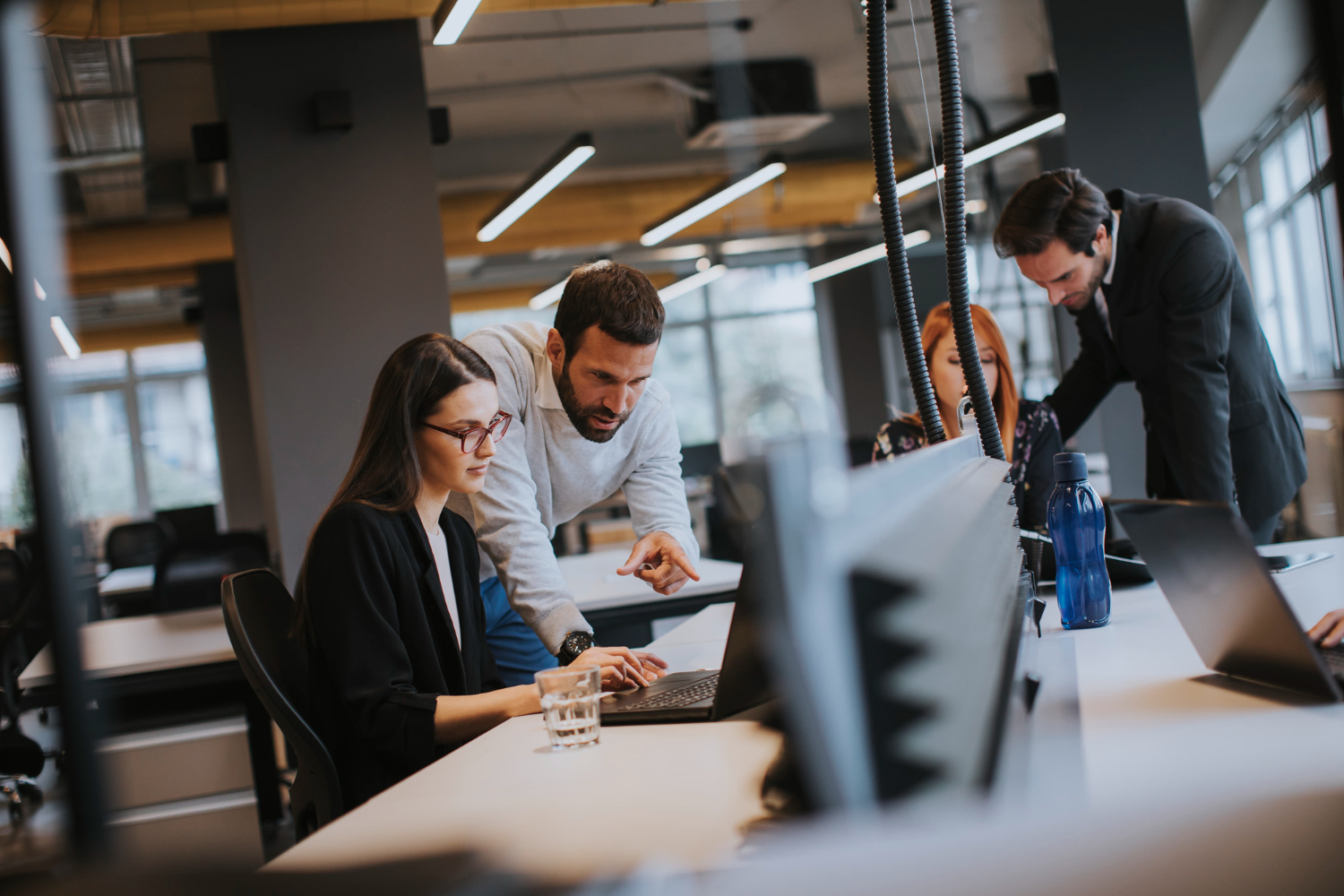 Why is an audit of manufacturing processes needed?
We check the current state, taking into account the goals of the organization, e.g. higher quality of solutions, higher sales, better contact with customers, defining KPIs, cost optimization, etc. Our specialists will help identify existing problems, errors or bottlenecks and find their causes, thanks to which you will be able to eliminate them at the root. Verification of established ways, procedures and paths through a "bird's-eye view" of the auditor gives the organization the opportunity to evaluate and increase overall efficiency.
Development process audits:
Audit of procedures
Sales process audit
Technology stack audit
Competency audit
Cybersecurity audit
Quality audit and QA processes
GDPR compliance audit
Accessibility audit for people with disabilities
Post-implementation service audit
Depending on the needs of your organization, we will prepare a package of appropriate audits, or one comprehensive company audit – remotely or on site. The audit can also be carried out at any stage of the project.
Identification of areas which require attention
Increased efficiency of development processes
Detailed documentation with recommendations
Better quality of development processes
What are the main staps of an audit?*
1. Initiating an audit
2. Setting the scope and goals
3. Organization analysis
4. Audit process – workshops, interviews
5. Conclusions and recommendations
6. Checkpoint after a certain time
*Steps may vary depending on the scope of the audit.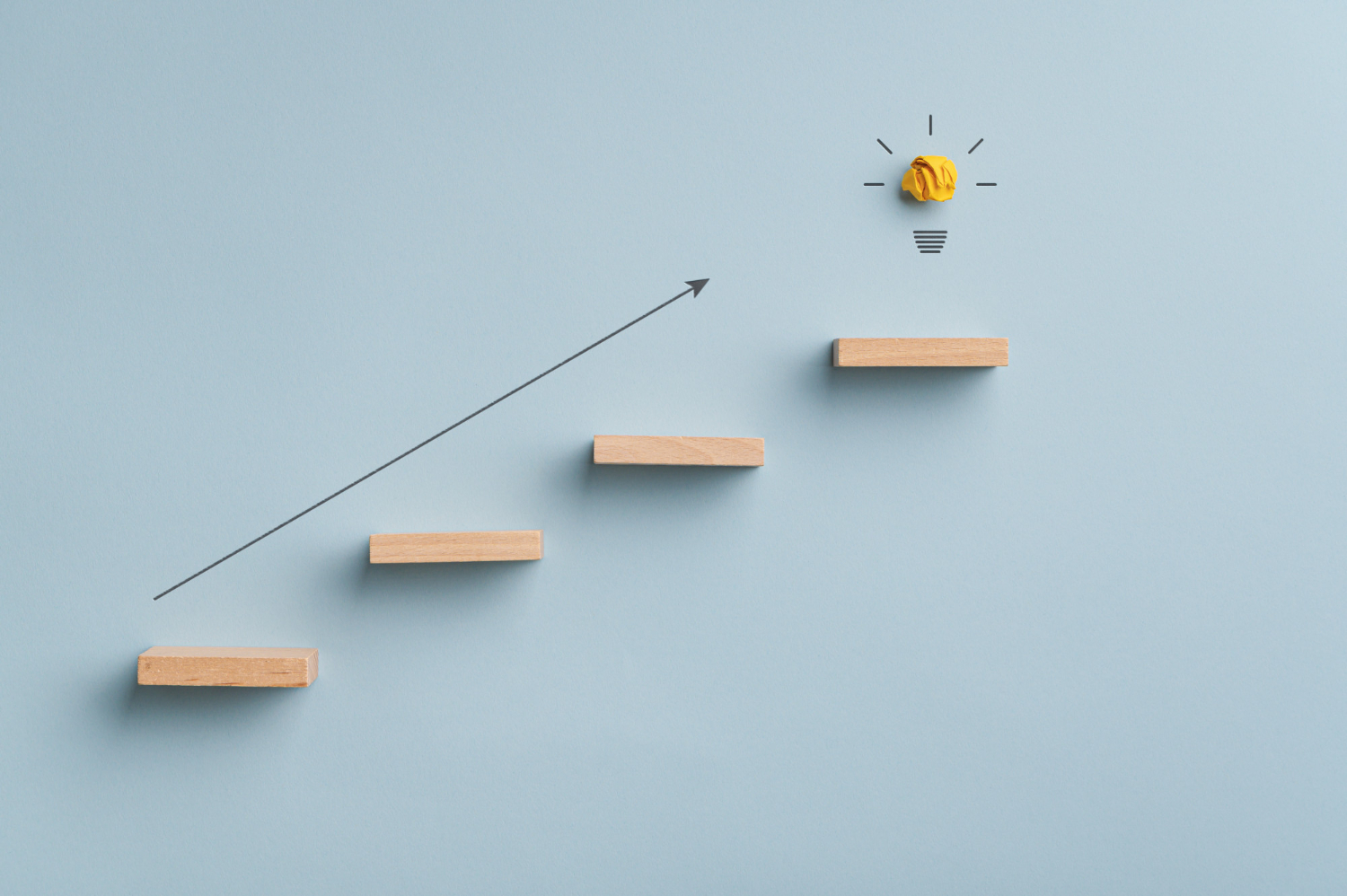 Ask for an offer
Would you like to arrange an audit service? Contact us
Ask for an offer
Software Development Process Audit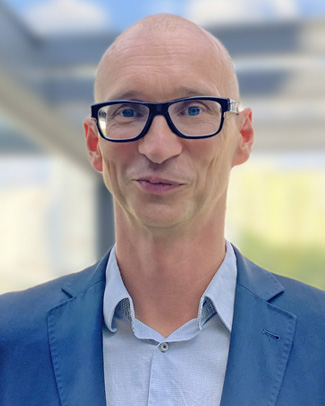 Tomasz Milik
Development Director
+48 539 907 073