Our solutions
Software developments
Outsourcing of IT teams
Bodyleasing is a very popular form of acquiring IT specialists, allowing companies to skip the recruitment process, which can be costly and time-consuming. It is a way to employ a qualified, competent specialist in the implementation of temporary projects without the need for permanent employment. This form of collaboration is ideal when very specific skills are required, there is a need to increase throughput or simply need a fresh perspective.
If you are interested in hiring IT specialists, please contact us, but we recommend a more mature form of cooperation and hiring a whole team of well-coordinated, competent and ready to implement subsequent sprints and, ultimately, the entire project.
Ask for details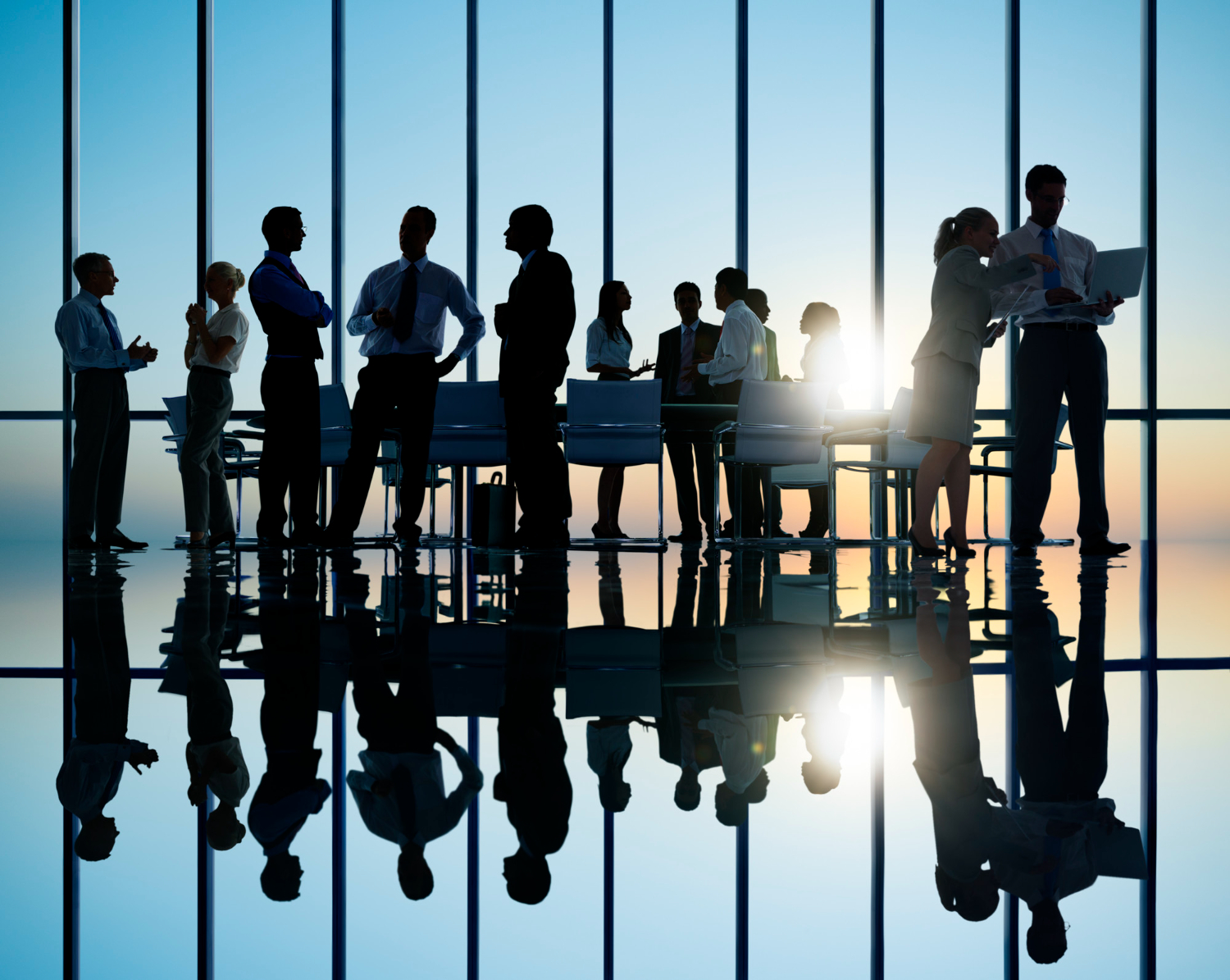 Ask for an offer
Would you like to learn more about our offer or have any questions about specific solutions. Please do not hesitate to contact us.