Our solutions
Software Development
Warranticon
Warranticon – support for operational activities
Warranticon is a system integrator with modules that respond to the needs of businesses such as a warehouse, service or sales system. The solution has been designed in a way that allows the use of those mechanisms that are most needed by the user. With the development of the company or increasing needs – you can easily expand the system with new functionalities.
Warranticon system has been divided into several functional modules, each of which is dedicated to one of the industries:
Ecommerce
WMS
Service support
FSM
Ask for details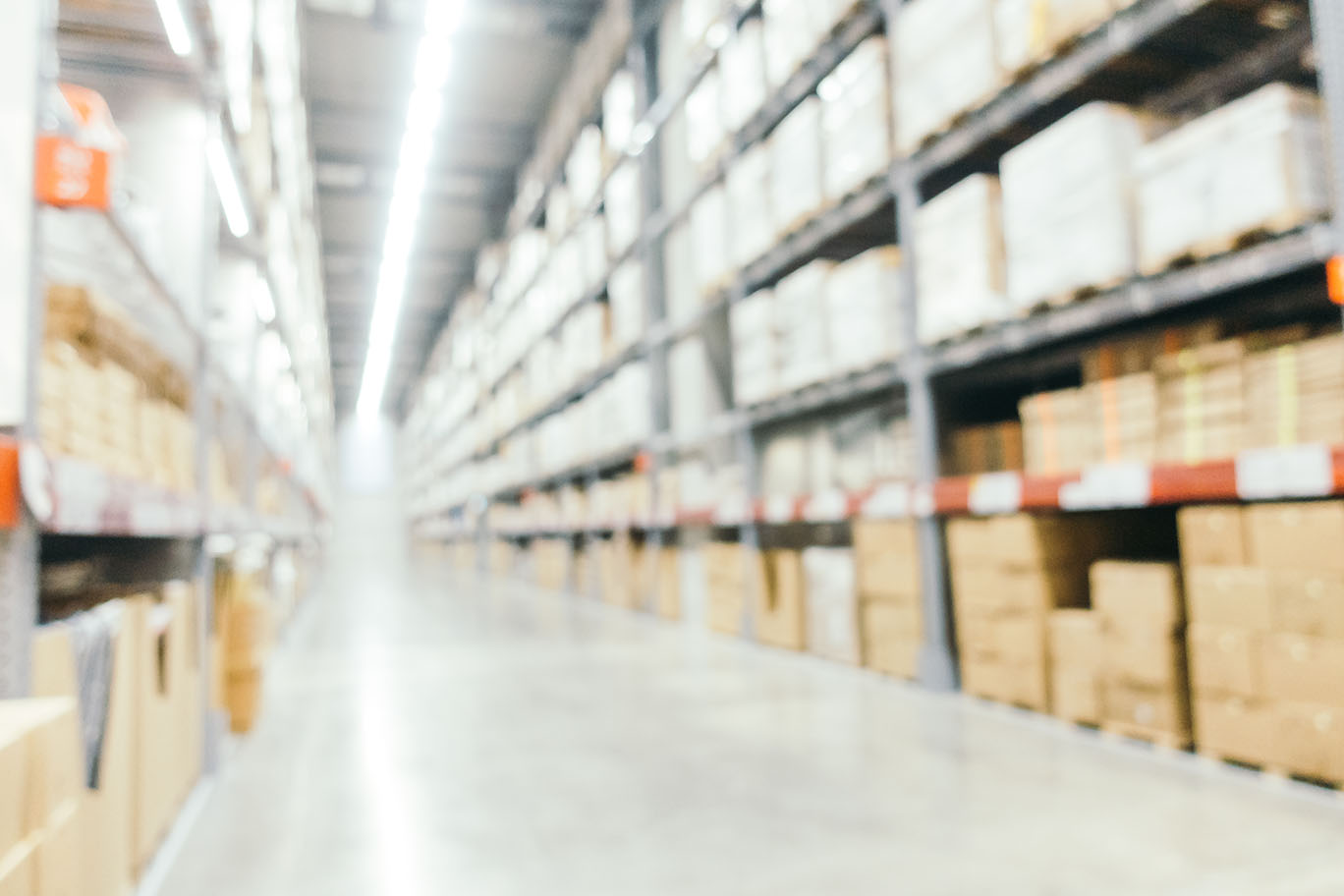 E-commerce module
The integration of Warranticon with the online store engine allows you to transfer the burden of logistics to a dedicated tool. The system collects orders, stock levels and product catalogs, which helps to streamline the entire warehouse logistics process. Marking goods and documents with bar codes helps to save time in operational processes.
The applied solution significantly affects the elimination of errors resulting from manual handling of orders, minimizing returns and complaints. It results in reducing the time to complete one order even to 30 seconds.
Packages:
Noti package  – mechanisms for booking goods as well as e-mail and SMS notifications for online stores. The possibility of increasing sales by up to 20% by maintaining customer interest in a given product.
Starter – Warranticon Mini for Shopify – fully automatic integration with the Shopify platform, streamlining warehouse management and sales logistics processes.
Learn more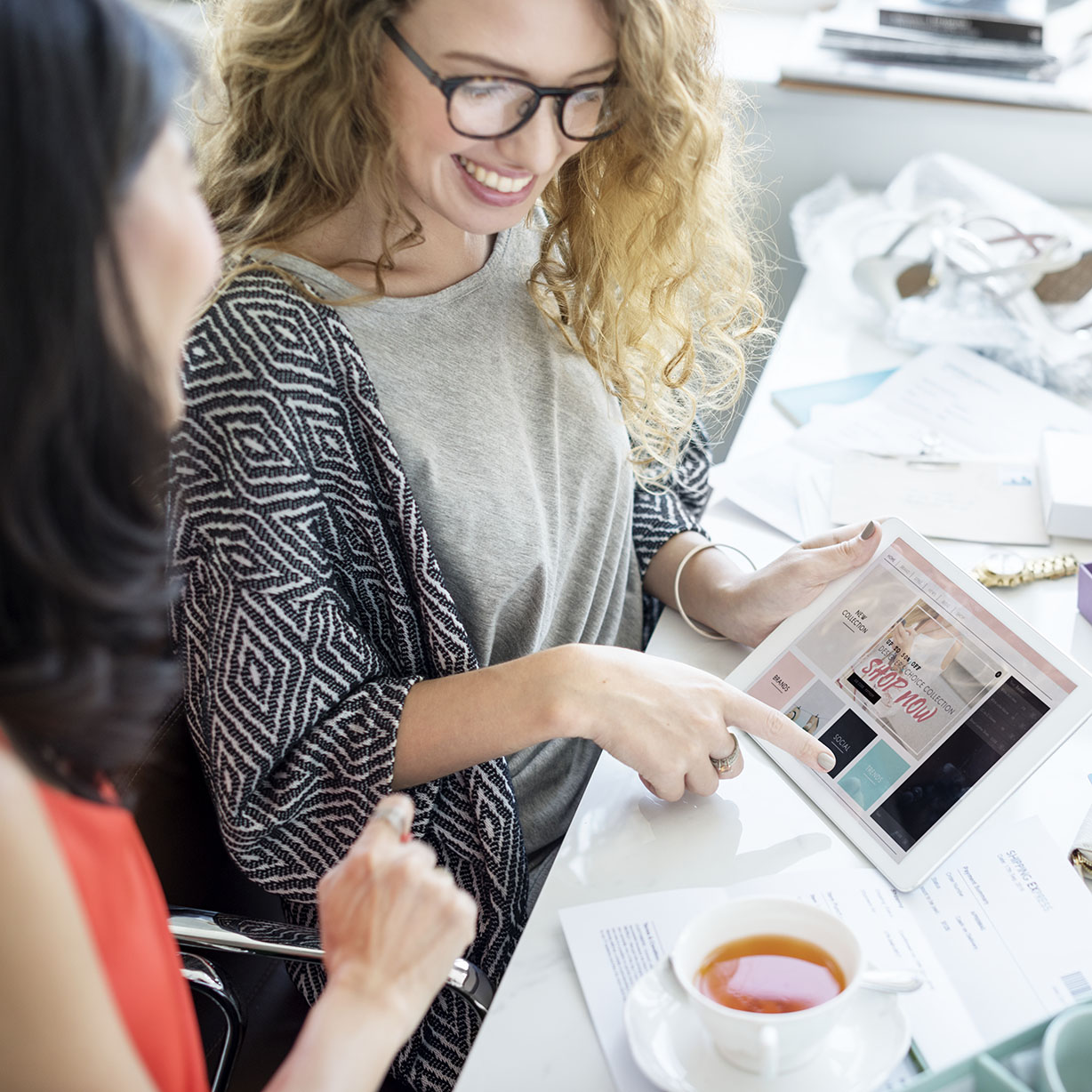 WMS module
The Warehouse Management System has fully independent mechanisms for managing warehouse procedures, which, as a result of integration with ERP systems, cooperate to centralize and synchronize relevant information.
Most ERP or WMS class systems provide functionalities for stocktaking. Warranticon, through integration (e.g. with SubiektGT), allows you to create all the necessary documents in one place, and at the same time clearly expand the parameterization of items.
The main advantage of the solution is managing the location of products from a single system and increasing the efficiency of the company thanks to the optimization and control of warehouse processes.
Learn more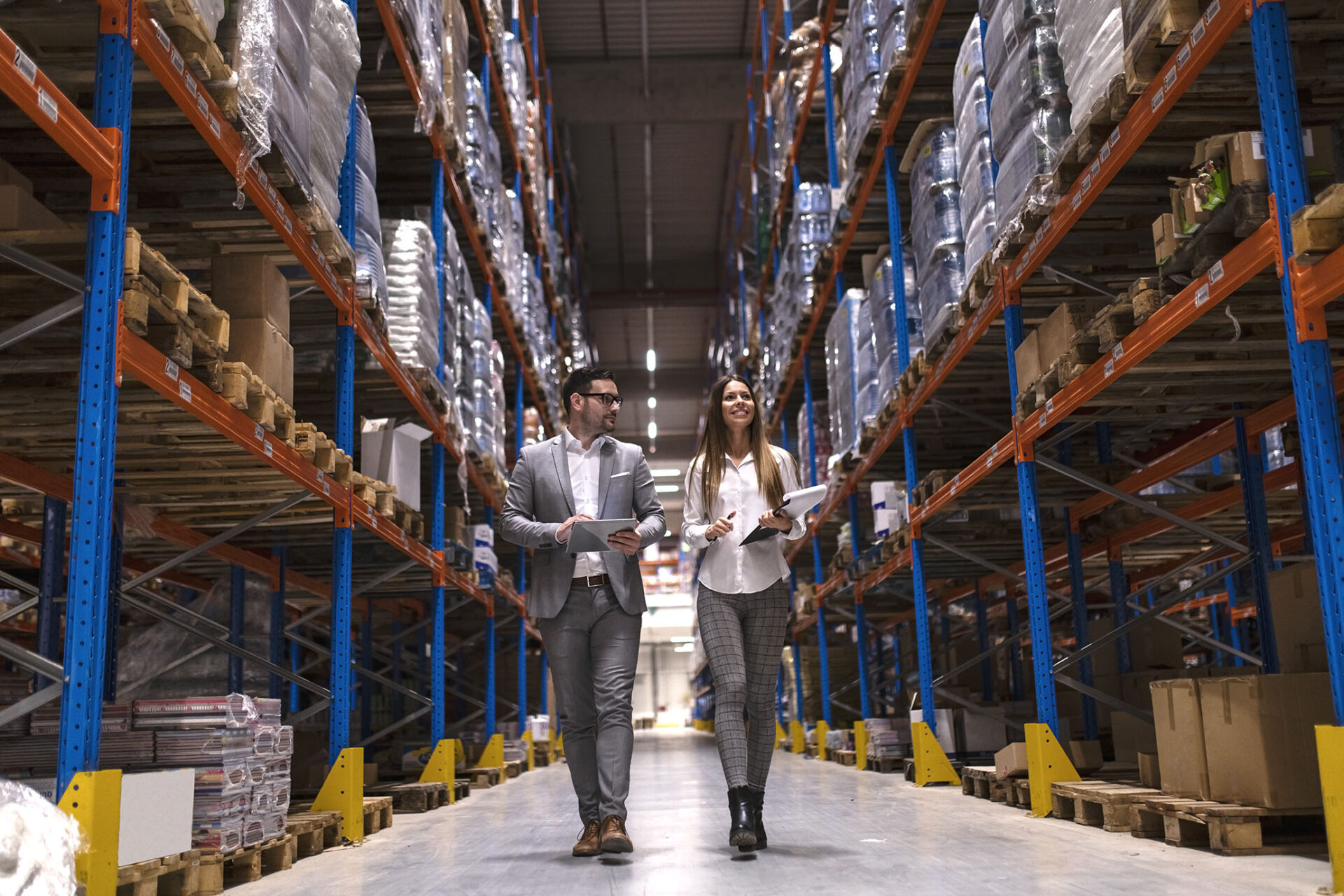 FSM module
The built-in Field Service Management module helps you manage field services and provide effective on-site service by tracking tasks, managing staff and maintaining visibility of operations.
Typical module features increase coordination between home office, warehouse and field technicians, saving company time and money while speeding up transactions.
FSM – Warranticon works well not only in companies providing services and using outsourcing, but also among those companies that need to individually distribute and group many users.
Learn more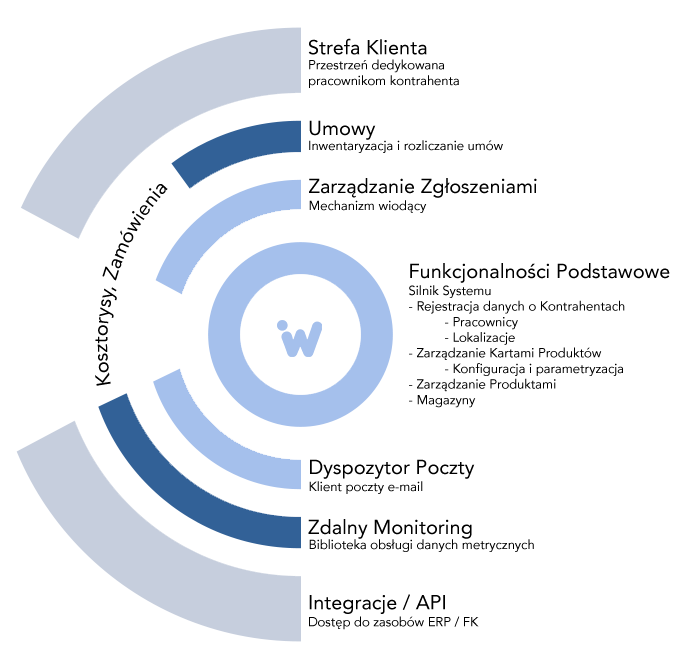 Ticket module
Warranticon is a ticketing system that allows you to easily organize tickets from various sources. The ticketing system improves the quality of service and customer satisfaction. The system organizes applications, processes them and quickly informs the client about the status of implementation.
Tasks are responsible for the full process of handling the notification – which are profiled taking into account the extended functionalities of status and implementation control.
What do you gain?
Sorting incoming requests
Management of requests and tasks
Task status moderation
Fast service and with it – customer satisfaction
Time and labor saving
Convenient progress tracking
Always available customer history in one place
Learn more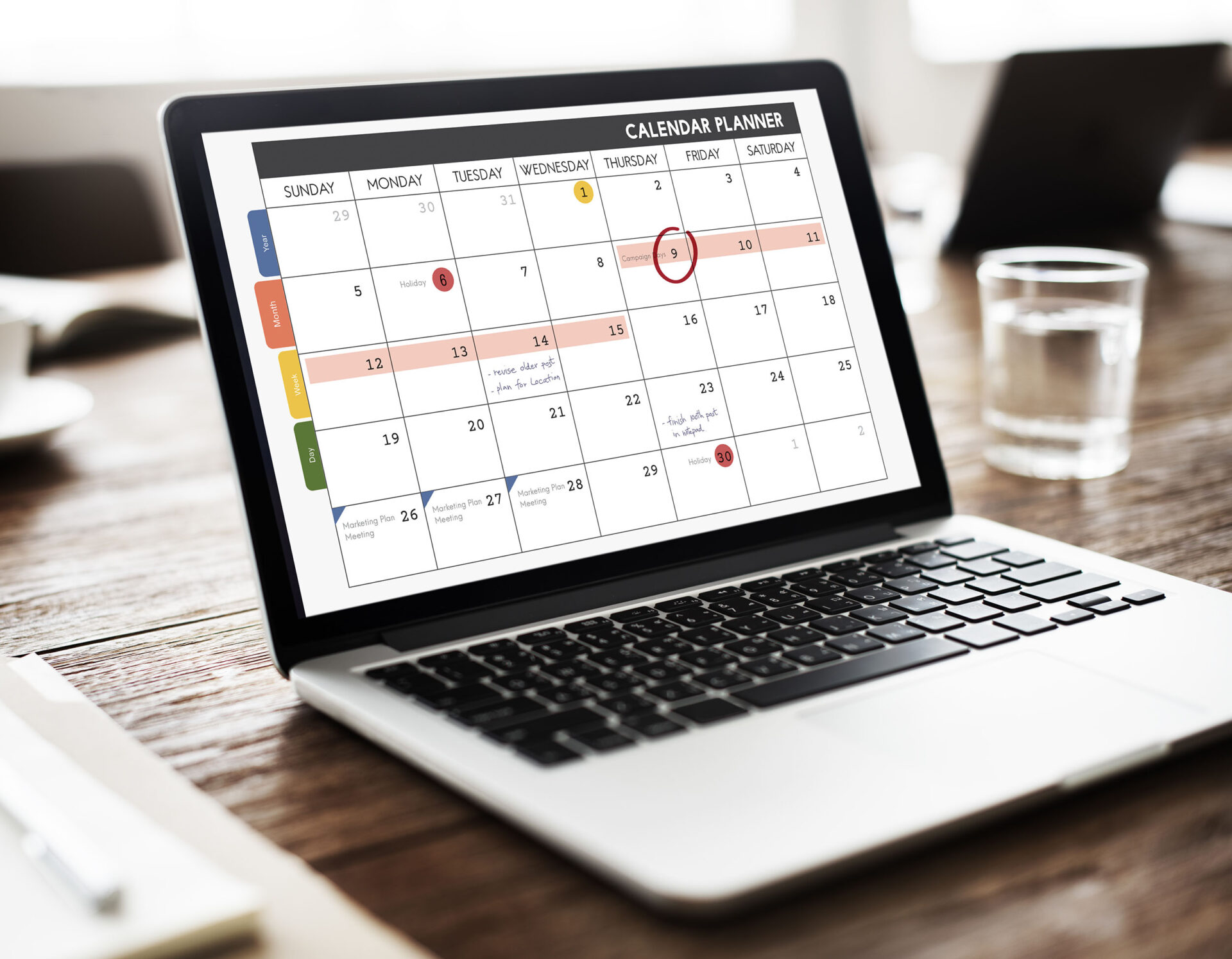 What do you gain with Warranticon?
You will organize the tickets and improve the quality of customer service
You will achieve an increase in efficiency and optimize warehouse processes
You will manage a large number of tasks carried out by field employees more effectively
You will eliminate errors resulting from manual handling of orders in your e-commerce
Ask for an offer
Would you like to learn more about our offer or have any questions about specific solutions? Please do not hesitate to contact us.