Our Solutions
Cyber Security
Network monitoring and administrative tools
NDR Systems
When an attacker has broken into your network and begins to spread inside, spreading from device to device, your speed is critical to prevent this from happening. Probably the criminal has already looked at some security features and found ways to bypass them.
It is good if your security team has an NDR system that watches all network communication and can detect internal propagation, suspicious user behavior, and new, unauthorized devices as soon as they connect.
Ask for an offer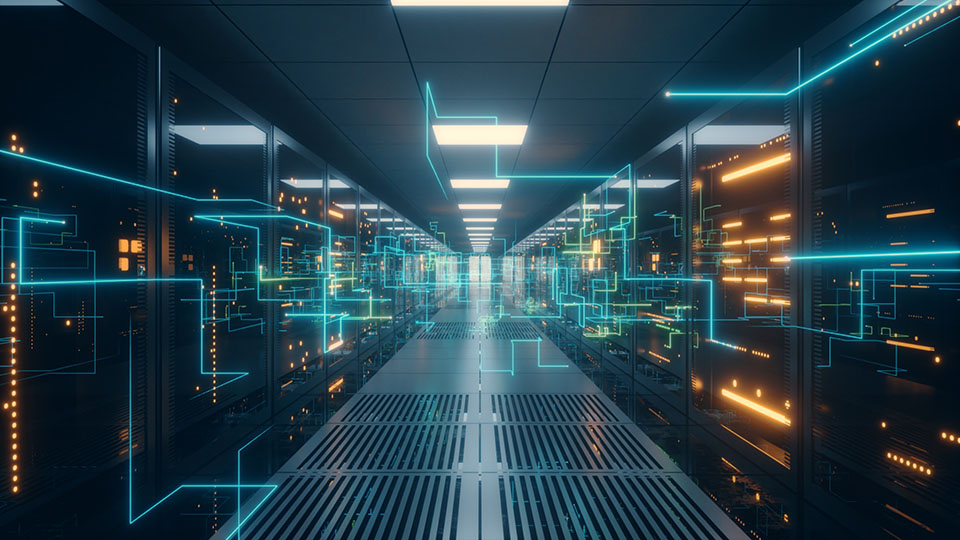 DETECTION
VISIBILITY
RESPONSE
Early detection and prevention of security threats
Visualization of all network communication
It automatically responds to any events
Receive instant notifications of any malware, ransomware, RAT, zero-days, and performance issues
Get a complete and practical overview of all network communication, devices and user behavior
Use advanced technology for automatic and manual threat blocking and incident management
By detecting emerging threats and vulnerabilities, using artificial intelligence and machine learning, NDR stops attacks quickly, saving time and money, and helping to detect and avoid potential network problems.
The network detection and response tool also fills the gaps left by both legacy and modern IDS / IPS solutions in IT and IOT (industrial) networks.
Benefits of NDR solutions
saving time
quick containment of the attack
filling security gaps
process automation
Ask for an offer
Would you like to learn more about our offer or have any questions about specific solutions.Please do not hesitate to contact us.
Ask for an offer
network monitoring and administrative tools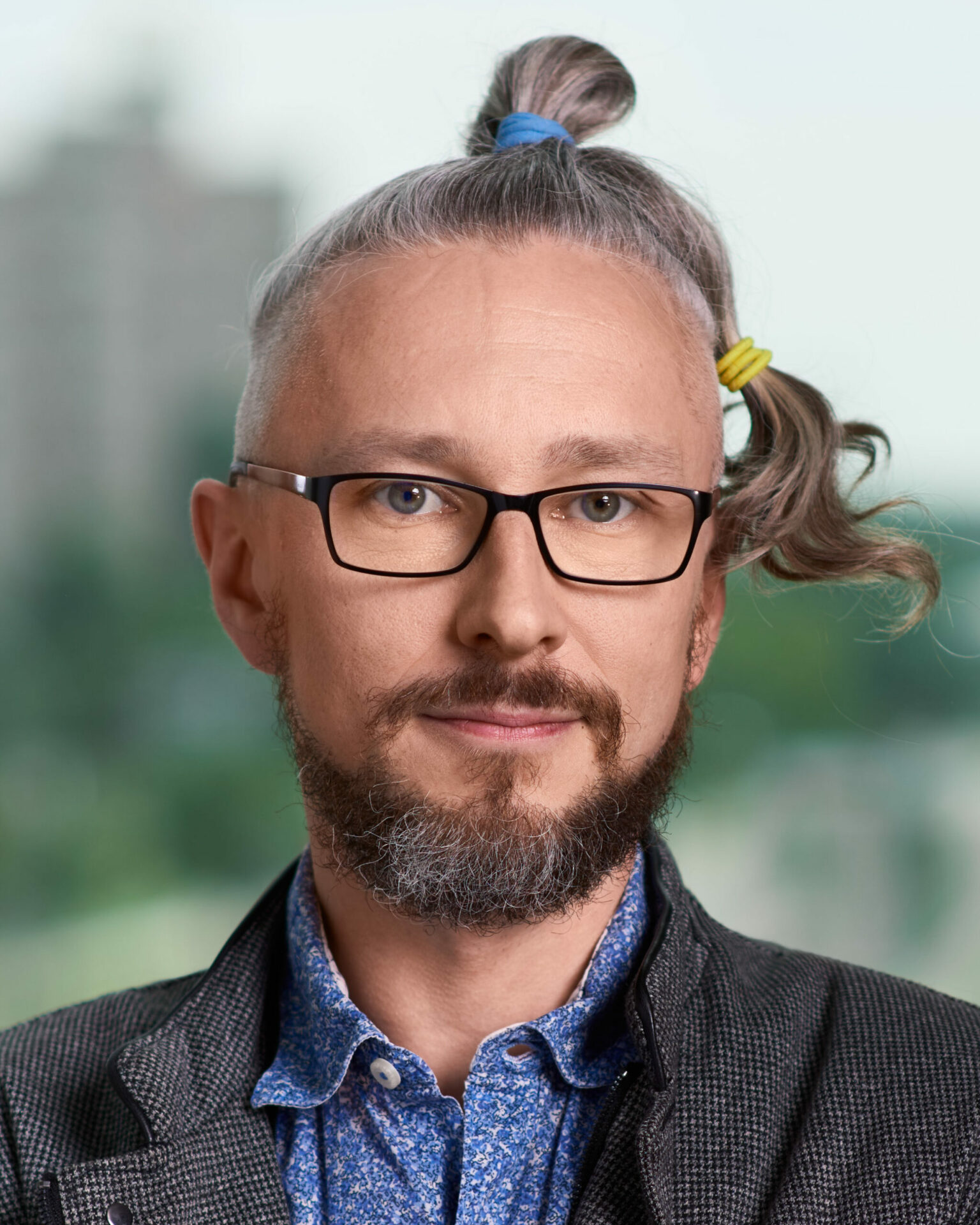 Robert Szymański
Product Manager
+48 535 008 008