Our Solutions
Cyber Security
MDM
App control
Thanks to the use of MDM (Mobile Device Management) Samsung Knox, you gain full control over applications on mobile devices. The system allows you to safely deliver a configured device to an employee.
An important aspect of management is also the ability to determine how applications are to be updated. The administrator can force the applications provided by him to always be in the latest available version.
Ask for details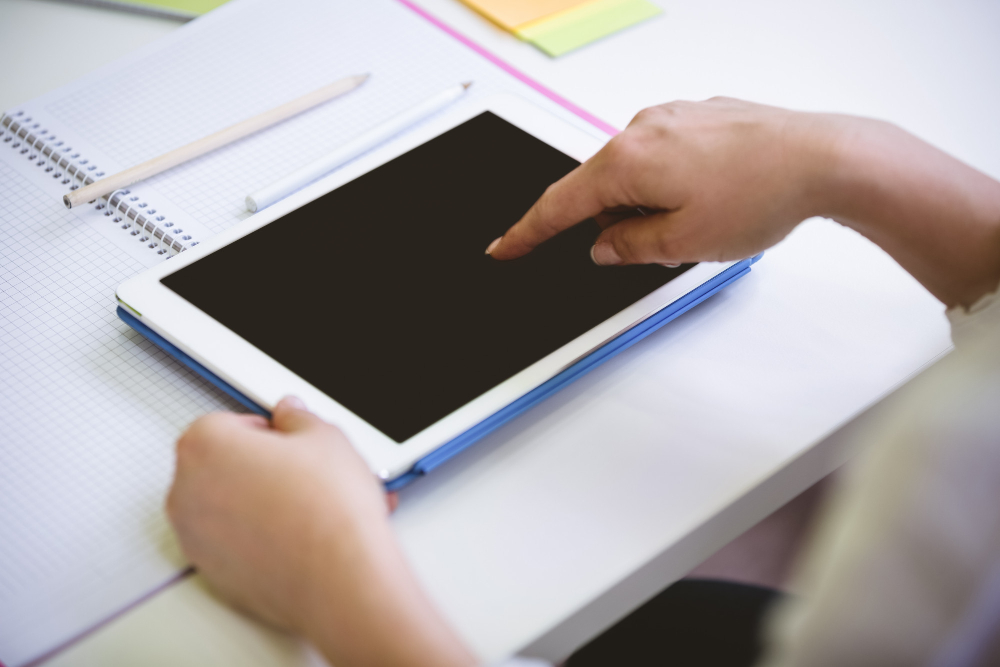 Device management
MDM allows you to implement security policies on devices, giving users the ability to use devices in accordance with the rules introduced by the organization.
The system also allows you to add profiles containing additional configurations, such as remote desktop, deleting / restoring data, blocking the entire device or selected segments, restoring to factory settings.
Ask for details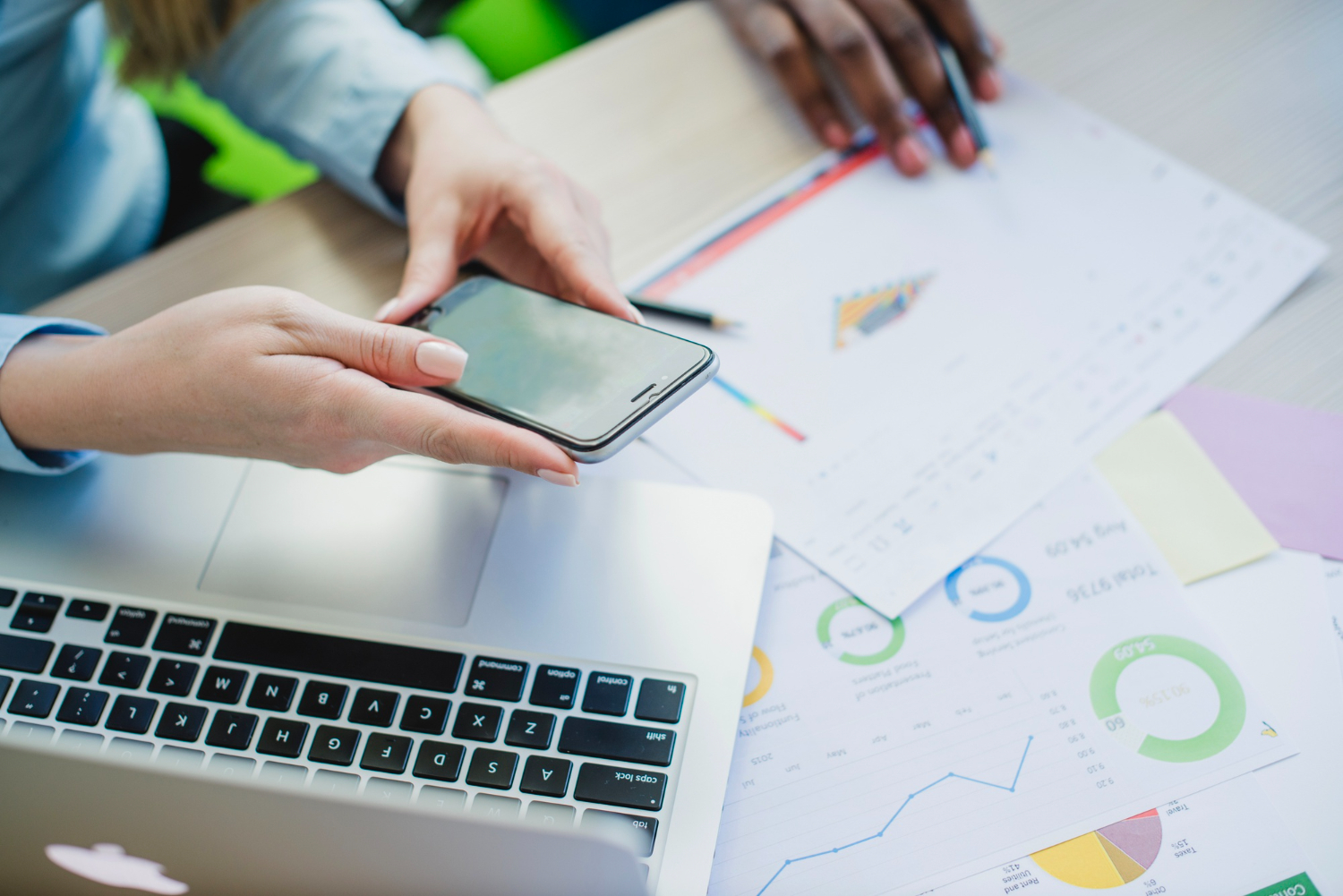 Reporting and containerization
Reporting
MDM allows you to catalog devices connected to the corporate network. The system has an advanced report module, thanks to which the administrator can generate a report with any level of detail.
Containerization
MDM creates a dedicated security zone on devices. As a result, organizations are able to manage and monitor the provided business data, while ensuring that users' privacy is protected. Containerization works perfectly in the scenario where the user wants to use his private device as a tool for work, i.e. in the BYOD model – Bring Your Own Device.
Find out more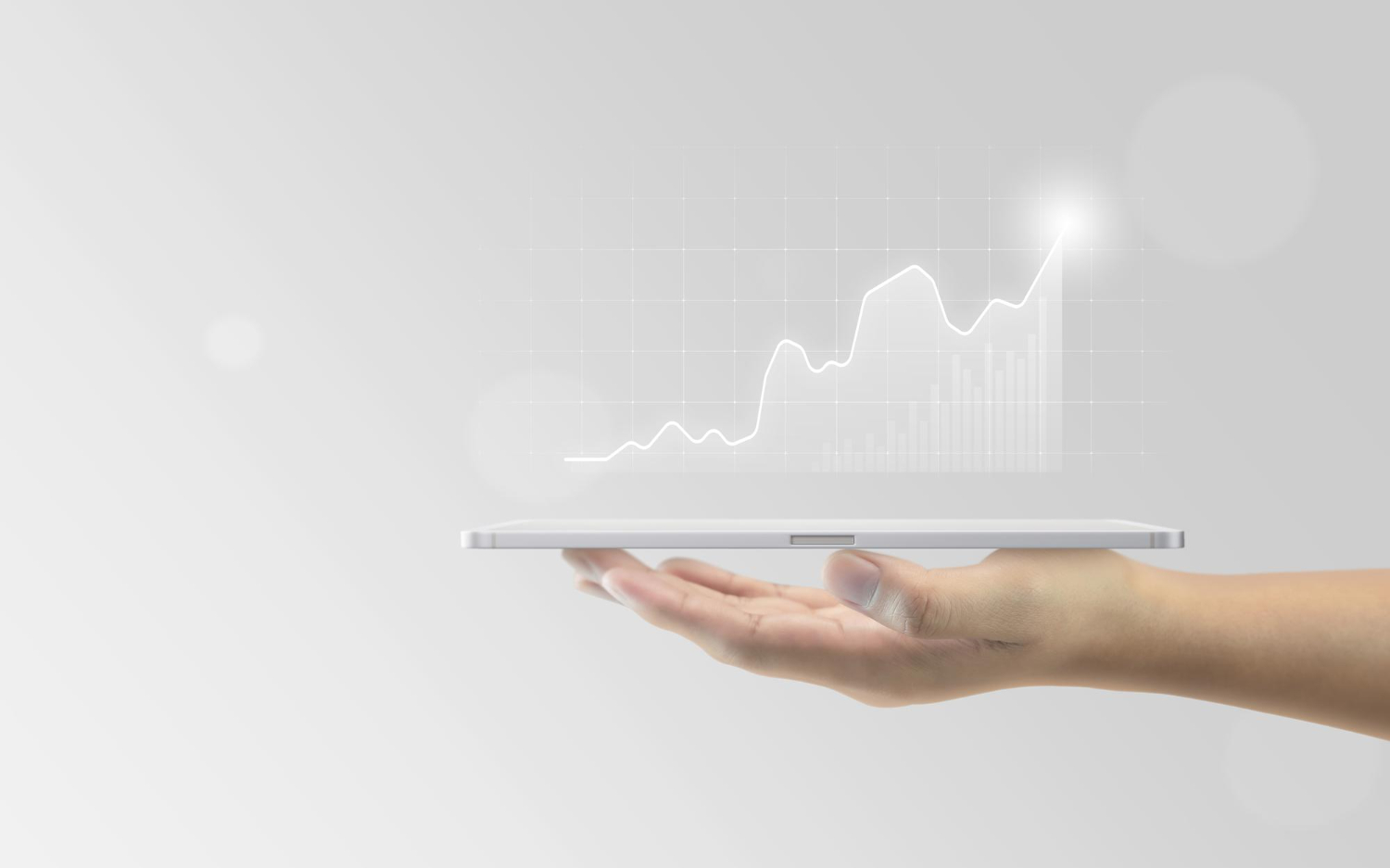 Communication security
Monitoring of radio space, counteracting unlawful eavesdropping on telephone conversations.
WiNeS – wire tap protection
Along with the development of mobile telephony, work began on the development and implementation of the telephone signal interception technology between the user's terminal (mobile phone) and the BTS station (GSM/UMTS/LTE network relay antenna).
This method of tapping conversations (as well as viewing text messages and recently intercepting a data stream when the phone is logged on to the Internet) does not require cooperation with mobile operators. It is run secretly.
If you have doubts about the security of your information or would like to protect the place of conversations and business negotiations against eavesdropping attempts, please contact our specialist and arrange a test of the solution.
The Wireless Network Shield is the world's first fully passive monitoring system that prevents illegal eavesdropping on telephone conversations and illegal manipulation in mobile networks.
The device is completely passive (does not transmit or emit radio waves), which makes it completely undetectable. It monitors the networks available in a given place and detects and alerts about attacks/anomalies.
Ask for details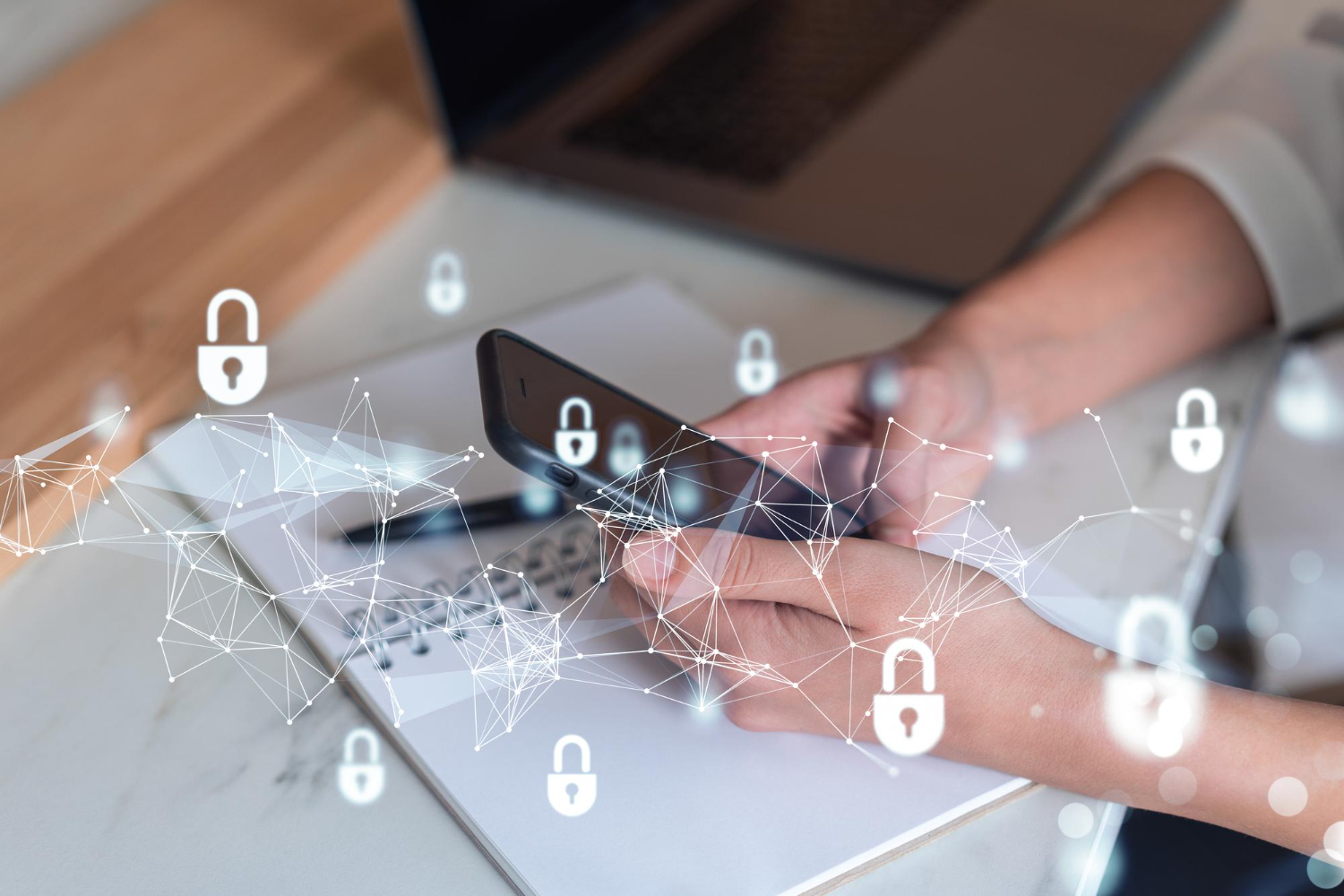 Read the article on our blog:
Ask for an offer
Would you like to learn more about our offer or have any questions about specific solutions.Please do not hesitate to contact us.