Our Solutions
Smart City
Inventory of municipal infrastructure
Precise data on urban infrastructure
Mobile MultiSensor ™ CITYSCANNER® through lidar usage allows for collecting data on elements of urban infrastructure to the extent needed by the city administration.
Automation of the process of collecting information about objects located in the city along with their exact location translates into a huge saving of office time and gives the opportunity to increase the frequency of data collection. In addition, anonymized photo / video documentation facilitates decision-making regarding the next steps.
Ask for an offer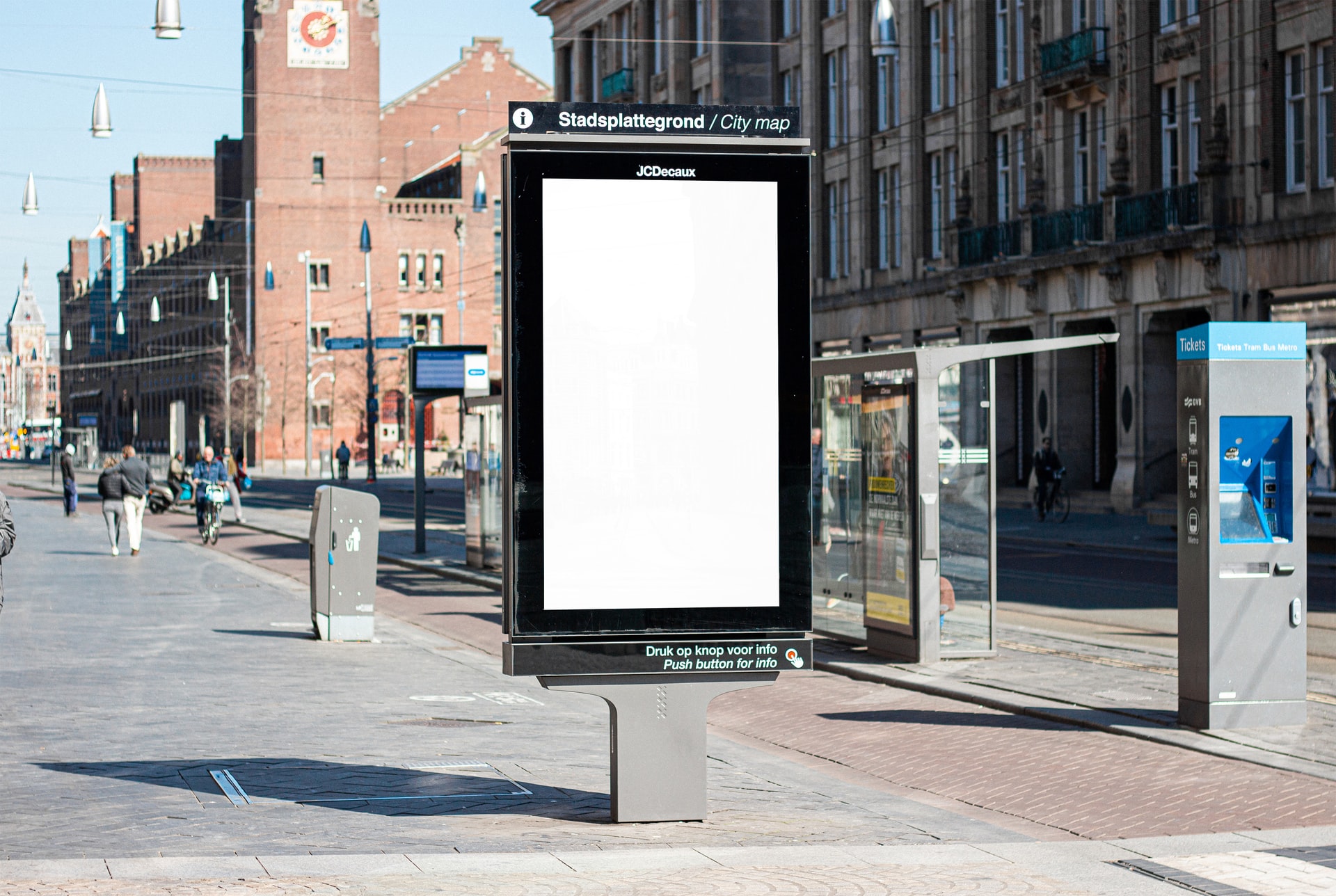 Benefits:
Saves time and resources
Precise location
Scanning of selected objects
Full documentation
Selected objects for recognition and mapping:
advertising space
lanterns
road signs
traffic lights
hydrants
Possibilities of the multisensor
Ask for an offer
Would you like to learn more about our offer or have any questions about specific solutions.Please do not hesitate to contact us.