Our Solutions
Cyber Security
Trainings, increasing security awareness
Building knowledge potential
In most enterprises, the pandemic forced a change of the current stationary model of work to partially or fully remote. These actions, in most cases, are followed by investments in increasing the level of security and tightening the IT infrastructure. Unfortunately, not all entrepreneurs take into account the need to develop awareness of the growing threats among their employees in these activities.
Recent studies show that last year more than 62% of companies experienced phishing or other cyber attacks using sneaky social engineering techniques.
Let's talk about training offer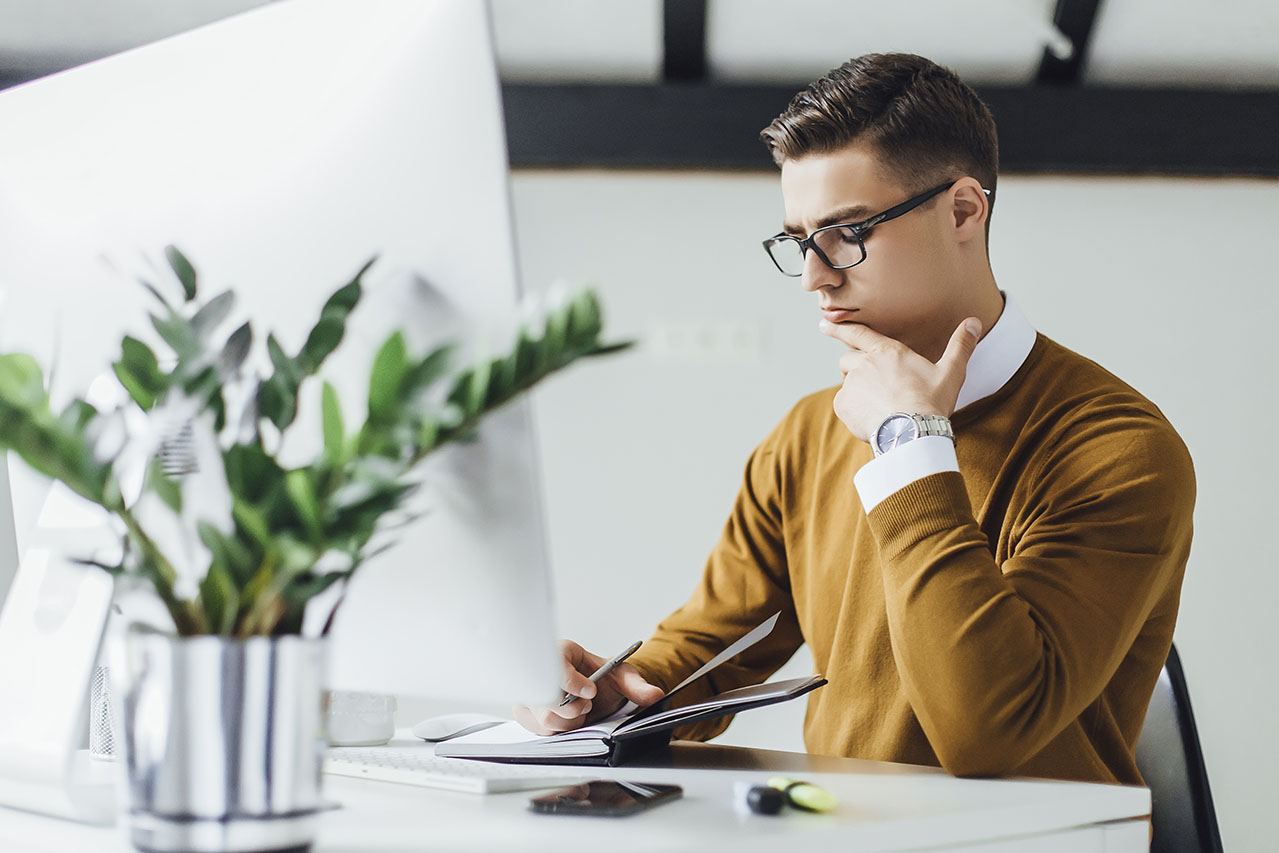 Regular training tailored to customer needs
Depending on the level of knowledge and training, employees can either pose a serious threat to the company's security or become an important first line of defense. The level of knowledge of employees is an important factor in assessing the safety of an enterprise. That is why it is so important that training sessions are conducted on a regular basis, preferably throughout the year.
Each training we provide is preceded by an interview, which allows us to better understand the company's needs. As a result, the issues raised during the training sessions touch upon the most important problems.
As part of the training, you will expand your and your team's knowledge of:
Fundamentals of ICT security
Information security
Technique of safe Internet exploration
Psychological Aspects of Information Acquisition
Protection against advanced email and web attacks
Digital identity creation and password policy management
Risk management, documentation and security policy
Making backups and creating and maintaining a business continuity policy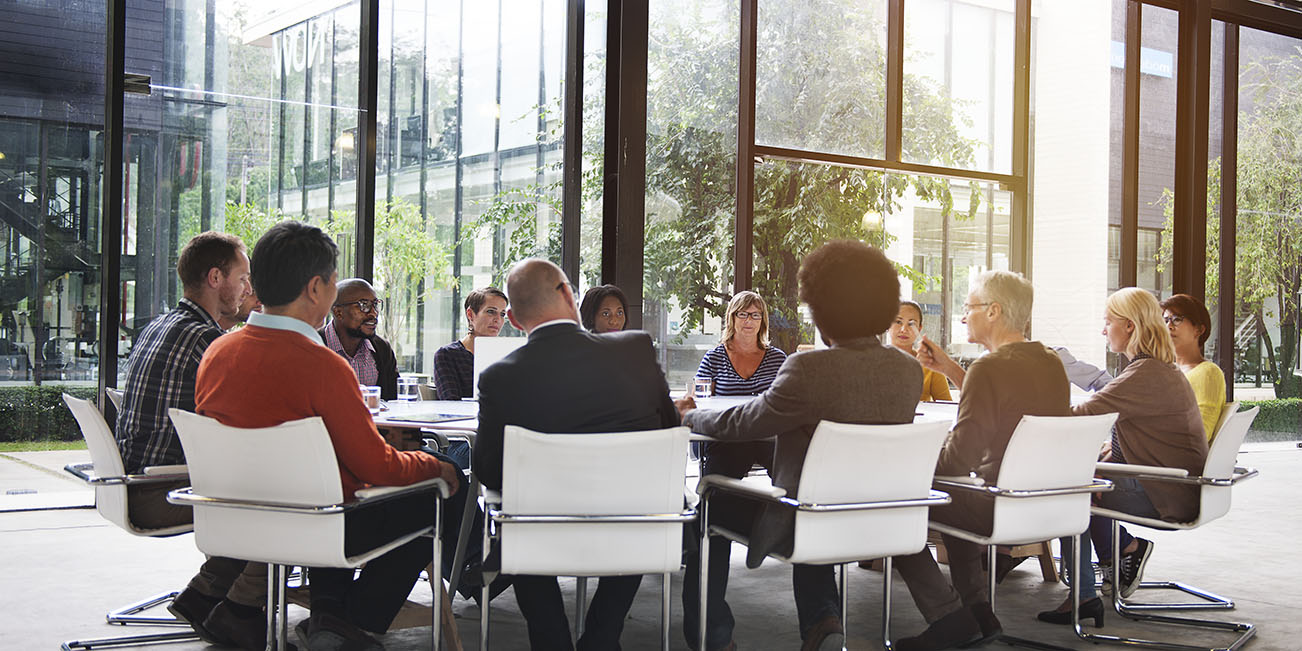 What do you gain with
our trainings
Raising the level of employees' knowledge about threats and ways of proceeding
Changing bad habits
Rozbudowywanie szkoleń o kolejne kursy, na które jest zapotrzebowanie, poszerzenie zakresu w zależności od zapotrzebowania organizacji
Regular refreshment of knowledge and updating of materials
Ability to issue certificates confirming familiarization with the material
Read articles on Cybersecurity
Ask for an offer
Would you like to learn more about our offer or have any questions about specific solutions. Please do not hesitate to contact us.