Our Solutions
Infrastructure
Hotel TV
Media in the hotel – systems and devices
Choosing the right hotel TV system means purchasing a solution that will allow you to adapt to future technologies today and at the same time will not be burdened with high operating costs.
During many years of cooperation with our clients, we have developed proven standards and solutions, thanks to which we are able to support you at the initial stage of planning your investment.
Ask for our complex offer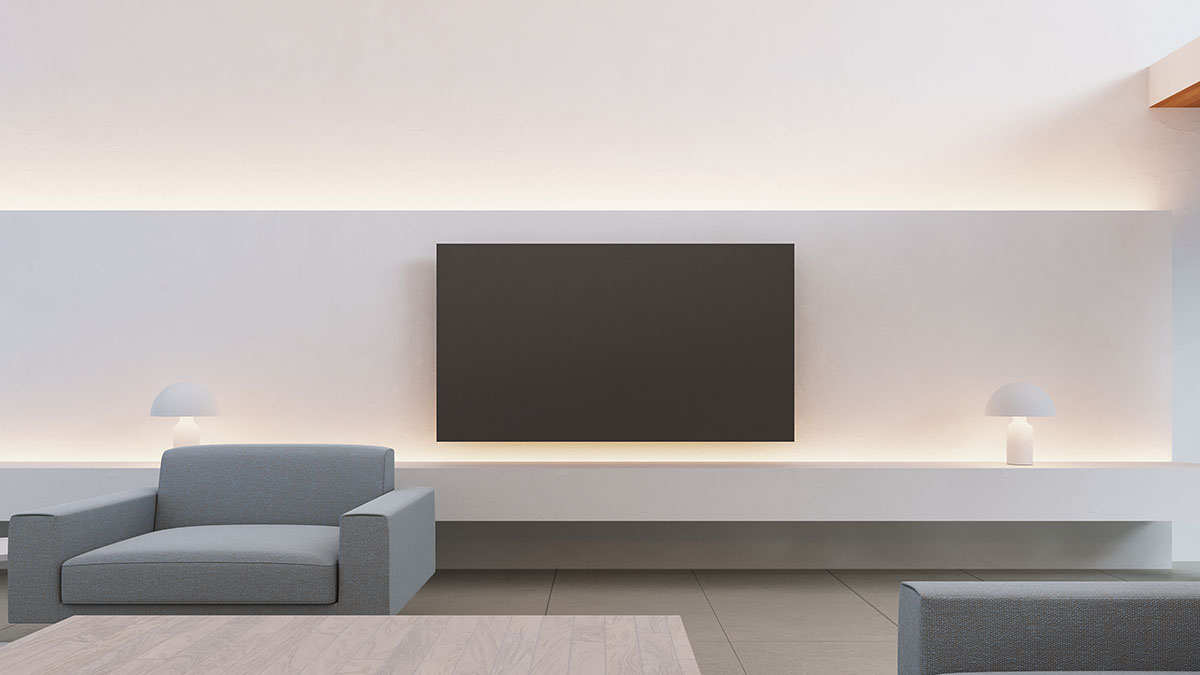 Hotel TV 2.0
Modern hotel TV is a system solution, thanks to which each TV set operating in one network can be freely modified and adjusted to the specific needs of its users.
Displaying welcome messages, a dedicated set of channels, current promotions in a given facility, and perhaps the restaurant menu displayed on the receiver. These are just a few of the possibilities of this extremely complex system.
In the latest systems, the hotel also has the option of adding its own content, including video materials presented on dedicated channels.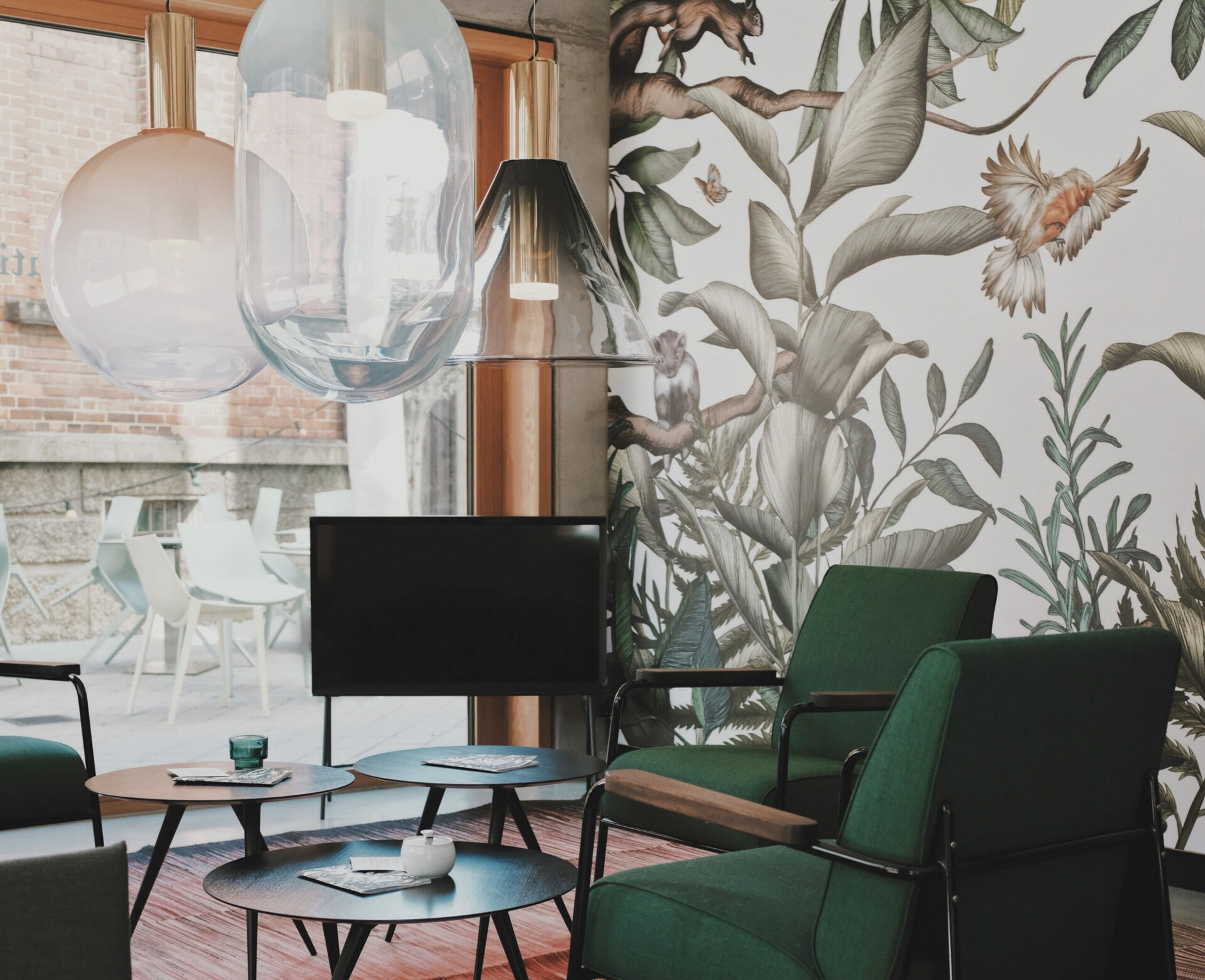 Ask for an offer
Would you like to learn more about our offer or have any questions about specific solutions.Please do not hesitate to contact us.