Our solutions
Communication systems
Contact center
One system for communicating with the client
If you need a uniform system that allows you to service your clients from various communication channels – choose a modern Contact Center. We build the system based on the individual needs of the business, taking into account the volume of cases, technological possibilities (on-site, cloud), industry specifications. The Contact Center is much more than the former call center. Handle cases via live chat, e-mails, SMS reminders or applications.
Thanks to one system collecting the necessary customer data from various communication channels, you will serve waiting people faster and comprehensively. The reporting module will allow you to analyze communication channels, thanks to which you will react faster to changes.
Ask for details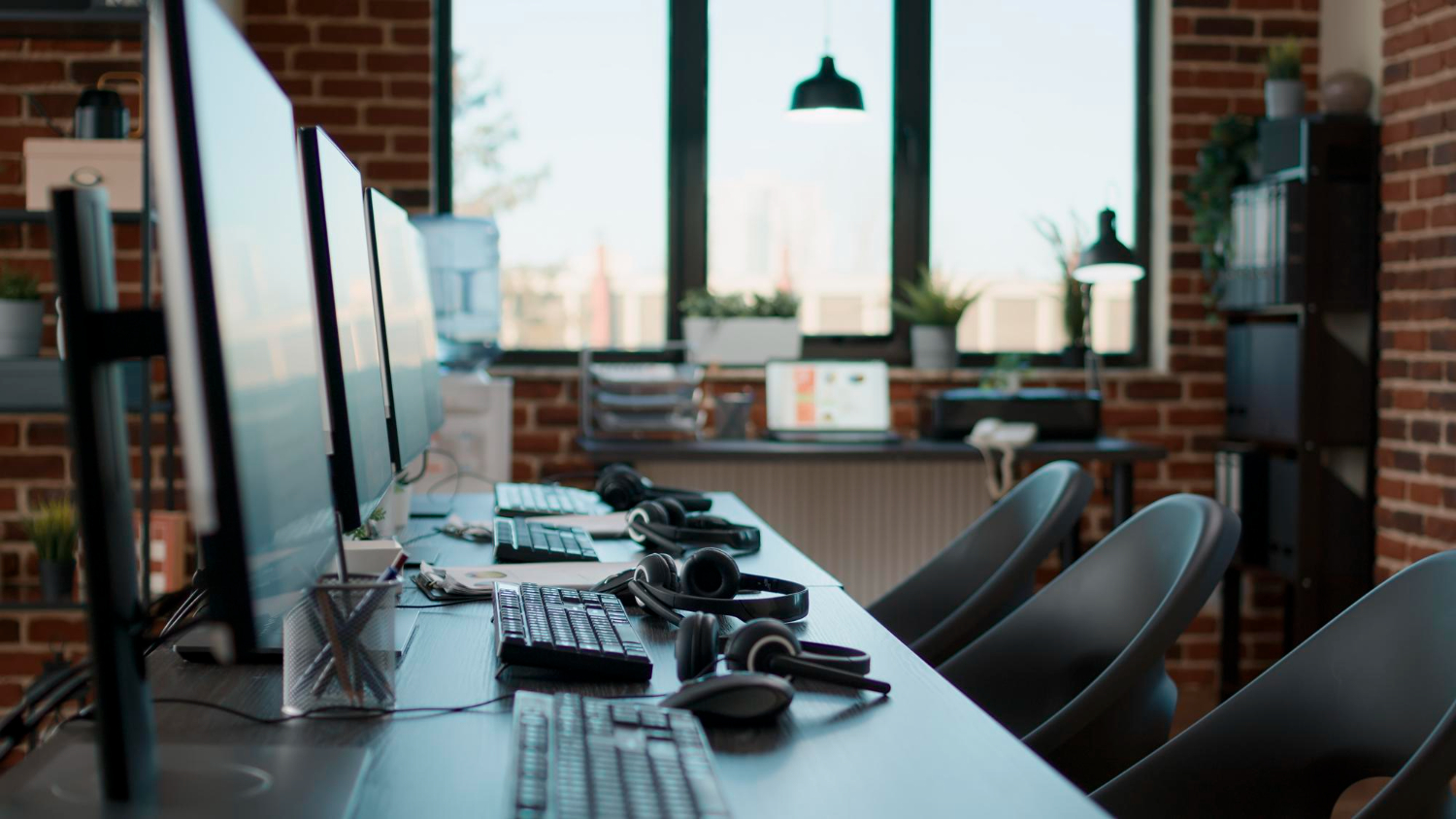 Design
Implementation
Integrations
Service
Why Contact Center?
flexibility – choose which communication channels you want to support (Voice, chat, SMS, e-mail, FAX, IVR, chatbots). Modules and licenses can be expanded as the company grows
reliability – choose the Mitel system without worrying about breakdowns
queue monitoring, reporting
increasing productivity, building a work schedule
inbound and outbound – choose or combine, depending on the type of organization
integration with existing systems – connect the Contact Center with your CRM system
the ability to record calls
Ask for an offer
Would you like to learn more about our offer or have any questions about specific solutions.Please do not hesitate to contact us.