Cybersecurity
Our solutions
Cloud Security
Zscaler Zero Trust Exchange
Cloud and mobile enable digital transformation, making businesses more agile and competitive. Employees, customers and partners use SaaS services such as Microsoft 365 and the public cloud to deploy their applications. Users using these solutions are becoming more and more mobile – they can use any device anywhere.
As a result of these changes, we can risk saying that today we work outside the corporate network more often than inside it. And that means that the old security models that worked well before no longer work. Offices and branches are connected to distributed resources, such as a data center, via expensive MPLS WAN links. Out-of-office users typically connect to this network via VPN to access applications, which is expensive, slow, and difficult to operate.
The cloud and the mobile world require a new approach to the network, a new approach to security. And here the solution is products such as Zscaler Zero Trust Exchange.
Ask for details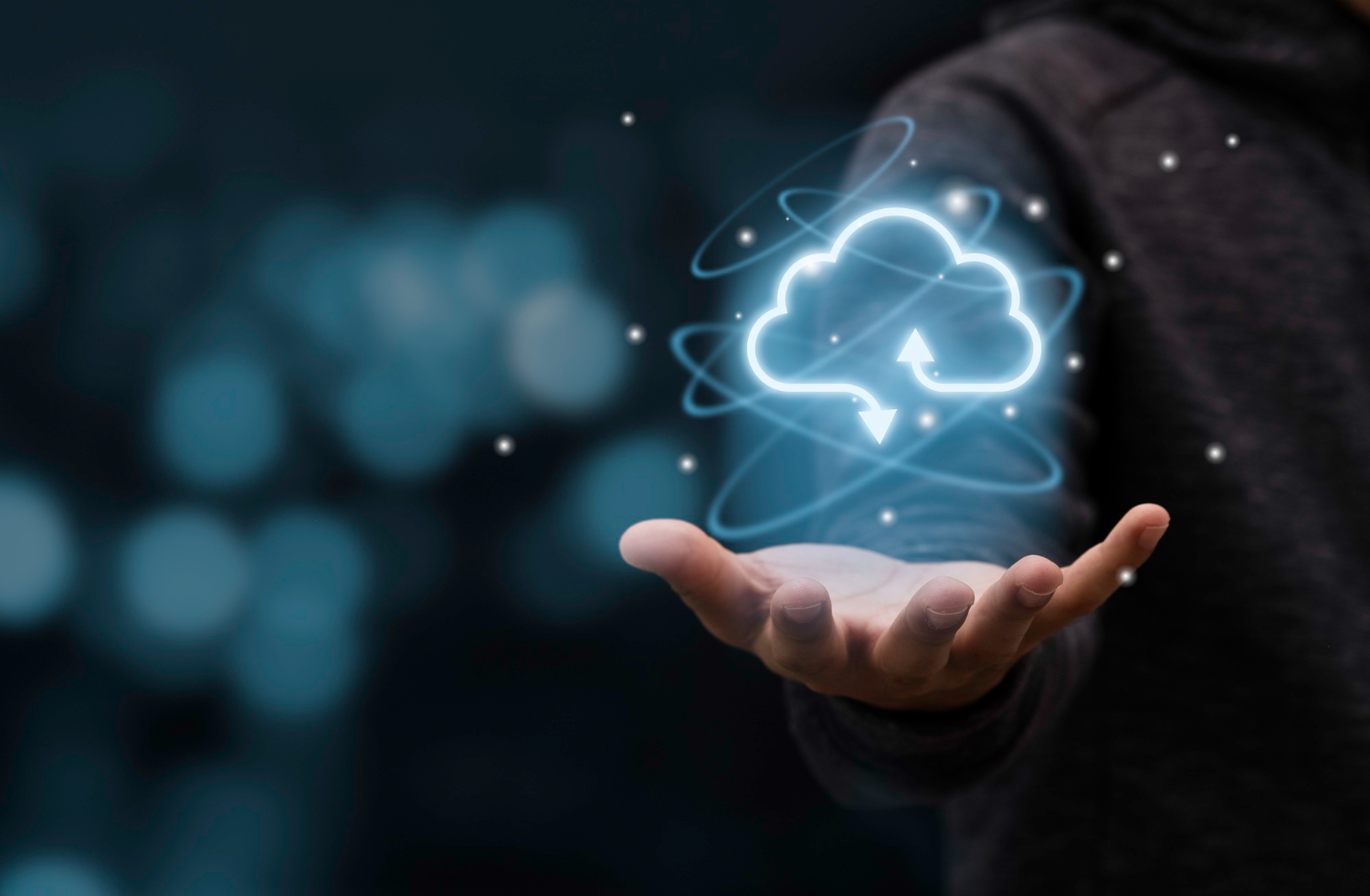 Benefits of Zscaler Zero Trust Exchange:
Reducing IT costs
Attack surface elimination
Prevention of lateral movement
Direct connection to the cloud
Westcon Menlo Security
Menlo (CASB Cloud Access Security Broker) – prevents attacks on user devices by isolating all Internet content in permanently secured browsers in the cloud.
Therefore, customers are assured of a complete eradication of malware infections and a reduction of over 95% in credential loss and similar reductions in corporate data leakage. At the same time, this solution does not affect the comfort of use.
Learn more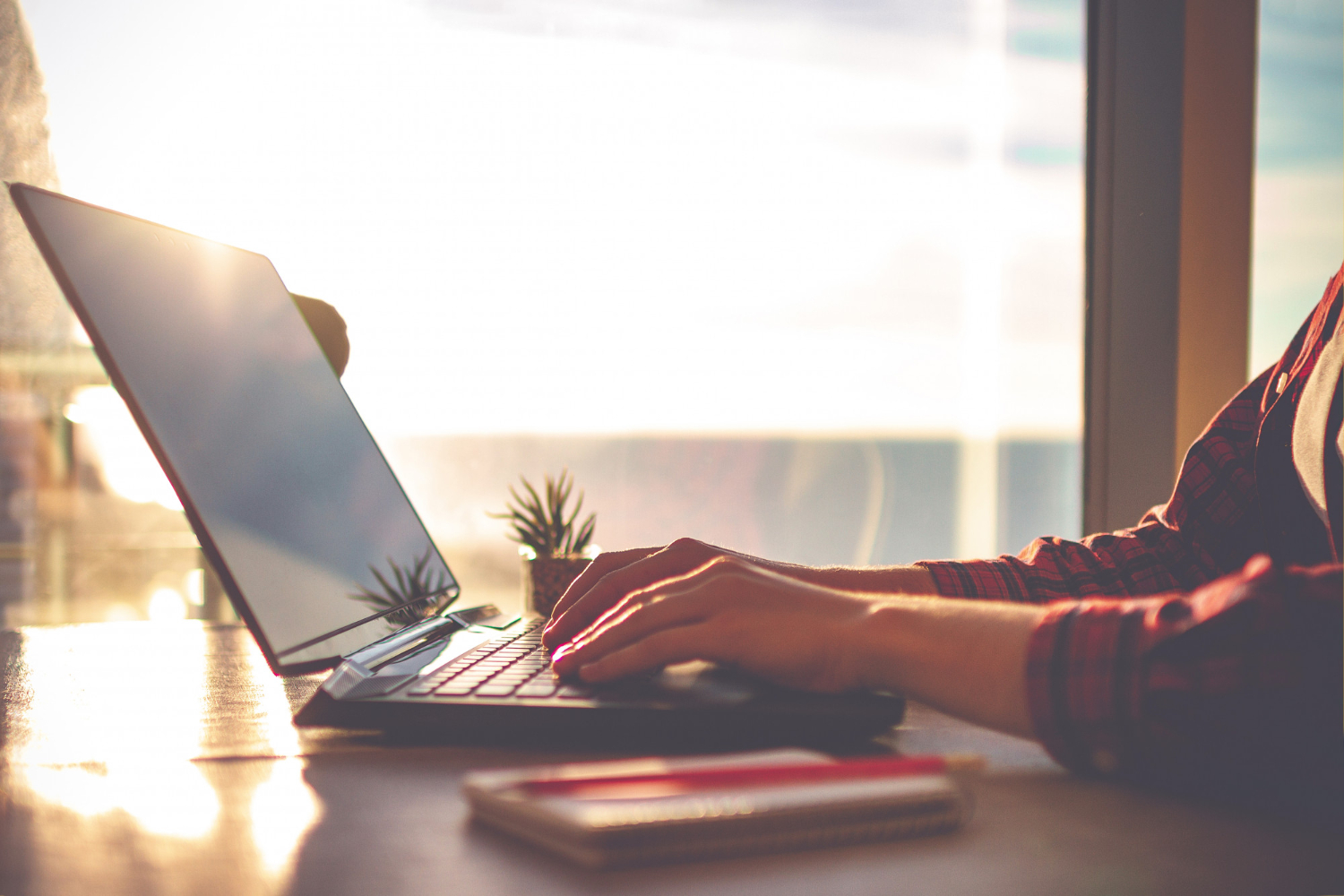 Ask for an offer
Would you like to learn more about our offer or have any questions about specific solutions. Please do not hesitate to contact us.