Our Solutions
Infrastructure
Closed-Circuit TV
Advanced monitoring systems
Closed circuit television is a proven and effective way to supervise company buildings, warehouses, the production process, employees, but also private real estate – such as a house or garage.
It can be used both inside and outside buildings. By choosing the appropriate industrial monitoring, you can easily see details such as the face of a person who moves around the property or vehicle registration numbers that are parked in the immediate vicinity of monitored buildings.
All this is carried out with the use of modern industrial cameras that offer high-resolution color image, which is one of the most important parameters when choosing these products.
Ask about our comprehensive offer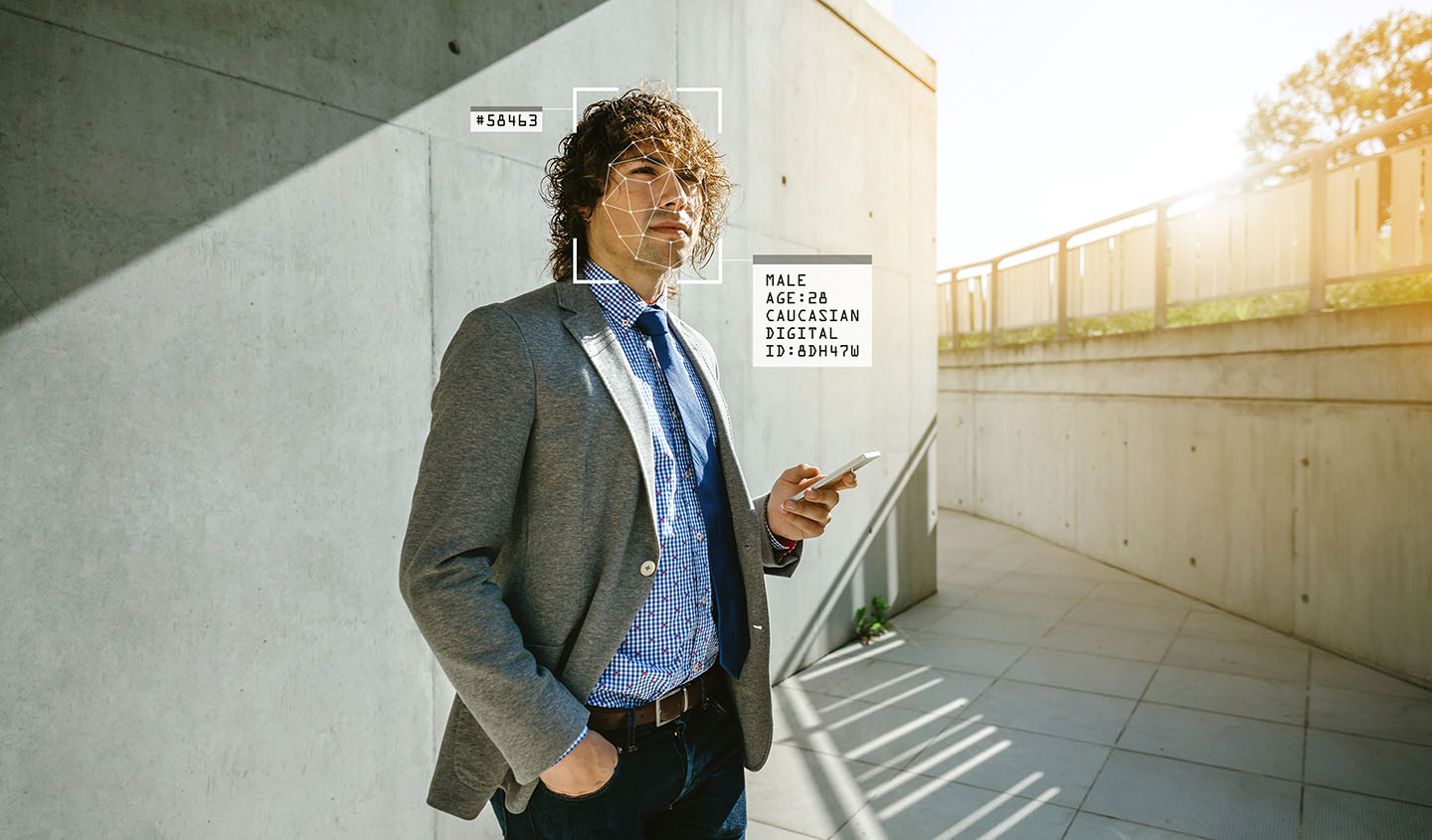 The image from all cameras is transmitted to one place, the so-called The "headquarters", which recognizes unnatural behavior in a guarded area, after recognizing an event – initiates an alarm, thanks to which employees can easily and conveniently observe a given area and, if necessary, react immediately.
The system can be freely configured, with the option of connecting various cameras (quickly rotating, panel, dome, vandal-proof, alarming with smoke or temperature), or a data recorder (with the option of cloud storage with free access)
Due to the extremely high efficiency in the process of monitoring dangerous events, almost unlimited scalability, as well as the increasing product offer of closed-circuit television and CCTV systems, they are currently used in facilities of various sizes – both in cities, at stadiums and airports, as well as in small companies or single-family houses.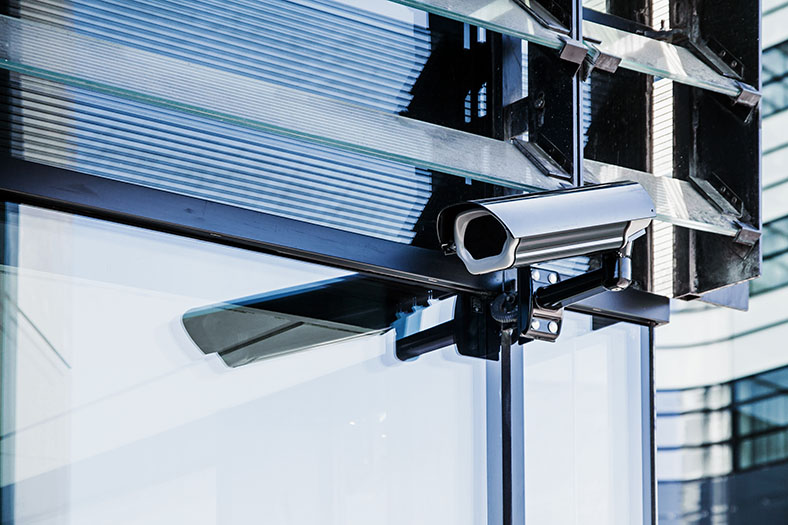 Functionalities of intelligent CCTV systems
information about the event in real time
recognition of various objects and people
quick access to collected data
high quality video material
activation of preventive actions
integration with other building systems
Ask for an offer
Would you like to learn more about our offer or have any questions about specific solutions.Please do not hesitate to contact us.