Our Solutions
Cyber Security
Audits, tests, procedures
Creating procedures
The first step in establishing any organization's security services and mechanisms is to formulate security policies.
Among them, the two most important ones must not be missing:
information security (Information Security Management System)
business continuity (Business Continuity Management System)
As part of the services provided, a team of our specialists develops and supports the implementation of dedicated procedures that meet the specific needs of customers.
Ask for an offer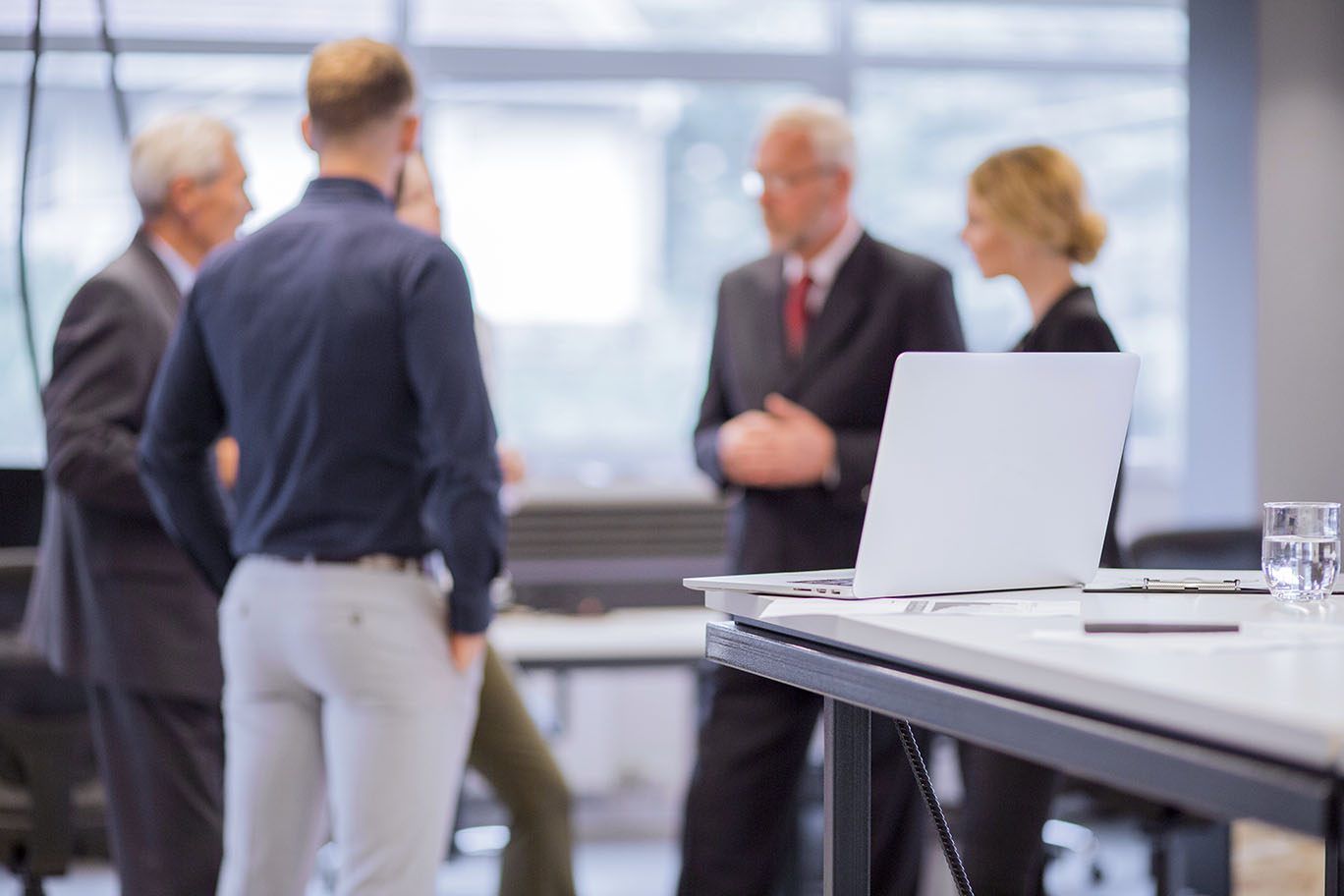 Audits – compliance testing
Effective functioning of the introduced policies or procedures requires conducting audits to verify the correctness of the applied security measures in relation to the assumed requirements.
In addition, security audit is carried out to control compliance with defined standards, which are to ensure full data security in the organization. An experienced auditor carefully controls the functioning IT system. It indicates any non-compliance with the standards and issues appropriate recommendations that will enable the improvement of safety.
We carry out audits for compliance with the requirements of:
KSC – National Cybersecurity System
PN-ISO / IEC 27001 standard – Information Security Management System
PN-ISO / 22301 standard – Business Continuity Management System (BCMS)
Recommendation D of the Polish Financial Supervision Authority
Ministry of Climate – Recommendations for actions aimed at strengthening cybersecurity in the energy sector
KRI – National Interoperability Framework
R-CYBER-1/2021 – Recommendations of the Chancellery of the Prime Minister on cybersecurity for the water and sewage sector
Make an appointment for a RiskScope diagnosis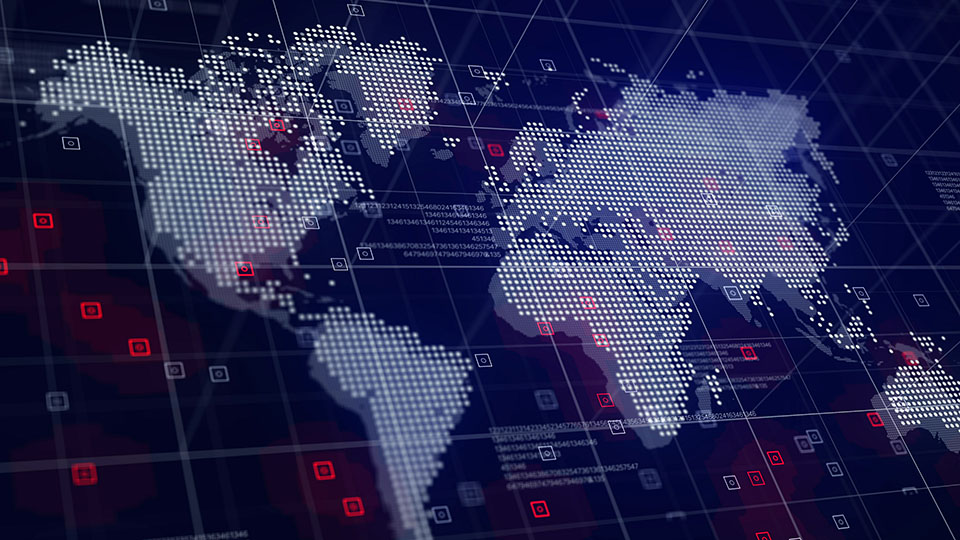 Ask for an offer
Would you like to learn more about our offer or have any questions about specific solutions.Please do not hesitate to contact us.