Our solutions
Software Development
Audits and consulting
With the help of our experts, you will gain knowledge about the best technological solutions, we will help you develop a digital transformation strategy and we will develop an IT architecture map for your organization.
In the next step of designing individual IT systems, we can be your partner in areas such as design, system architecture, DEVOPS, UX \ UI processes.
Ask for details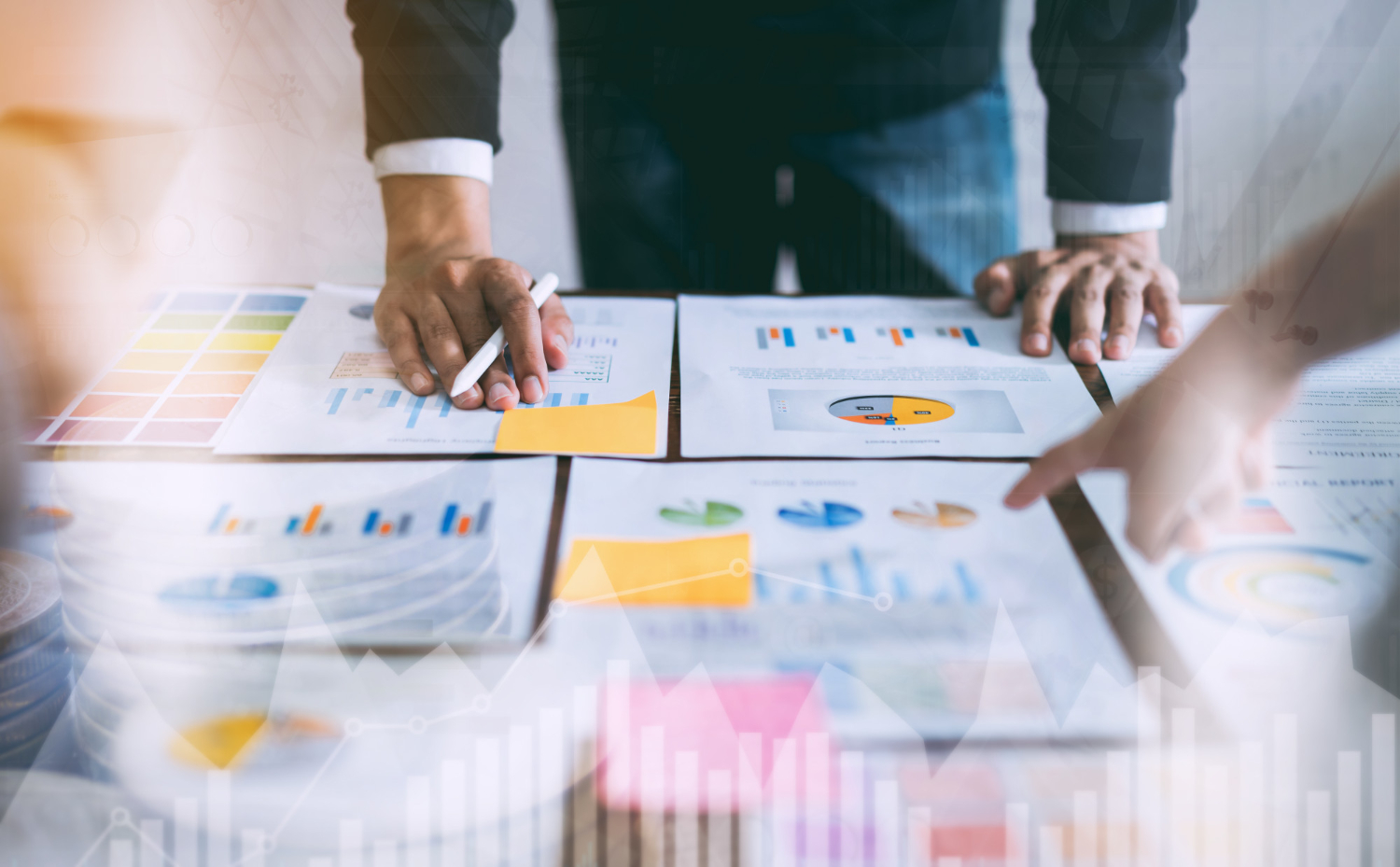 Design
We start the project with an interview and gathering customer requirements as well as getting to know his ideas about new solutions. As part of the design phase, we transfer these ideas to UX / UI mockups in line with the principles of design and best practices.
The prototype prepared in this phase is used to present and assess compliance with the original assumptions. It is also used for focus research conducted on a selected group of recipients.
As part of the service, we also estimate the budget necessary to implement the product in the basic version enabling the market launch (MVP). The cost assessment also includes estimates related to further product development and potential changes resulting from the analysis of the market reaction to the presented MVP.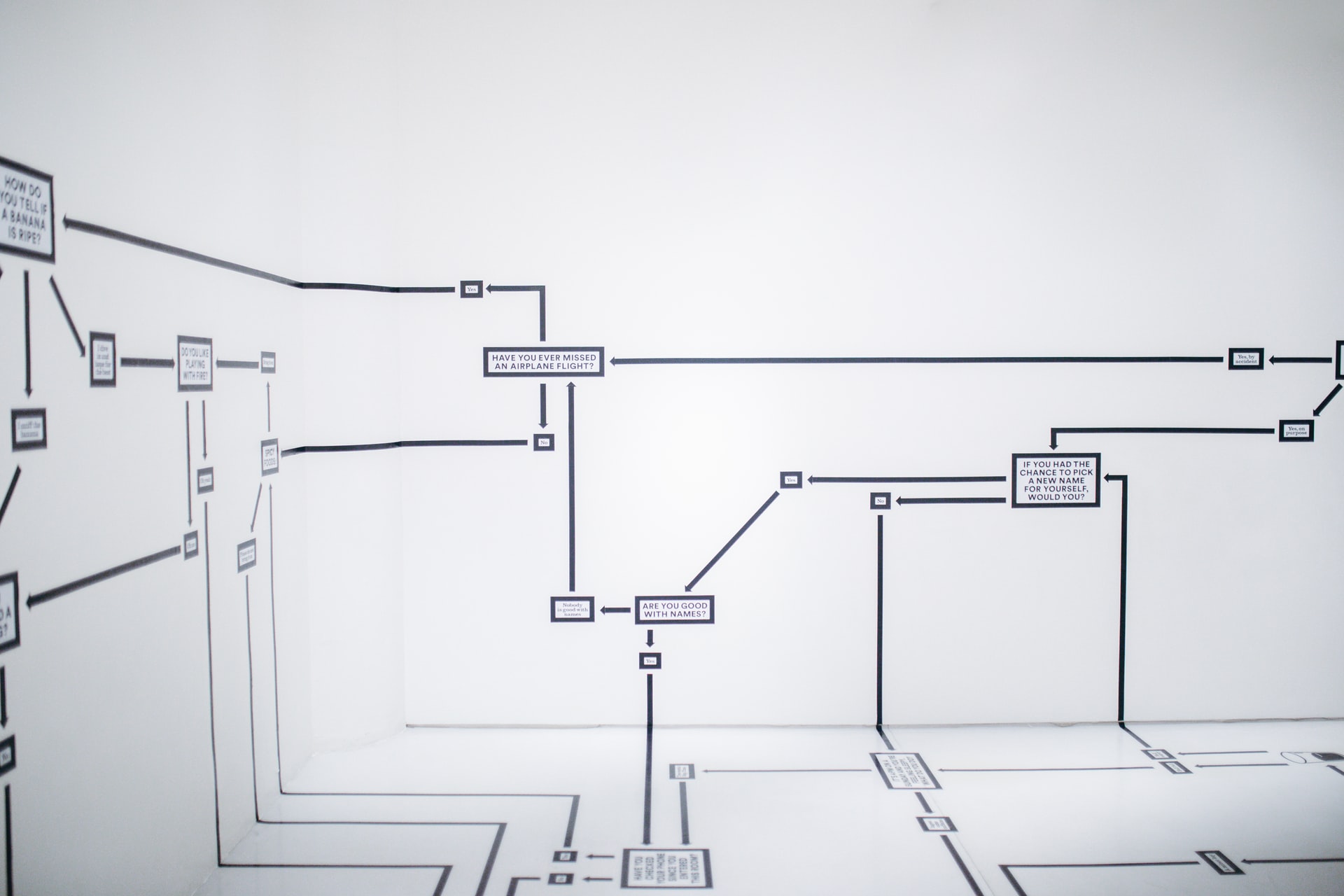 Architecture
Building the right technology stack is the first, but extremely important step in designing product architecture. Our many years of experience allows us to choose the best technologies, frameworks, libraries and other components.
Proper selection of these elements allows to ensure that the constructed system will work efficiently and will ensure high safety standards while remaining flexible and susceptible to necessary changes over time.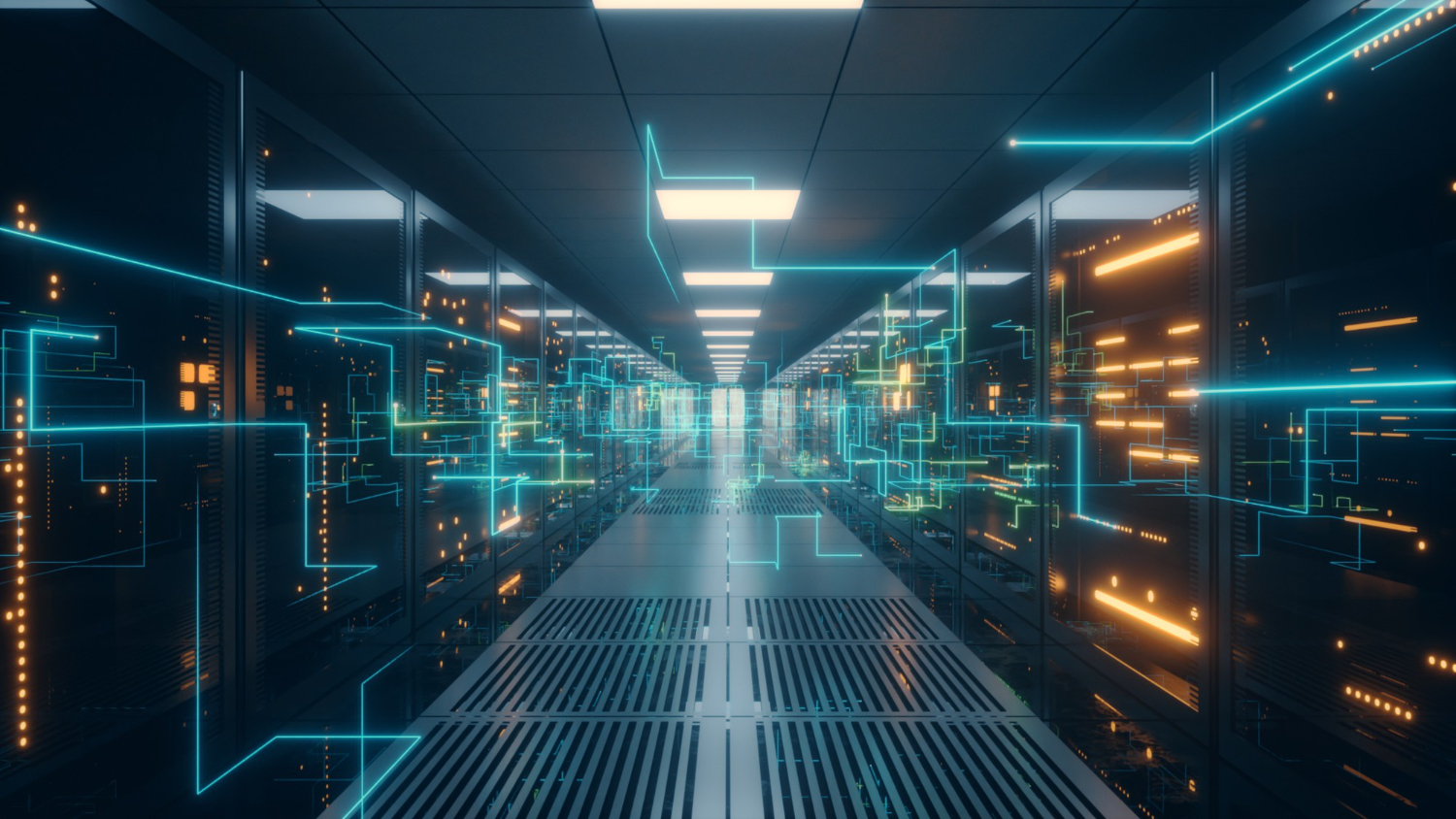 DEVOPS
With mass applications of cloud computing and infrastructure containerization, the implementation of processes and tools to automate manufacturing and operational processes is a requirement.
Modern ecosystems connect technologies like never before. To ensure the stability, scalability and reliability of the systems, the architecture is focused on automation from the very beginning of the design phase.
We provide our clients with our best experience with cloud infrastructure processes and on-premise solutions. We can advise on how to optimize the manufacturing process and maintenance of IT environments – we pay a lot of attention to making the infrastructure as automated and cost-effective as possible.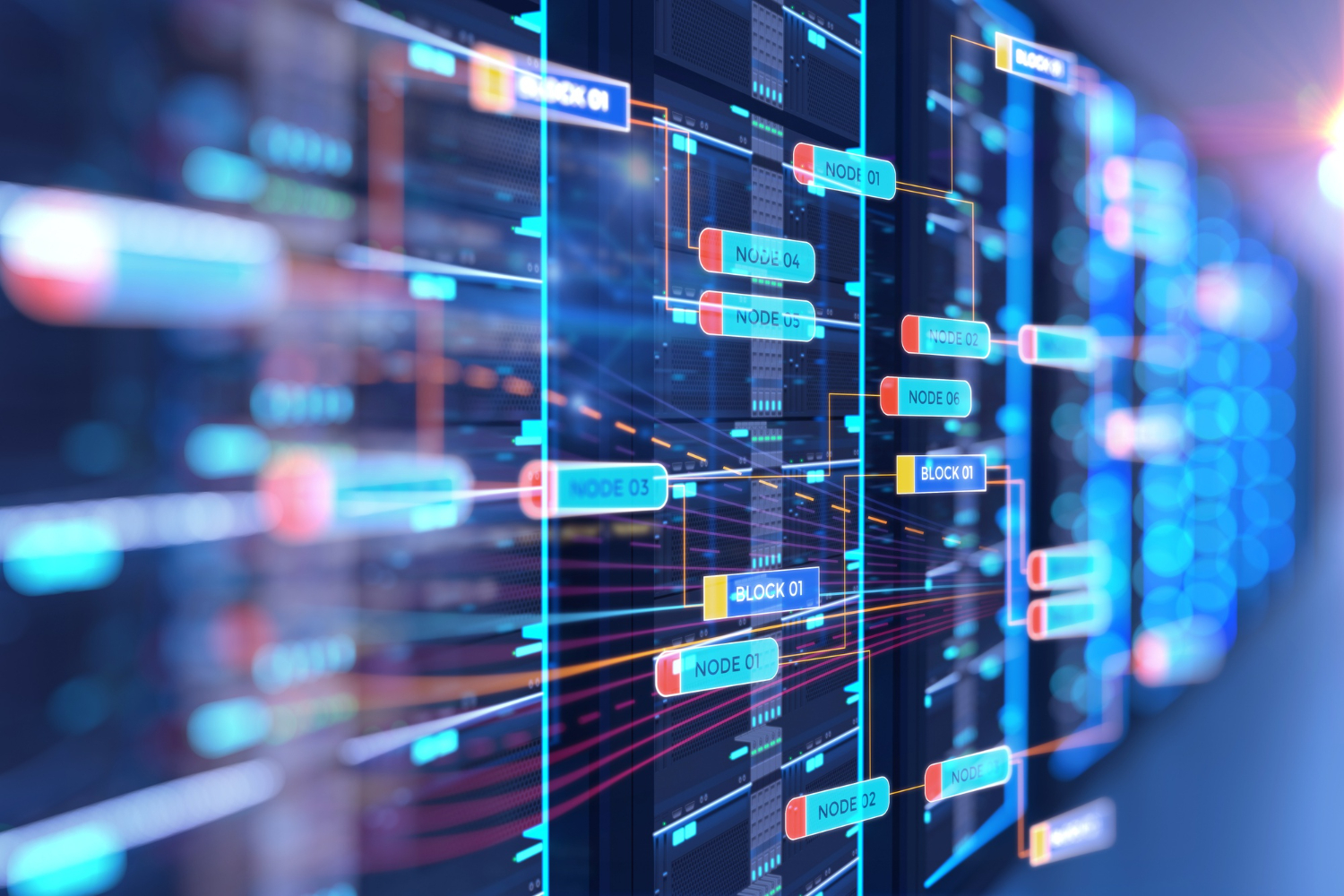 UX/UI
The eye buys the packaging, not the products it contains.
Therefore, even the most advanced and high-quality application may be overlooked in the digital world if you do not like it at first glance, and especially if its interface is not intuitive.
If you need a partner who will advise you on how to design a user interface, or would like to refresh the look of an old application – our UX / UI experts are at your disposal.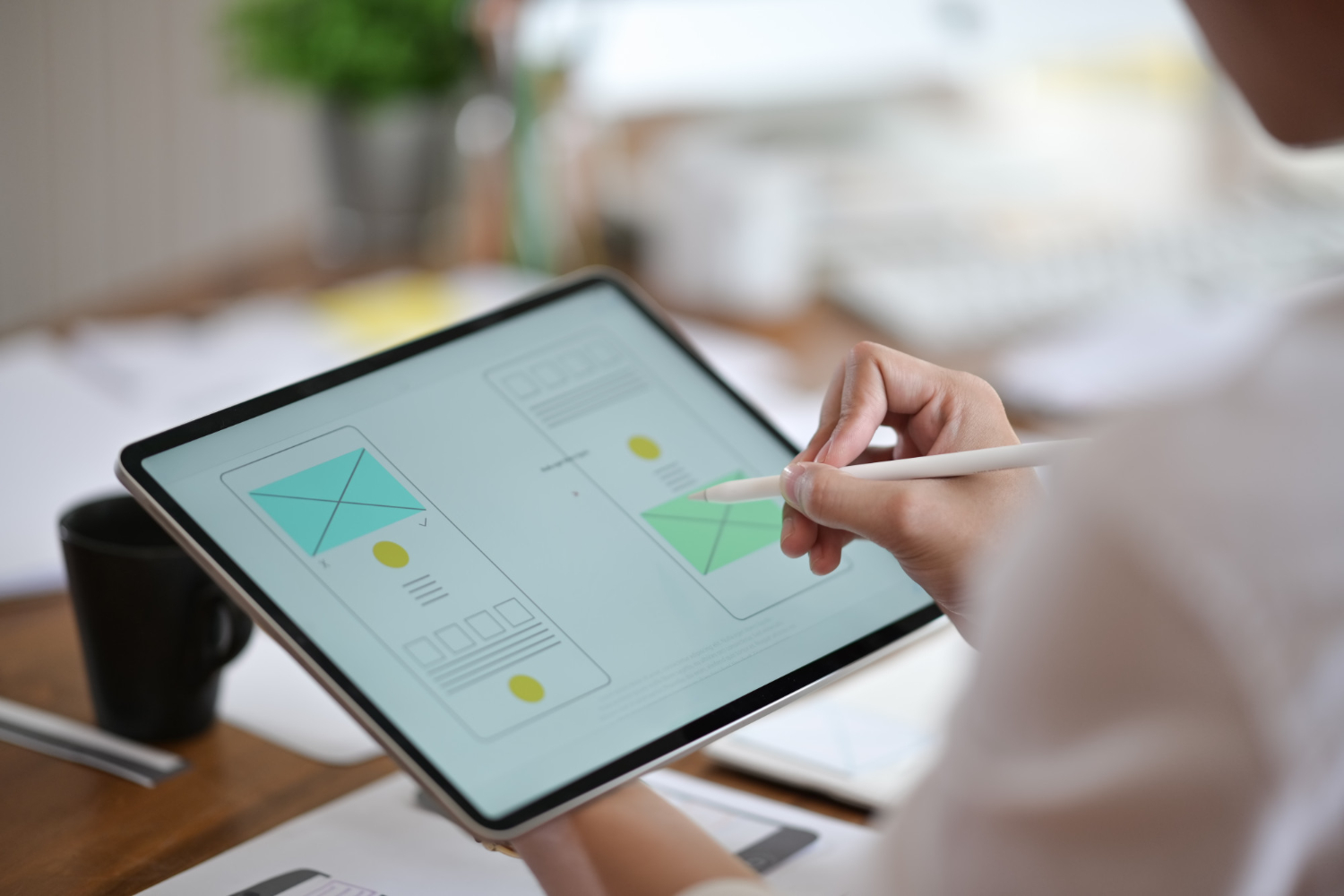 Ask for an offer
Would you like to learn more about our offer or have any questions about specific solutions. Please do not hesitate to contact us.