Our Solutions
Smart City
Application for local communities
Application for municipalities and cities
The My Neighborhood application is a mobile tool aimed at deepening the relationship between the local government, regional businesses and the local community. Its main purpose is to act as an information center for residents, as well as to facilitate dialogue between residents and local municipal offices through using information from official and reliable sources.
The My Neighborhood application also acts as a virtual market where residents can offer services to their neighbors, sell surplus products and other local wares.
Ask for an offer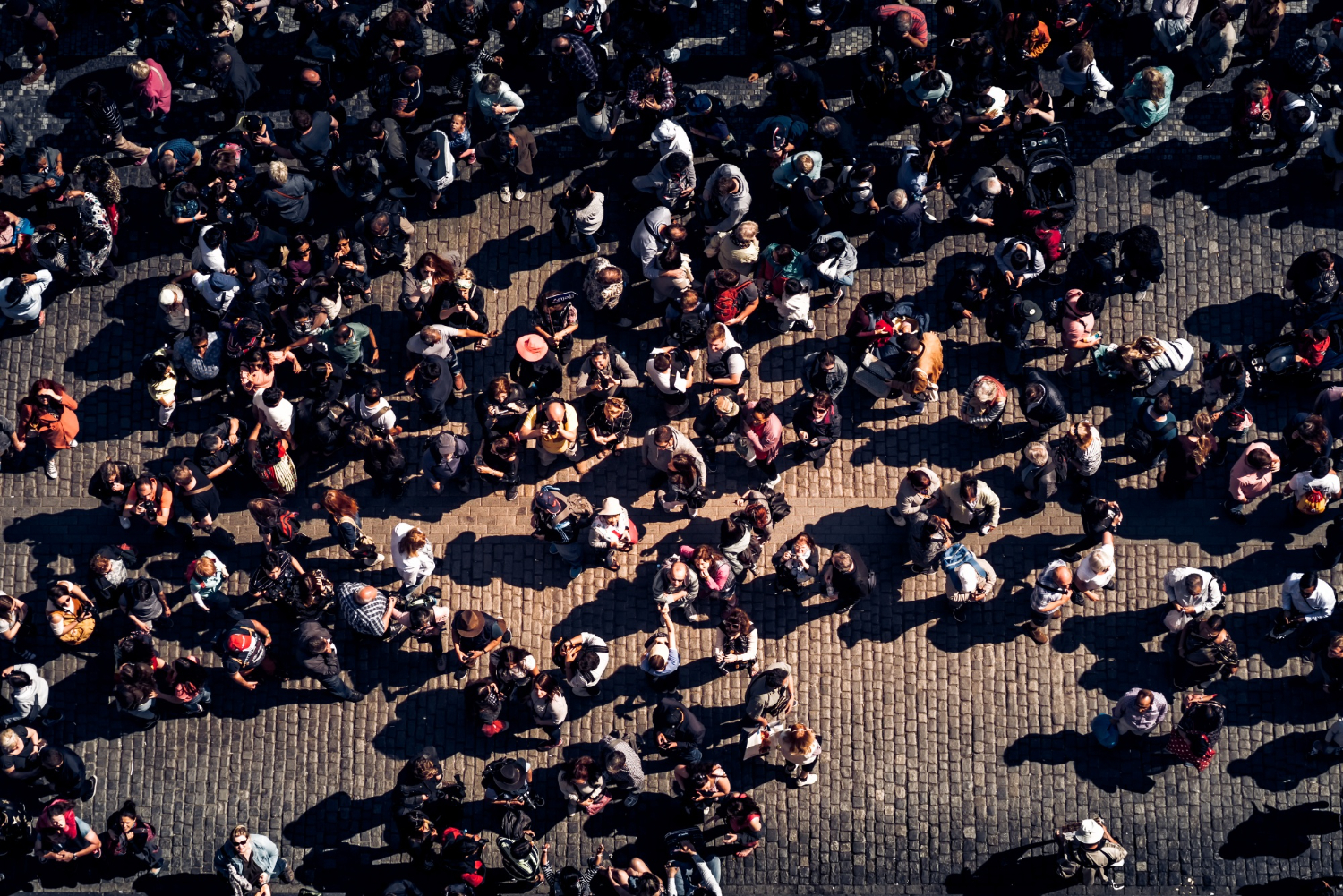 Benefits:
An easy-to-use communication tool
Promoting local businesses
Reliable source of information
Supporting local communities
Building the image of a modern commune
For municipalities and local governments
A modern tool for deepening the relationship between the government and the local community.
An application dedicated to the public sector that is looking for a solution that helps in communicating with residents.
The administration panel allows to easily manage messages and notifications sent to users.
Find out more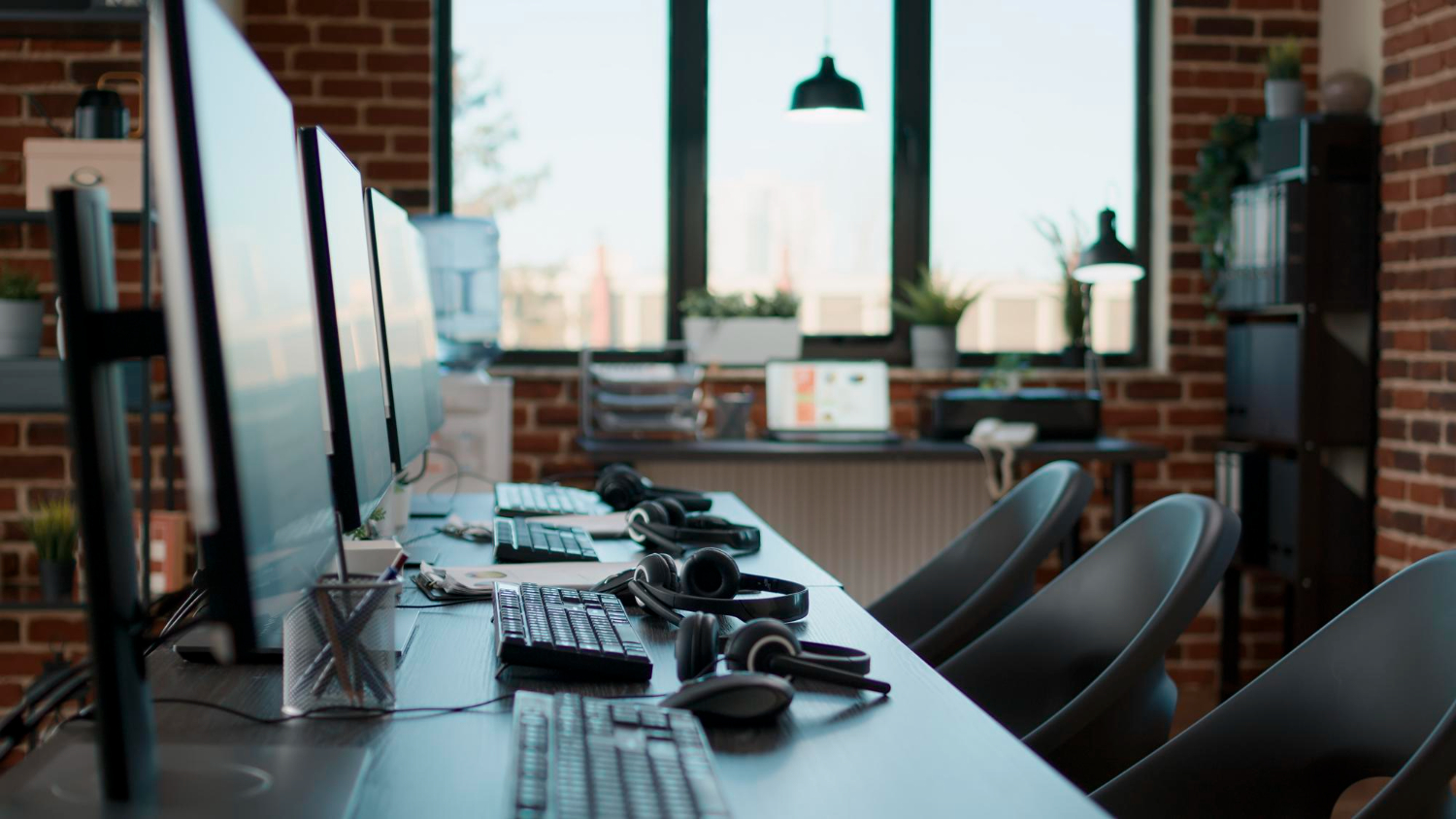 For residents
Simple and intuitive Android and iOS mobile application for local residents. The application is completely free and has various functions, including:
current messages and news from the commune or city
map of medical facilities
announcements in the local virtual market
designating safety zones for loved ones
local waste collection calendar
… and many more.
More information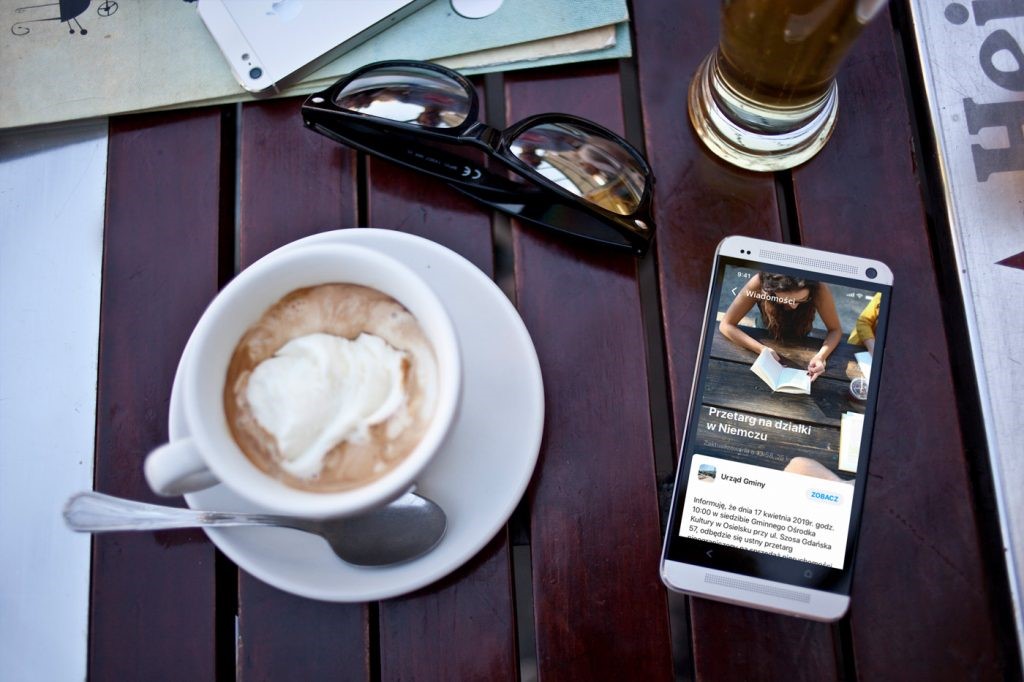 Ask for an offer
Would you like to learn more about our offer or have any questions about specific solutions. Please do not hesitate to contact us.
Ask for an offer
Application for local communities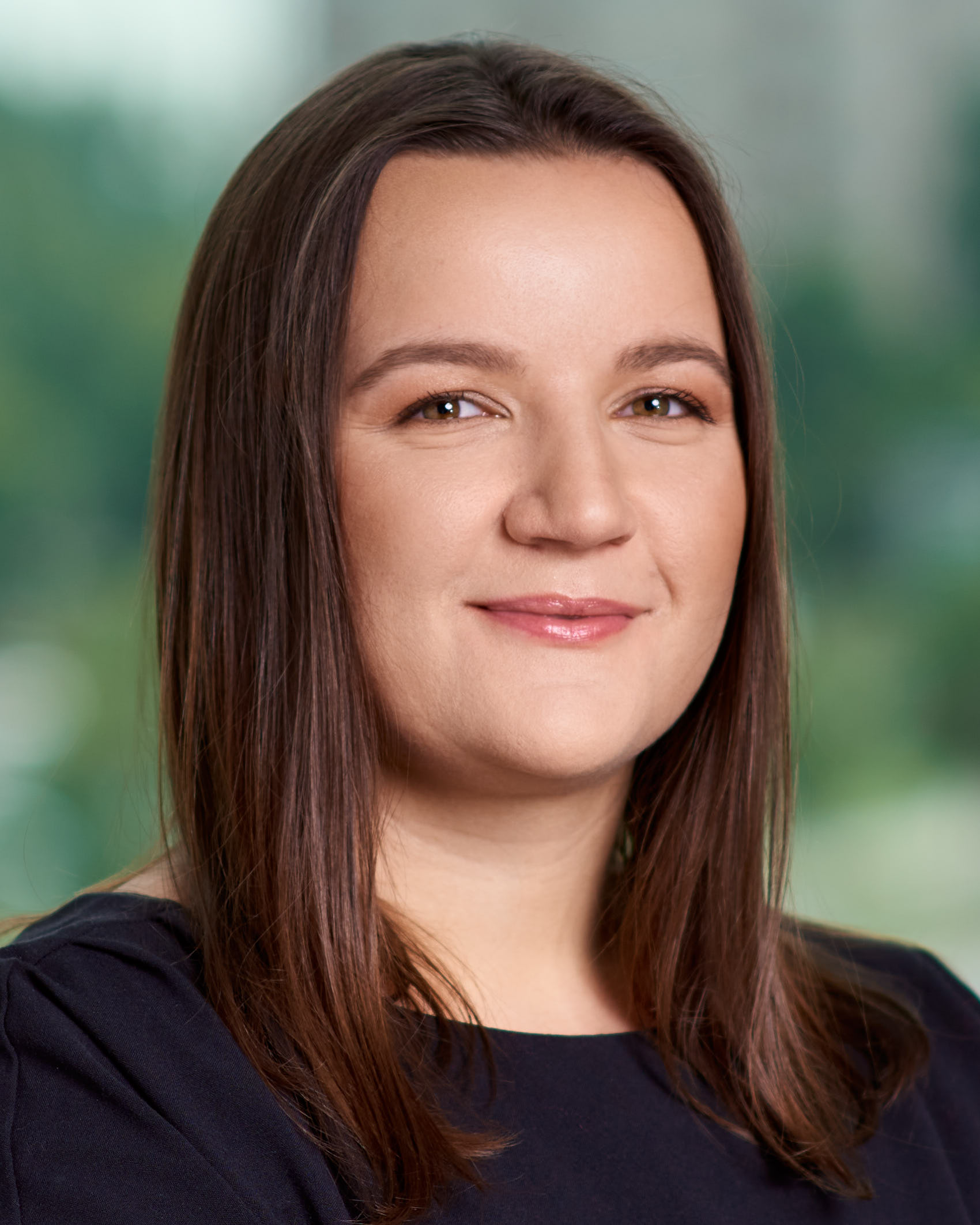 Wioleta Urbanek
Smart City Sales Director
+48 601 951 232