Network security monitoring system
Implementation of a system tasked to analyze all communication within the network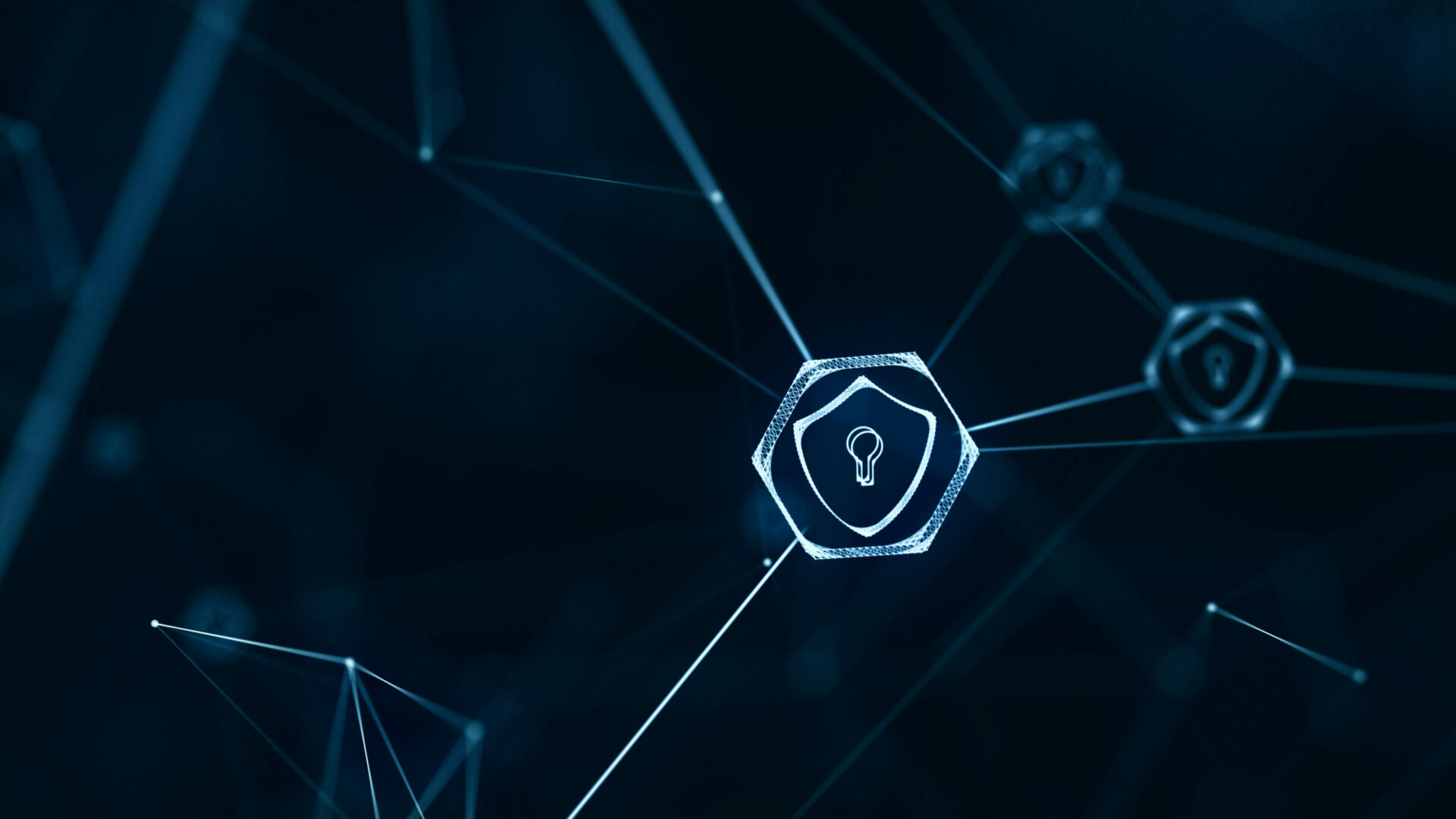 Implementation of a system tasked to analyze all communication within the network
The Empik Group is a leader in the e-commerce industry in Poland, and at the same time has over 300 on-site stores. The portfolio of products sold by Empik is extremely wide, from books, audiobooks, electronics and press, to household appliances and tickets to cultural events. At the end of 2021, the company had over 9 million users.
Challenge
Unique know-how, user information and huge amounts of data must be properly protected to ensure business continuity. Therefore, the client was looking for a solution that would additionally seal his systems against any cyber threats. The overriding goal for the new tool was to increase the security of customers and the Empik Group itself, as well as to detect threats at the network level, which would act as an "extra pair of eyes" 24/7.
Solution
The needs of the Group were addressed by implementing the GREYCORTEX Mendel solution, whose task is to monitor all communication within the network. The system is able to detect suspicious user behavior, internal propagation, and new, unauthorized devices as soon as they connect to the network. Thanks to this, the detection of planned attacks on the organization takes place before they are effectively carried out. In addition, the system is also prepared for a sudden increase in traffic, as it is able to monitor traffic at speeds of up to 20 Gbit/s.
Results
The result of the implementation was a significant increase in network traffic security, as well as obtaining complete information on the data flow. The GREYCORTEX Mendel solution monitors network security and helps to analyze events, configure network policies, or find errors in network settings. The client receives the results using lucid charts. Thanks to personalized rules, Empik Group also has the ability to track the movement of key files or the activities of specific users. The tool strengthened the security of all layers of the network infrastructure and provided detailed network visibility and traffic analysis.
"The GREYCORTEX Mendel system met all our needs and offered us even much more functionalities. The broad support and partnership approach of MCX company deserves special emphasis ".