My Neighborhood with Ukrainian version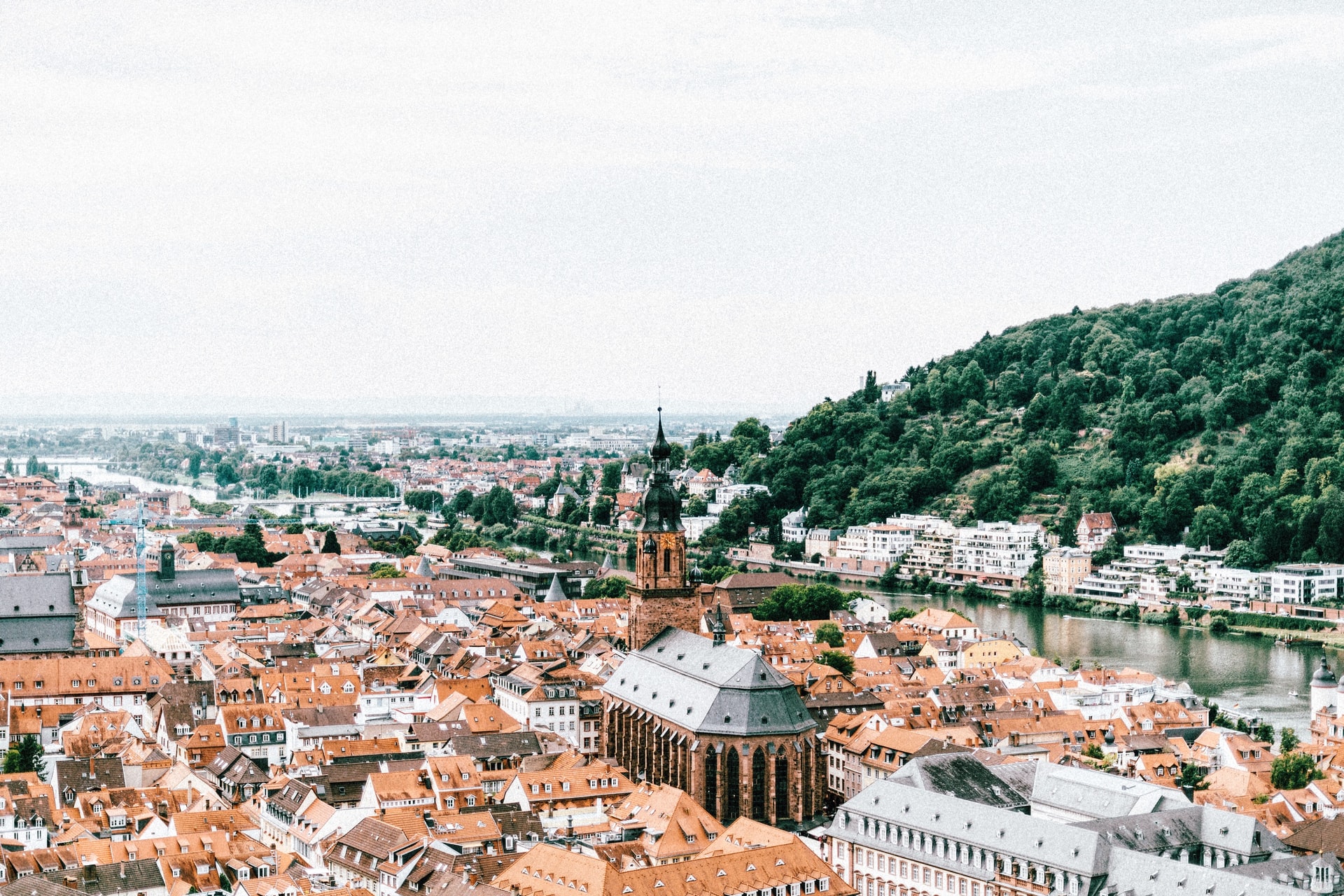 The aim of the My Neighborhood Platform, which operates successfully in many Polish local governments, is to build a local community based on reliable information.
Currently, the structure of our local groups, at the level of cities, communes and villages, is changing day by day. Over 2 million refugees from Ukraine have come to Poland and are trying to find themselves in a new reality.
In order to support both local governments and residents by improving communication between them, we decided to make the  application available also in the Ukrainian version. Without any additional commitment, the content is made available both in Polish and in Ukrainian.