MCX is a partner of the EUROPOWER conference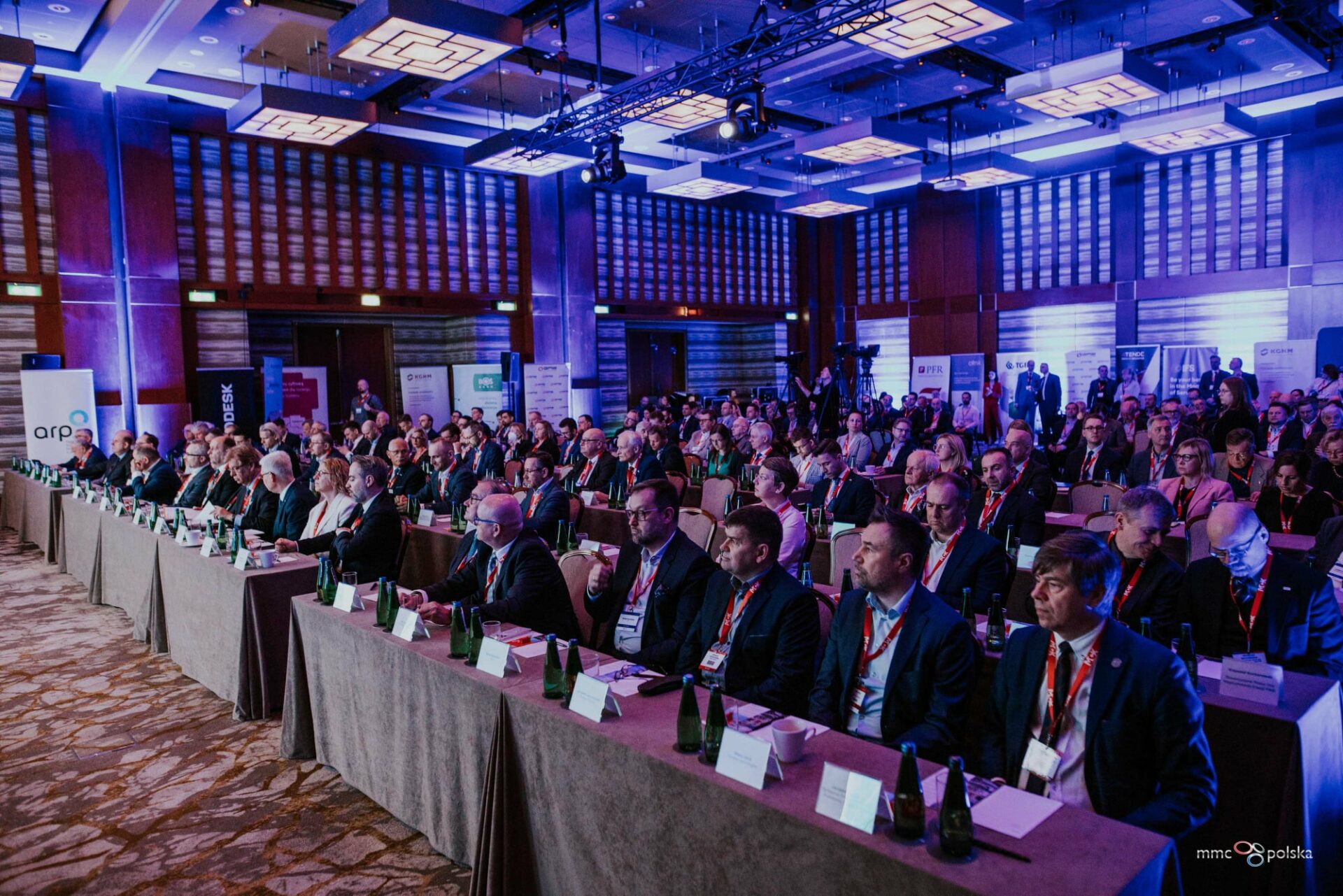 In the first week of April, the 35th edition of the Europower conference for the energy industry took place.
The topics of energy sector security, digital transformation, IT network security and industrial automation, as well as the impact of the entire industry on the climate, are a very important element of the activities carried out for many years by the MCX Group. That is why we decided to become a Strategic Partner for the event, and use the program intensively by attending the panels and exchanging experiences.