Our solutions
Software Development
Web & mobile apps
The experience of our team guarantees the highest quality of your application, ensuring perfect design, reliability and safety. Use the latest technologies in the field of web applications and mobile solutions to improve your business, gain users' attention and stand out from the competition.
Nowadays, mobile devices have become our second brain. If you want your digital business to be effective, you can't ignore mobile users. We create our mobile applications using the latest technologies, such as React Native, which enable us to create one application for both main platforms – Android and iOS devices.
Ask for details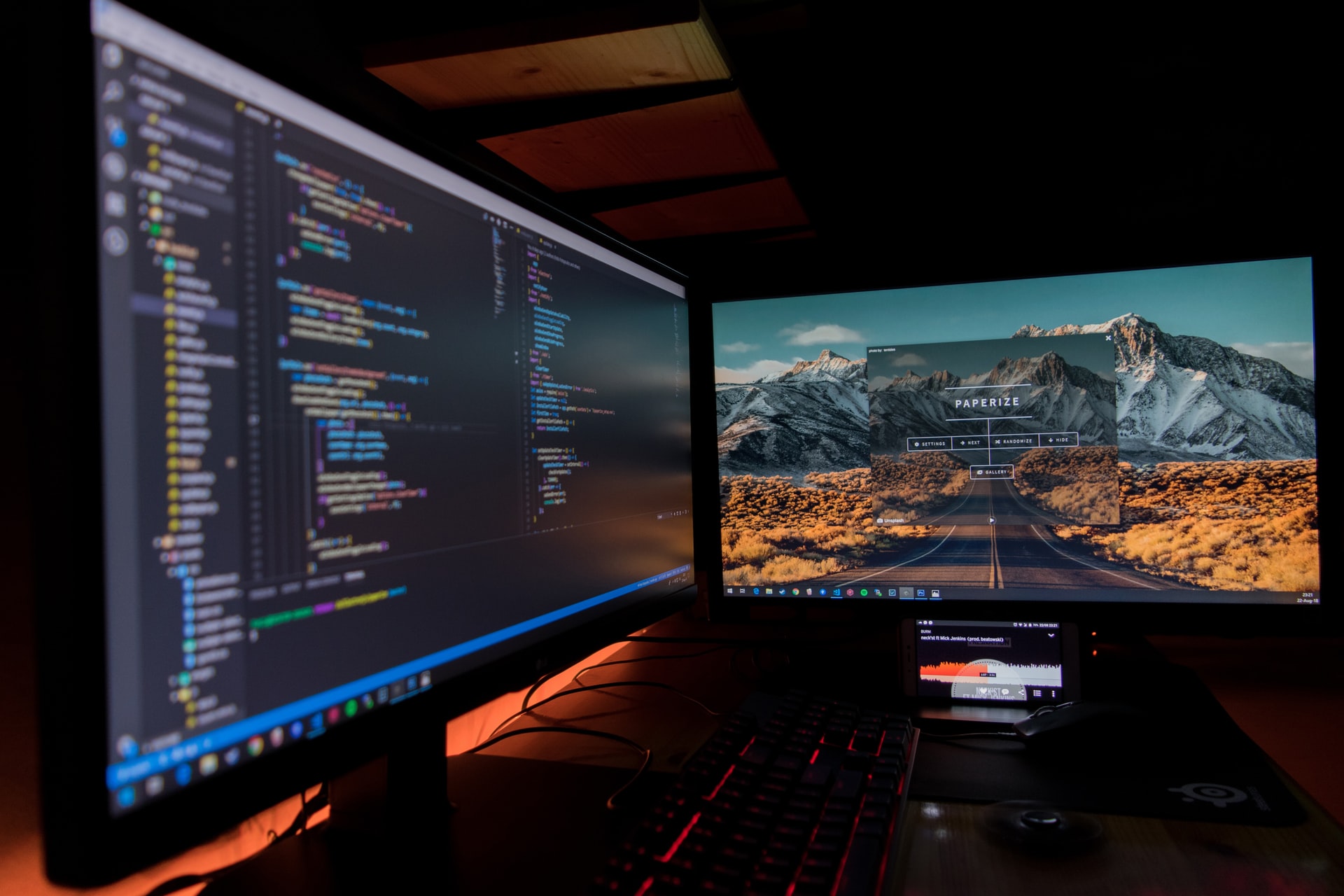 Application for local communities
The Moja Okolica application is a mobile tool aimed at deepening the relationship between the local government, local business and the local community. Its main purpose is to act as an information center for residents, as well as to facilitate dialogue between residents and local municipal offices using information from official and reliable sources.
The Moja Okolica application also acts as a virtual market where residents can offer services to their neighbors, sell surplus products and other local products.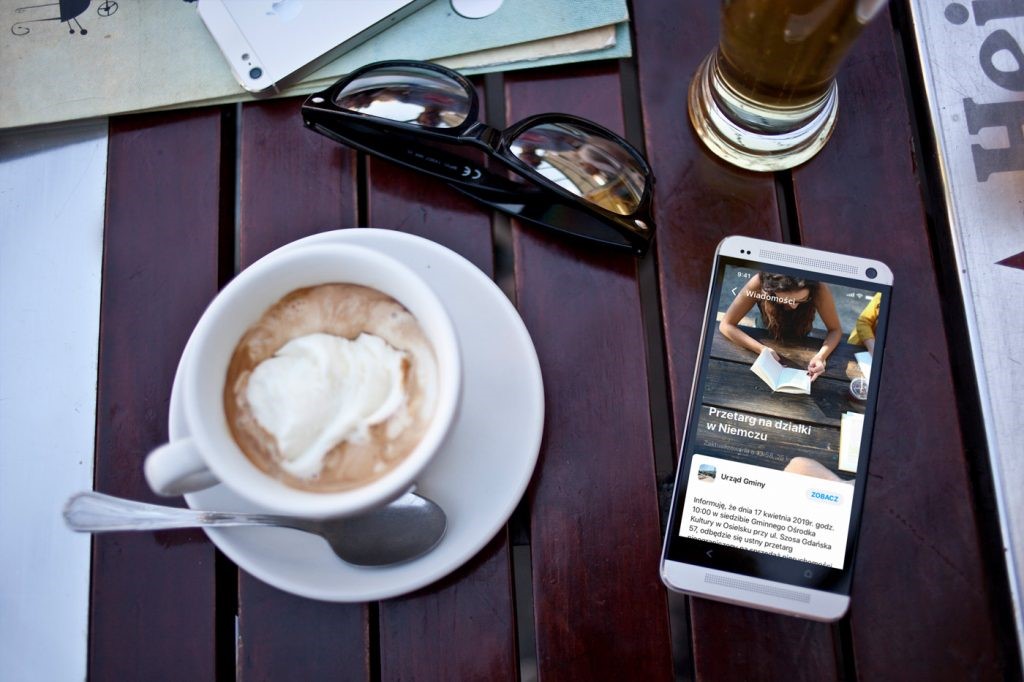 Ask for an offer
Would you like to learn more about our offer or have any questions about specific solutions. Please do not hesitate to contact us.