Our Solutions
Communication systems
IP telephony and video calling
Modern business communication
Over the last dozen or so years, telephony services in the business environment have undergone enormous changes – from traditional private telephone exchange (PBX) systems, through the introduction of Internet voice transmission technology (VoIP), to the rapid development of unified communications (UC).
Each subsequent technology solved the problems of the previous one, improved communication and introduced new functionalities, making the previous solutions less and less popular.
However, there are places where the advantages of the "old" technology and the standards it uses are eagerly used.
Ask about our complex offer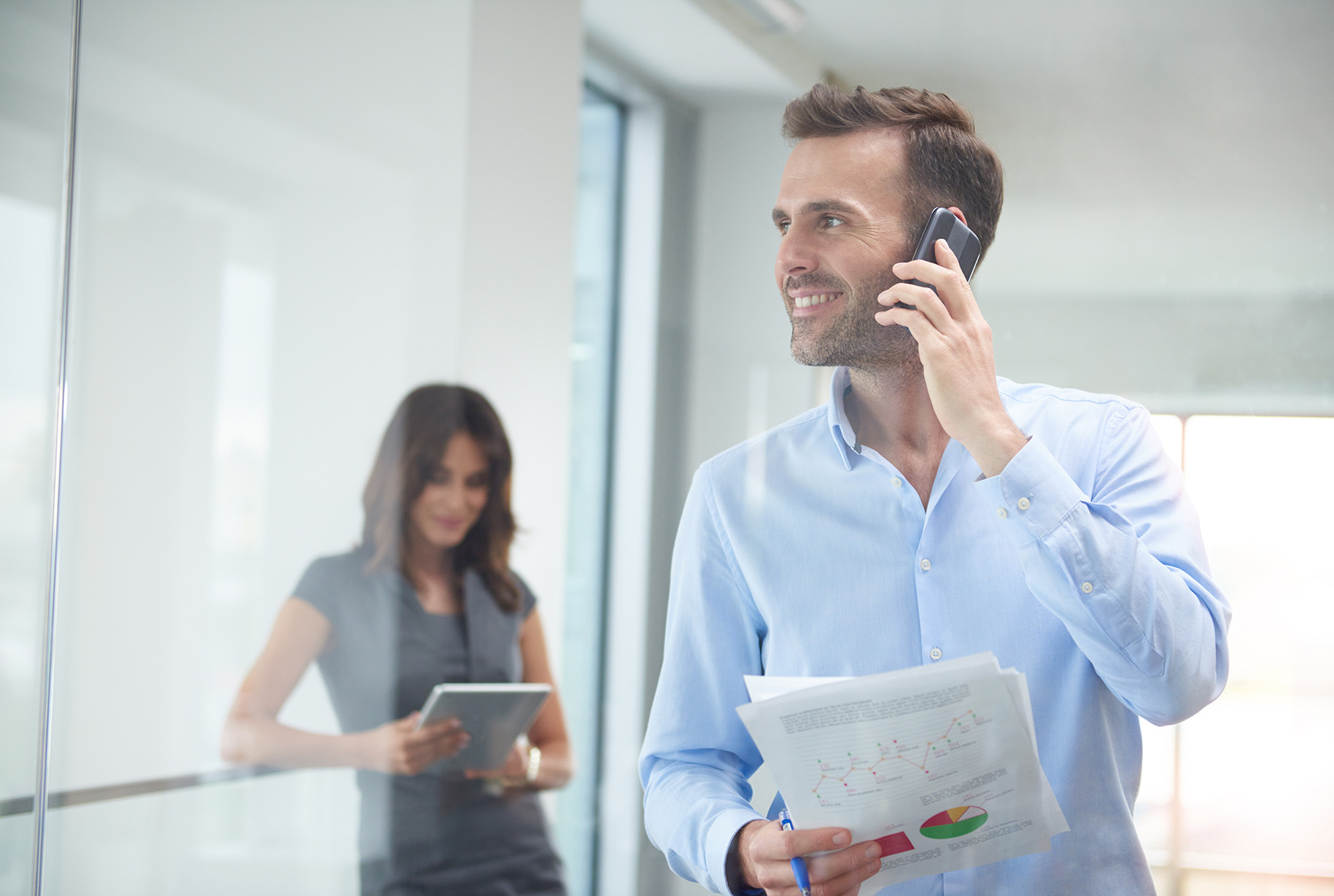 PBX systems – exchanges and controllers
The rich features of the IP PBX include advanced call control, mobility, and IP landline options for making calls from anywhere.
Whether your work is in the office, at home or on the move – you and your entire team can be connected via messaging, video conferencing, screen sharing, files with a consistent look and feel.
The offered PBX systems are characterized by flexibility in implementation and subsequent use. Depending on the needs in the On Premise variant or a cloud solution (private or public). Maintaining a flexible subscription model or traditional – CapEx.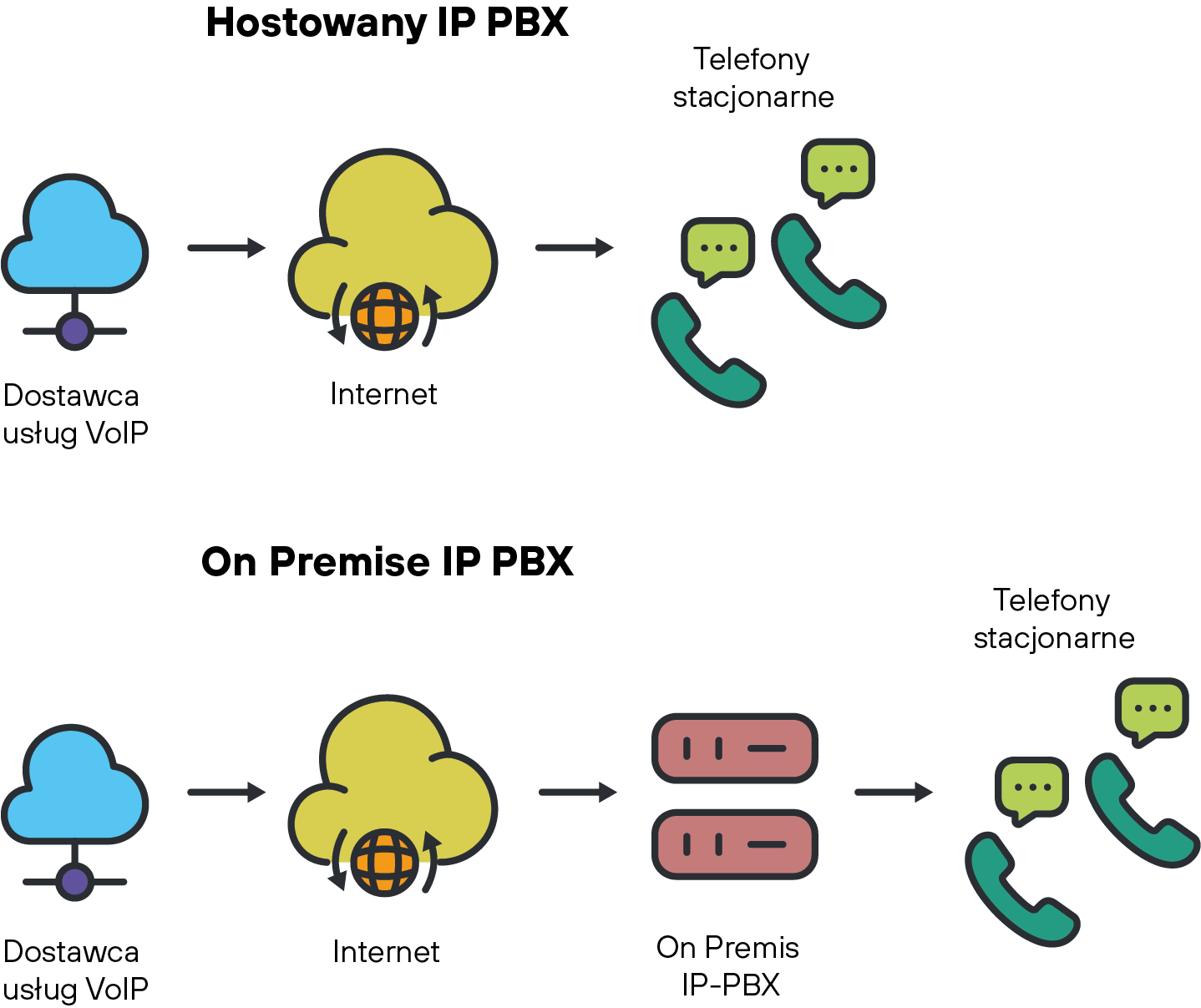 SIP – DECT
The wireless communication system combining SIP and DECT technologies ensures mobility within the enterprise with seamless switching between stations (handover). It enables alarming, notifying and also locating users within the network. It supports multiple locations within one system.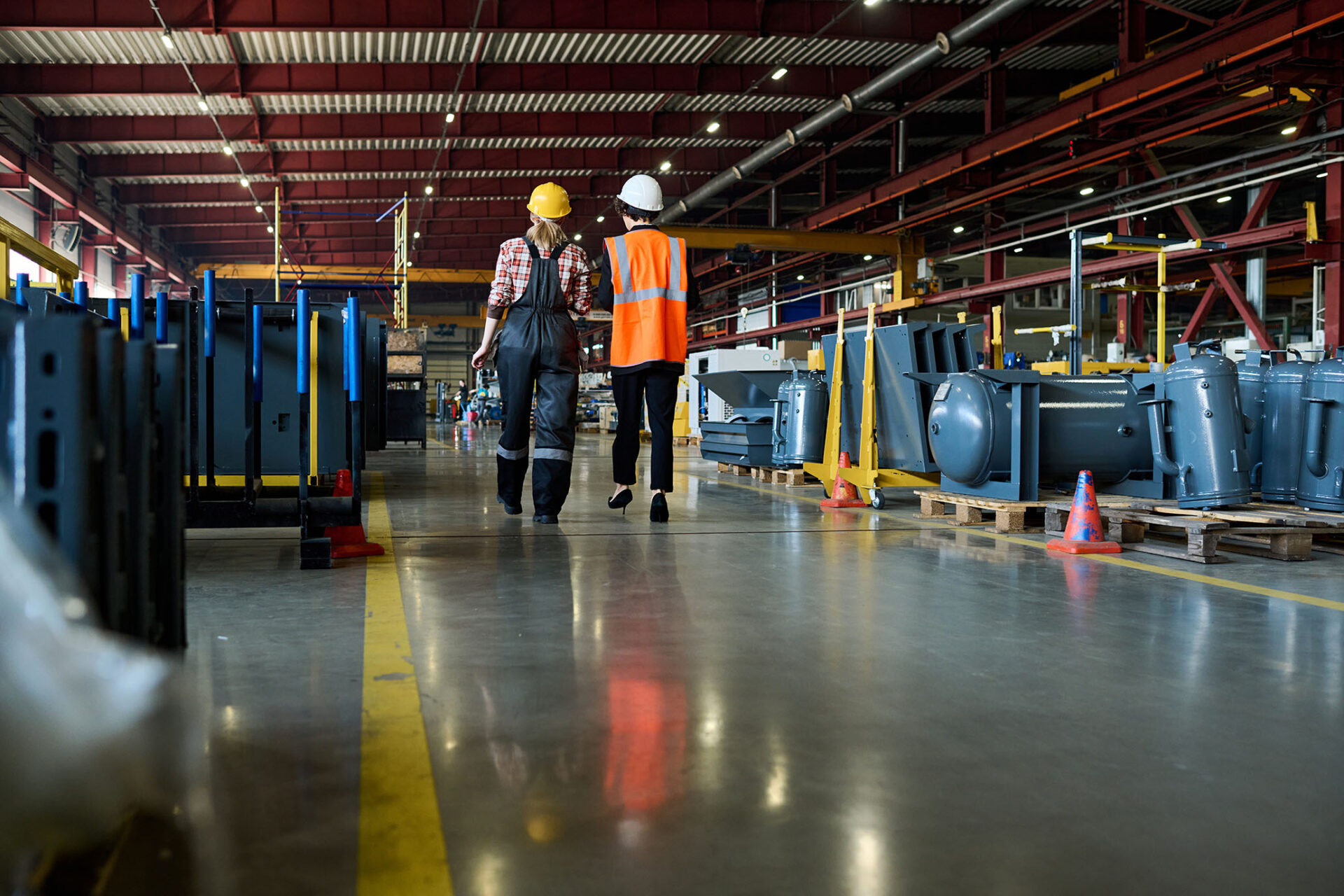 Functions you will use in your DECT solution
Support for over 4,000 base stations (RFP)
Simultaneous support for mobile voice and data communication
XML interface for a wide variety of external applications
TLS / SRTP / DECT encryption for communication security
Location, alerting and messaging capabilities
Ambient noise filtering for noisy environments
Ask for an offer
Would you like to learn more about our offer or have any questions about specific solutions.Please do not hesitate to contact us.
Ask for an offer
IP telephony and video calling
Bartłomiej Lewandowski
Product manager
+48 606 262 408