Our Solutions
Cyber Security
Event analysis
LOG Manager
Collecting logs is the first step to efficient supervision of security in the organization's network.
Log Manager collects in one place information about events that have occurred from network devices, servers or workstations, which are important for the security of the organization.
LOG manager is the first place that will allow us to trace the events / incidents that have occurred and will allow us to better protect ourselves against attacks, threats and violations in the future.
Ask for our complex offer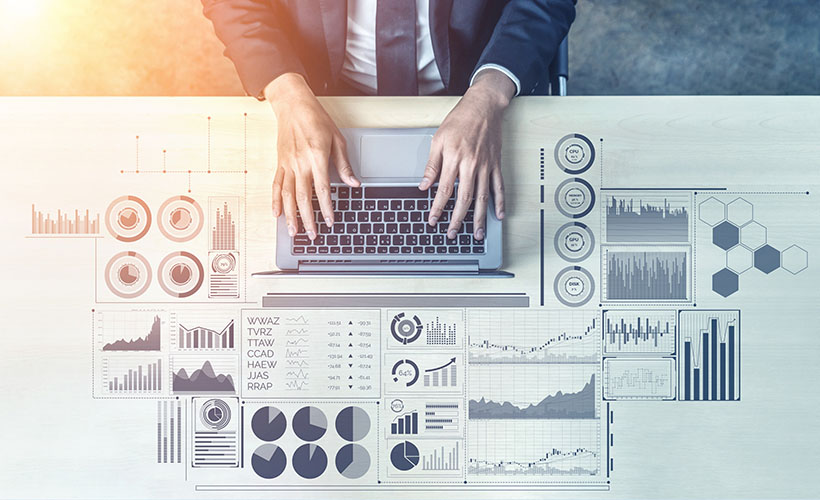 Collection and analysis of events
Advanced alerting
Fault diagnosis
Incident management
Efficient data searching
Convenient and detailed reports
The main purpose of SIEM (System Information and Event Monitor) solutions is to provide reports on incidents and events occurring in network traffic related to security, such as: successful and unsuccessful login attempts, undesirable software actions and other possible harmful actions,
The second is to send alerts if the analysis reveals that the detected activity is based on predefined sets of rules, thus indicating potential security issues.
Check our complex offer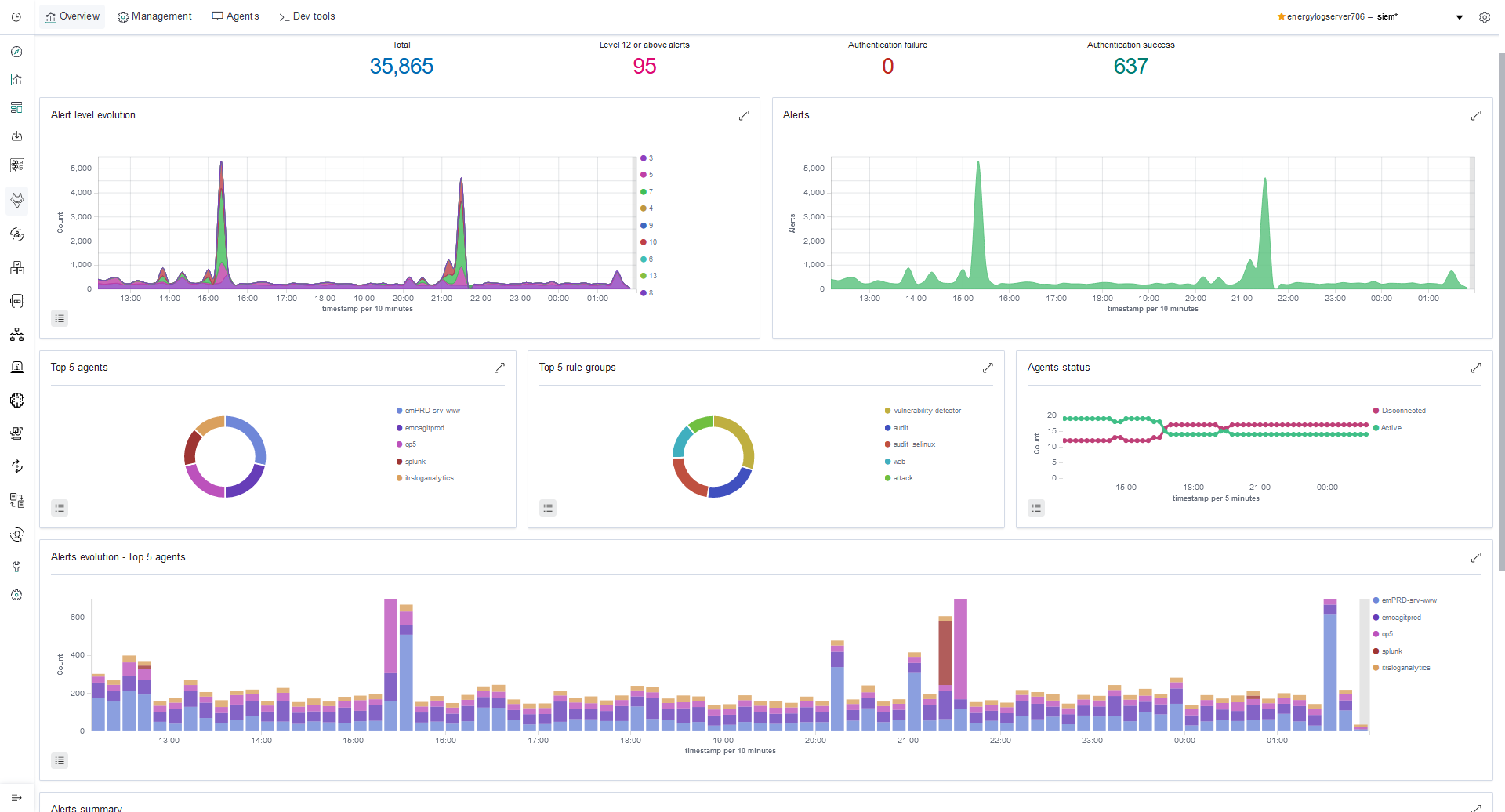 The most important functionalities
Regular data updates
Simple resource management
Convenient and clear dashboards
Incident management in the group
Ask for an offer
Would you like to learn more about our offer or have any questions about specific solutions.Please do not hesitate to contact us.