Our Solutions
Communication systems
Digital signage
E-ink for business and public institutions
Digital signage is a revolution in the field of visual communication. It is a modern technology of electronic paper that enables ecological and efficient creation and publication of any messages.
Thanks to the possibility of remote screen management, the information update is immediate. The solution is applicable in public institutions, city transport and the retail industry, where price changes are particularly dynamic.
Ask for an offer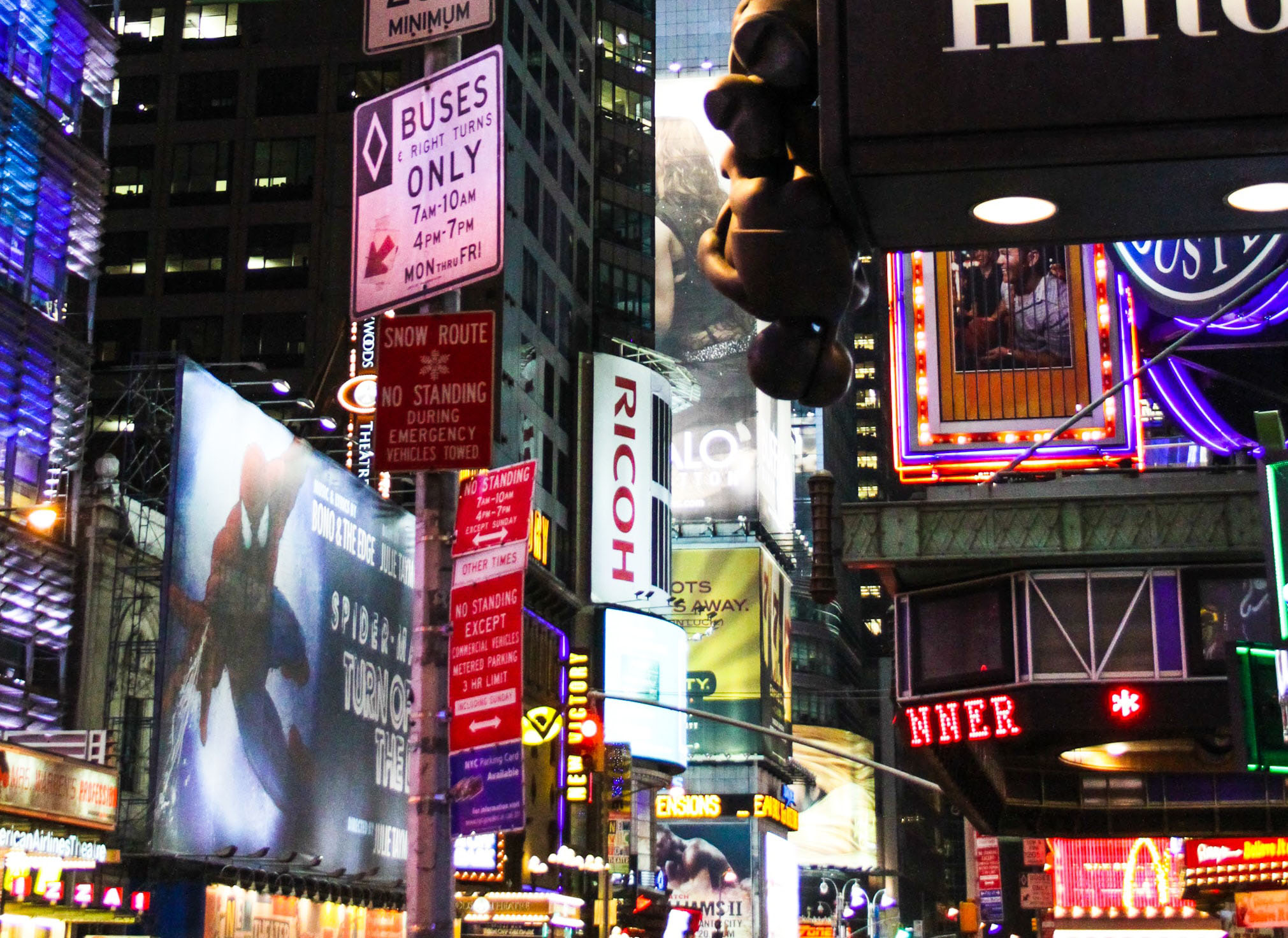 Electronic information board
Large e-paper information board for public institutions and business. Minimum energy consumption at size 31.2 ″. The board will work in public spaces where information is frequently updated – e.g. working hours, queues.
The institution does not have to print newer messages for all branches, the update is automatic in all locations (also with the possibility of planning a shift schedule).
More information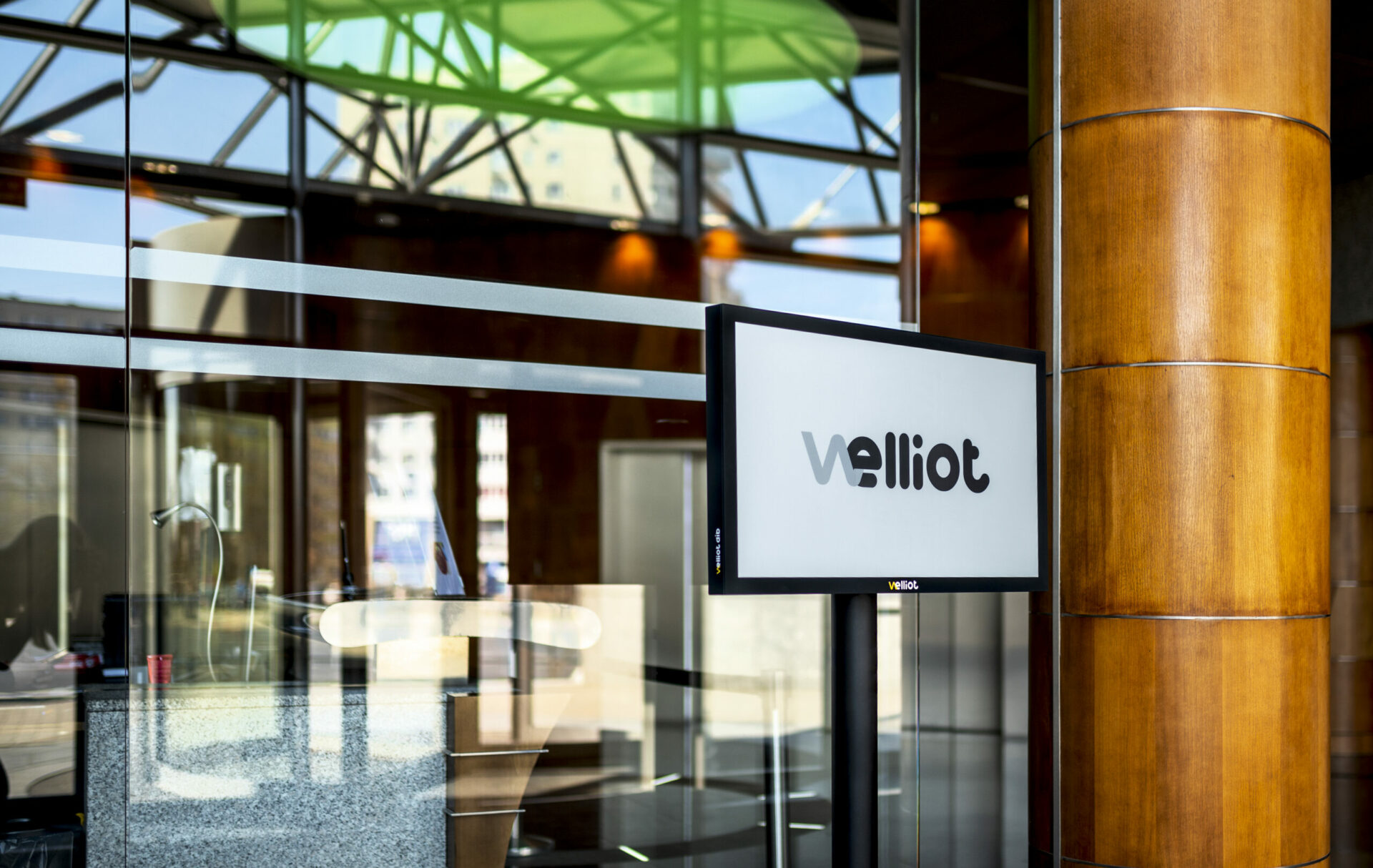 Digital information plates
Convenient, electronic signs used both for marking conference rooms and rooms, and for displaying shorter information (e.g. in the form of boards, signs on the counter, etc.). The offered solution is available in the format from 7.5 "- 13.3".
The combination of modern e-paper technologies with NFC and WiFi allows you to update the displayed content in real time according to a pre-planned schedule or ad-hoc, depending on the need.
Find out more
Energy-efficient price plate for store shelves – the solution for the dynamic retail industry. It significantly reduces the time of updating product prices or special offers and reduces the number of errors in printouts and markings.
The solution allows you to centrally change the information displayed and plan the schedule of changes. Managing multiple locations becomes much easier.
More information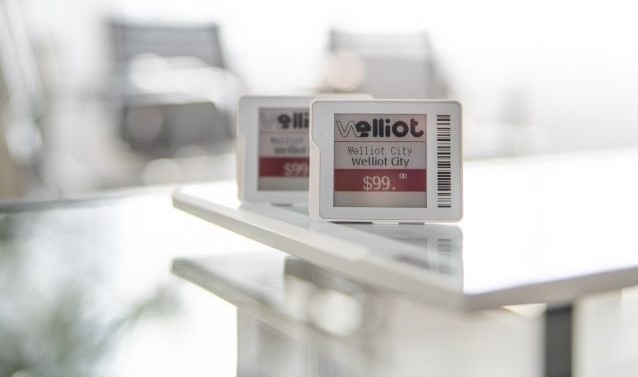 Ecological technology
Reduced information update time
Modern design
Solar panels
Ask for an offer
Would you like to learn more about our offer or have any questions about specific solutions.Please do not hesitate to contact us.