Our Solutions
Cyber Security
Communication security
WiNeS – protection against eavesdropping
Along with the development of mobile telephony, work began on the development and implementation of the technology of intercepting the telephone signal between the user's terminal (mobile phone) and the BTS station (GSM / UMTS / LTE network relay antenna).
This method of eavesdropping on conversations (as well as viewing SMSs and, recently, intercepting the data stream while logging in to the Internet) does not require cooperation with mobile telephony operators. It is conducted in a secretive way.
If you have doubts about the security of your information or would like to secure the place of the conversations against wiretapping attempts, please contact our specialist and arrange a test of the solution.
Ask for details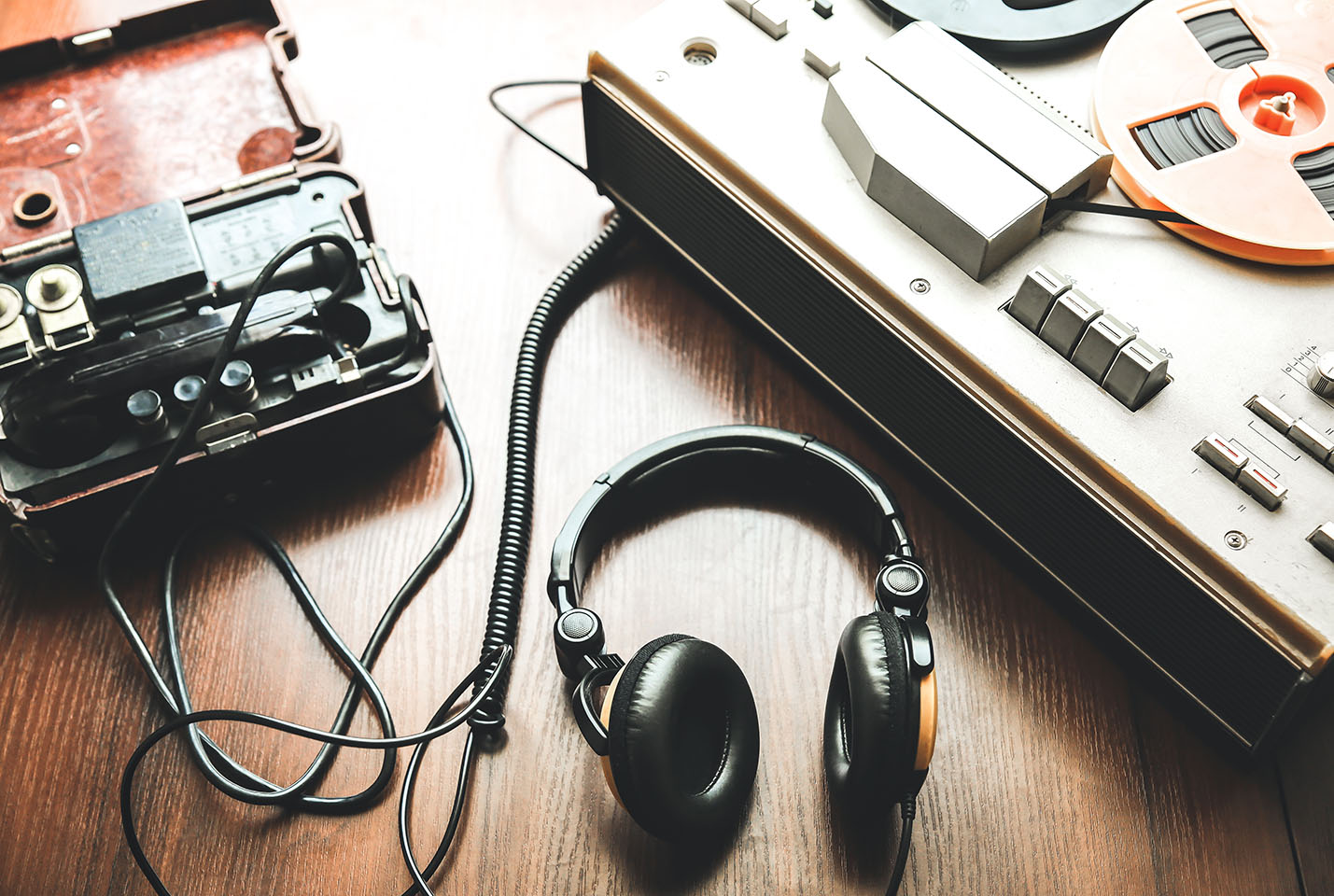 Innovative and completely independent
The Wireless Network Shield solution is the world's first fully passive radio space monitoring system, preventing unlawful eavesdropping on telephone calls and illegal manipulation of cellular networks.
The device is completely passive (it does not transmit and does not emit radio waves), which makes it completely undetectable. Monitors radio networks available in a given location and detects and alerts about anomalies.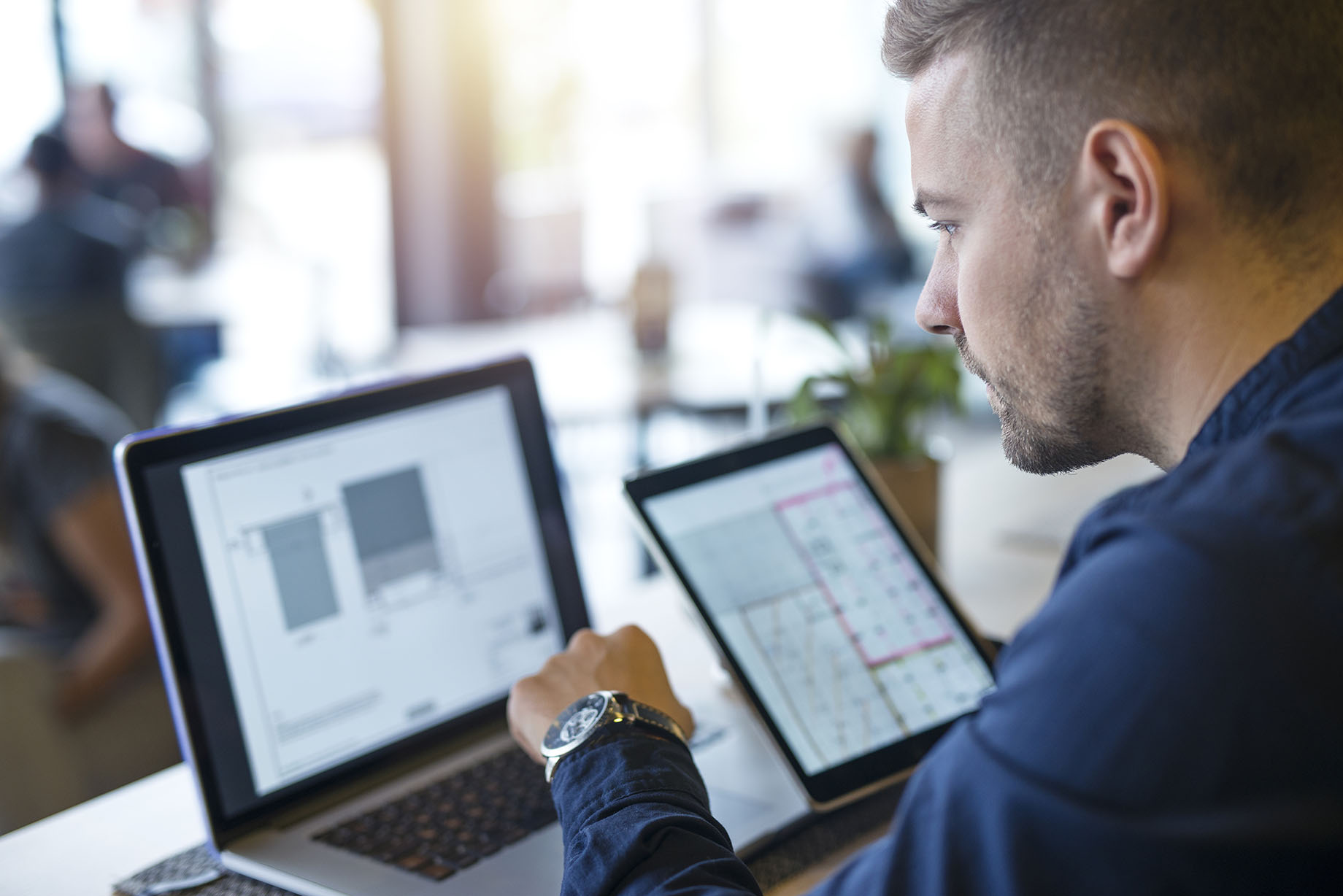 What events will WiNeS notice
active capture
manipulation of the mobile phone
IMSI capture
cell phone tracking
SMS interception and manipulation
Ask for an offer
Would you like to learn more about our offer or have any questions about specific solutions.Please do not hesitate to contact us.