Our solutions
Software Development
Big Data and Data Analytics
Big Data is the reality that surrounds us. Data is massively collected and processed in many applications (e.g. in Utilities, SmartCity, Cybersecurity) and is inextricably linked with such concepts as IoT, AI and Cloud. Proper use of Big Data allows you to save time and costs, and makes it easier to make the right decisions (not only business).
We offer support in the development of the concept and implementation of Big Data tools, development and maintenance of the platform, integration and migration of data from / to the cloud, other systems or IoT devices. We support the selection of tools for data analysis and visualization.
Ask for details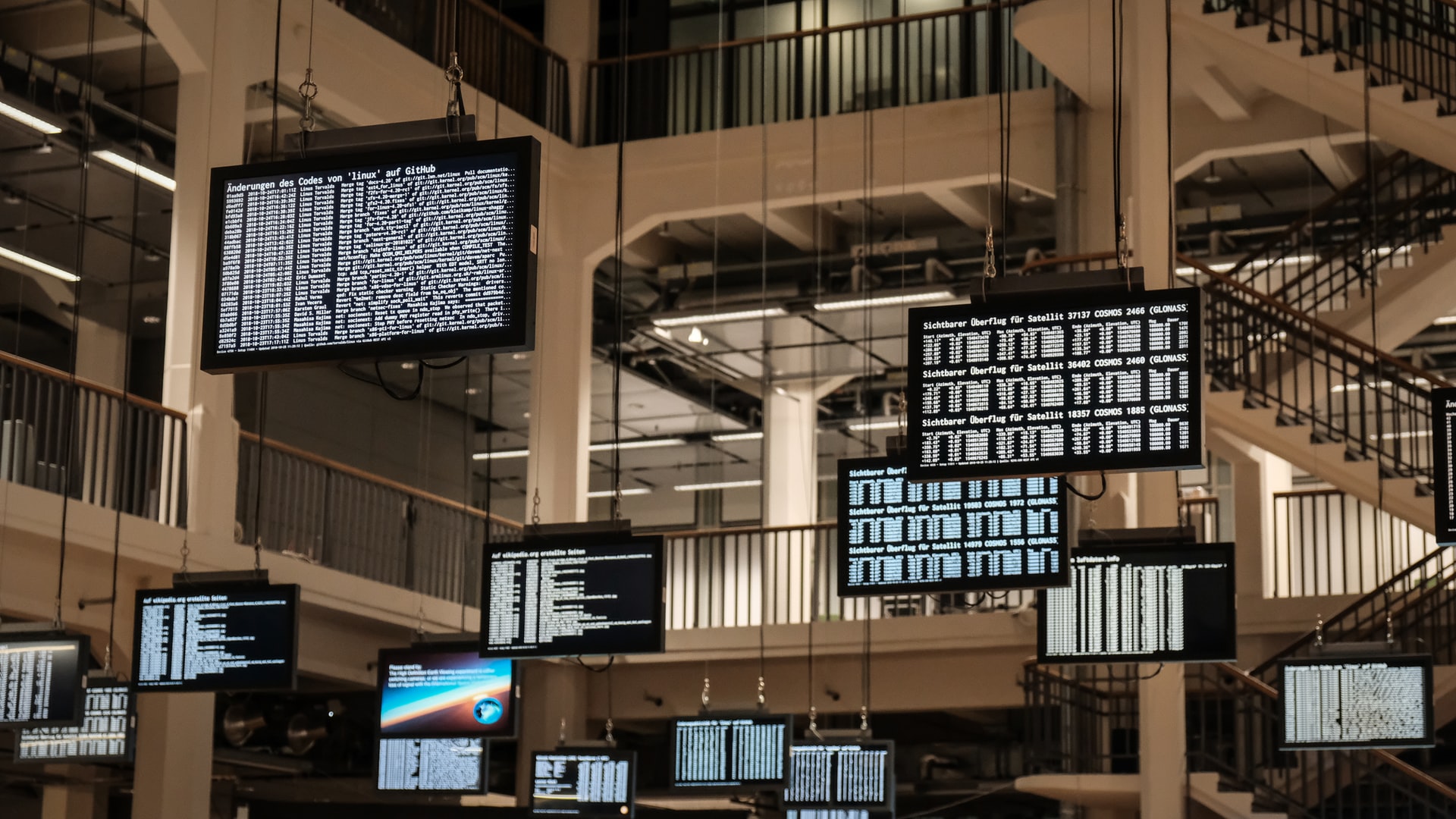 Ask for an offer
Would you like to learn more about our offer or have any questions about specific solutions. Please do not hesitate to contact us.